Las Vegas Performing ArtsPopular images of Las Vegas lean more toward the brazen theatrics of razzle-dazzle showmanship, luxury restaurants and clubs than they do the rarefied heights of serious theater. That does not mean that the fine arts receive short shrift. Plays, concerts and dance performances are presented at several area locations. Neon magazine, the entertainment guide included with the Friday edition of the Las Vegas Review-Journal, carries listings of cultural events to explore on your vacation.
Dance The Nevada Ballet Theatre presents both classical and contemporary works at The Smith Center, 361 Symphony Park Ave., a gorgeous $470 million performing arts center that opened just west of downtown in 2012. City officials are wagering that tourists, as well as an increasingly urban and artsy local population, will embrace the new facility's high-brow offerings—everything from concerts to touring Broadway plays, perfect for group travel.
Free guided walking tours of the 5-acre Art Deco-style complex are given on Wednesday and Saturday mornings at 10:30; but be sure to make a reservation to get in on all the action. For Smith Center performance schedules, tickets and tour information, phone (702) 749-2000.
FilmRepertory film series, as well as musical performances and art exhibits, are shown at the Winchester Cultural Center at 3130 S. McLeod Dr. For schedule information, phone (702) 455-7340.
The Clark County Library, 1401 E. Flamingo Rd., screens classic films and documentaries; phone (702) 507-3400.
Several off-Strip casinos and shopping malls have multiplex theaters. Check the Las Vegas Review-Journal entertainment section to explore options for what to do and see.
Music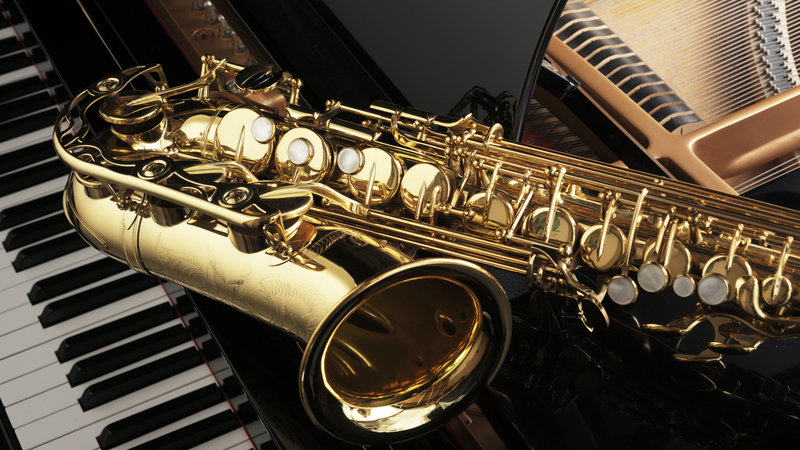 Shutterstock.com/Horiyan
The 20,000-seat T-Mobile Arena has drawn big acts like Coldplay, Billy Joel, The Killers, Nicki Minaj and Keith Urban.
The Smith Center's main venue is Reynolds Hall, a state-of-the-art 2,050-seat theater that has hosted concerts by stars ranging from comedian/musician Steve Martin to jazz chanteuse Diana Krall. The hall also is the home of the Las Vegas Philharmonic. Cabaret Jazz, the center's intimate 240-seat, supper club-style room, lets you get an up-close look at live jazz jams; phone (702) 749-2000.
Symphony, jazz and chamber music performances, including concerts by internationally recognized musicians, are presented at the UNLV Performing Arts Center's Artemus W. Ham Concert Hall just a few miles from the Strip; phone (702) 895-2787 to learn more about your new music destination.
Theater The award-winning Department of Theatre of the University of Nevada, Las Vegas stages both contemporary plays and the classics throughout the year in the 550-seat Judy Bayley Theatre, on Maryland Parkway, and at the Black Box Theatre, on the first floor of Ham Fine Arts; phone (702) 895-2787 if you're a theater-lover wondering what to do today.
The small Troesh Studio Theater at The Smith Center stages plays and also presents film screenings for viewers looking to take a trip through various film genres; phone (702) 749-2000 for more information.