Las Vegas SightseeingThere are other ways to spend time and money in Las Vegas than inside a casino during a vacation or business trip. A daylong sightseeing tour of the city and nearby attractions can be a relaxing intermission from a hectic agenda of casino hopping, checking out various restaurants and shows.
Aerial Tours Air tours of the Grand Canyon or Lake Mead area are available from Las Vegas or Boulder City for those looking for a different kind of airlines and air flights. The following list represents a sampling of companies available and is provided for information only: Grand Canyon Airlines , (702) 835-8484; Maverick Helicopters, (702) 261-0007 or (888) 261-4414; and Papillon Grand Canyon Helicopters , (702) 736-7243.
Boat ToursA combination tour of Hoover Dam and a cruise on Lake Mead is offered by Lake Mead Cruises; phone (866) 292-9191 to get in some time on the water between airline flights.
Bus, Four-wheel-drive and Van Tours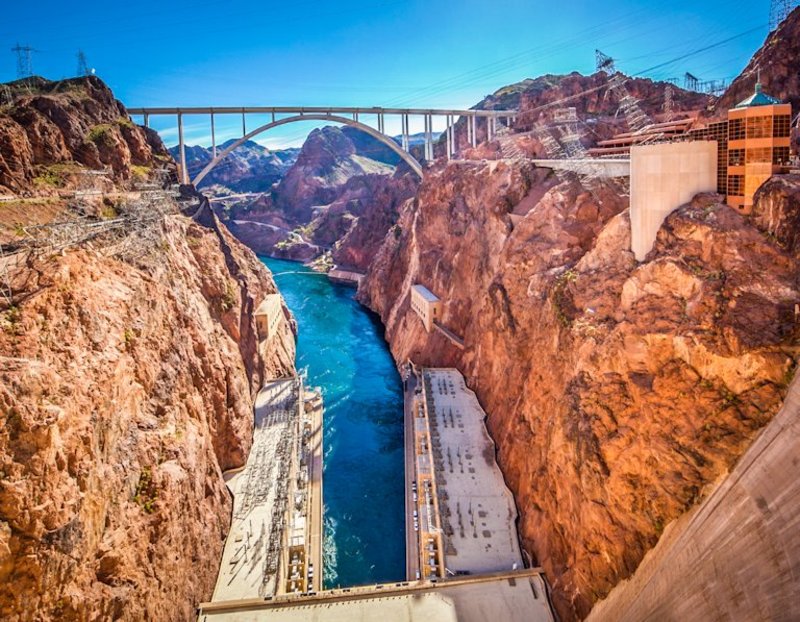 Missing35mm/iStockphoto.com
Guided bus tours of downtown and surrounding points of interest, including the Grand Canyon's South and West Rims, Hoover Dam and Lake Mead, are offered by Gray Line Las Vegas; phone (702) 739-7777 or (877) 333-6556.
Big Bus Tours—Open Top Sightseeing Tour
Haunted Vegas Tour & Ghost Hunt