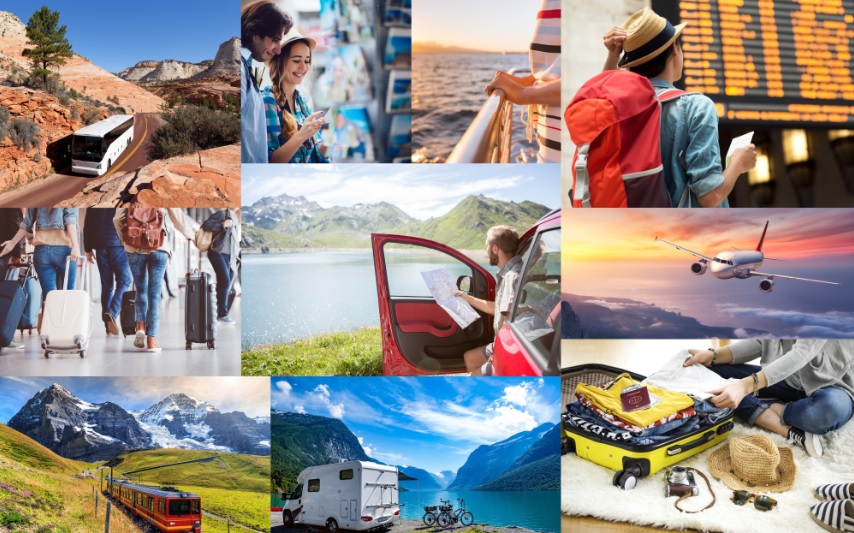 Description
Manistique provides access to the 300 lakes and numerous streams of the Lake Superior State Forest and 135 miles of maintained snowmobile trails. The bridge carrying SR 94 across the Manistique River is unusual in that its floor is below river level.
Palms Book State Park, 11 miles northwest, is best known for Kitch-iti-kipi, a clear, cold spring 200 feet wide and 42 feet deep. Seven miles southwest via US 2 and SR 149 is the state fish hatchery that introduced the coho salmon into Michigan waters to counteract the invasion of alewives that followed the opening of the St. Lawrence Seaway.
A scenic portion of US 2 passes through Manistique on its way from Escanaba to St. Ignace. About one-third of the distance follows the shore of Lake Michigan.