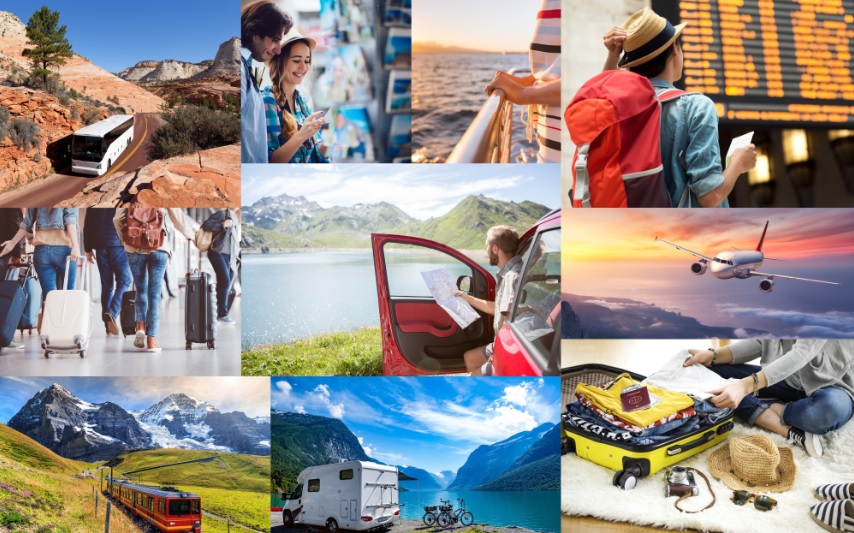 Description
Settled in a territory where most pioneers were of the Masonic order, Mason City was known successively as Shibboleth and Masonic Grove. Its present name was adopted when the town was platted in 1854, the same year as a Native American uprising that temporarily scared away most residents.
Among the first to resettle after the uprising was Elisha Randall, an inventor whose lime kiln foreshadowed the city's booming tile-making industry, which began in the 1880s. Although modern Mason City is a major processor of meat and dairy products, it is probably best known for manufacturing brick, tile and Portland cement.
However, American architect Frank Lloyd Wright put his own stamp on the area 1908-1910 when he completed Stockman House, City National Bank and The Historic Park Inn Hotel. The hotel offers guided tours of his Prairie School architecture for $10; phone (641) 423-0689.
Rising from rolling prairies, Mason City provided resident Meredith Willson with the setting for his musical "The Music Man".
InfoOffice
Visit Mason City
2021 4th St. S.W. Mason City, IA 50401. Phone:(641)422-1663 or (800)423-5724
Self-guiding tours
A brochure describing a walking tour of downtown's River City Sculptures on Parade, a rotating collection of outdoor sculptures, is available at the visitor information center.