A Cosmopolitan Capital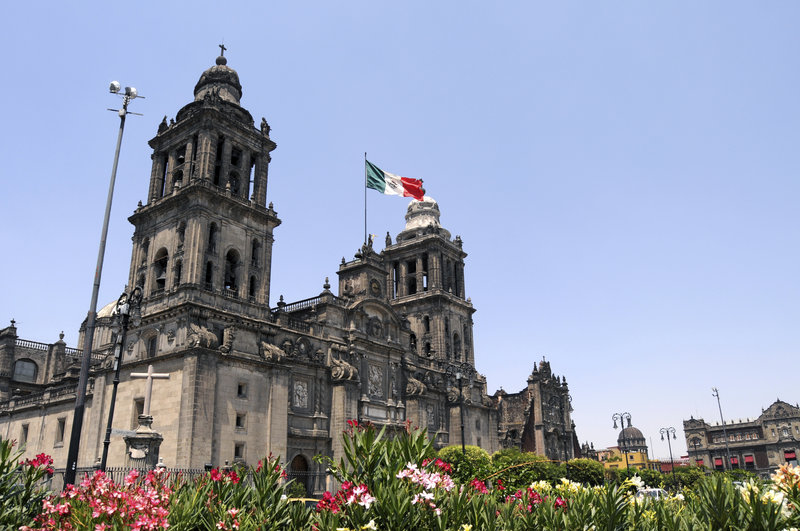 Phototreat/iStockphoto.com
Mexico City's sheer size—this is one of the world's largest urban areas—can make it an overwhelming destination for the first-time traveler, and even those familiar with the city find it plenty daunting to navigate. But it would be a shame not to experience the country's vibrant capital, a place where tumultuous centuries of history have produced a collection of museums and things to do that are second to none.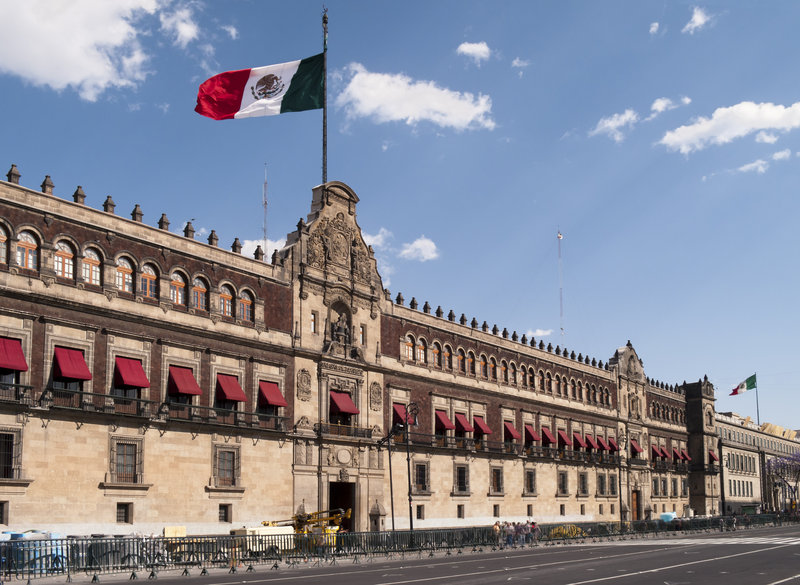 stockcam/iStockphoto.com
The history of both Mexico City and the country unfolds in the city's museums. The exhibits at the renowned National Museum of Anthropology are one of the best ways to get a feel for Mexico's ancient civilizations. The Great Temple stands as a reminder of the once-mighty Aztecs, and the National Palace , which houses the offices of government officials, contains sweeping historical murals painted by esteemed Mexican artist Diego Rivera.
Art museums are just as rewarding; the Museum of Modern Art and the Diego Rivera Mural Museum are good places to start. There are lots of kid-friendly attractions at Chapultepec Park , and this huge green space is a refuge from the constant congestion of the metropolis. Make sure you visit the Zócalo , Mexico City's enormous central plaza, which has been a gathering place since pre-Hispanic times. The Metropolitan Cathedral seems equally enormous rising up from the expanse of concrete; inside are lovely chapels and a palpable sense of quiet awe.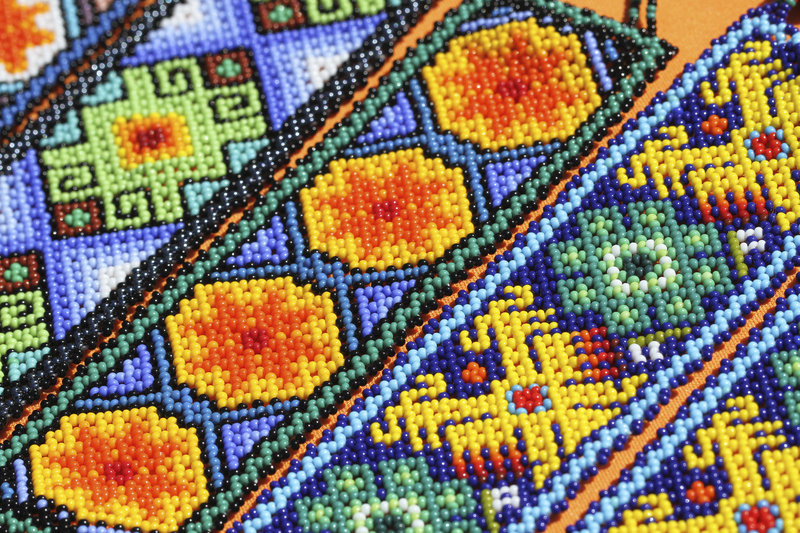 Arturo Pena Romano Medina/iStockphoto.com
Shopping opportunities are endless in Mexico City, from pricey boutiques lining Avenida Presidente Masaryk to markets with mazes of stalls. The upscale Polanco and Condesa neighborhoods offer designer and trendy merchandise, while the streets in the vicinity of the Zócalo are packed with small shops. The Saturday Bazaar (Bazaar Sábado) in the neighborhood of San Angel overflows with high-quality art, ceramics, textiles and jewelry.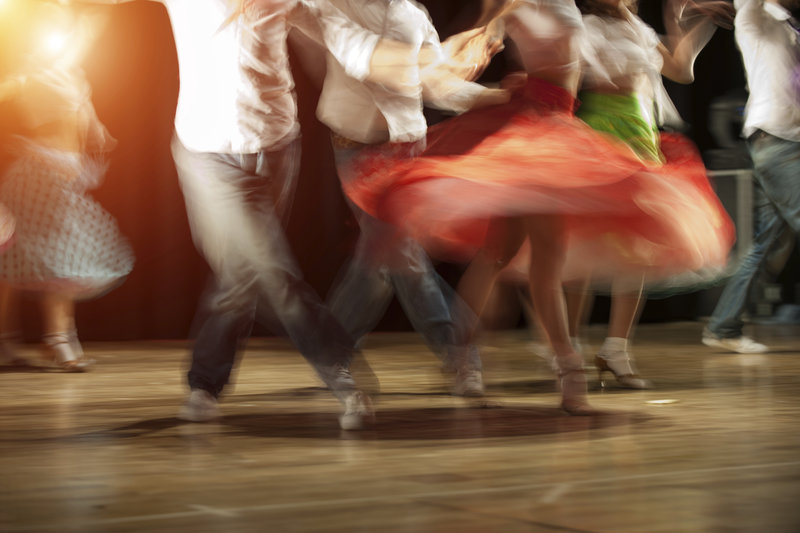 101cats/iStockphoto.com
When the day is done, the evening is just beginning. The lobby bars in the big hotels offer music, dancing or both, plus a sophisticated atmosphere. Nightclubs feature music from merengue and salsa to the latest cutting-edge DJ sounds. The clubby La Opera Bar is an intimate place for dinner or a cocktail. And an organized nightclub tour is a good way to see a few of the city's hot spots while avoiding not only the hassle of reservations and transportation but the iffy nature of many streets after dark.