Miami-Miami Beach Travel with Kids
Under 13 Visitors will get a kick out of the antics of Salty the Sea Lion, one of the marine animal stars at the Miami Seaquarium (4400 Rickenbacker Cswy.). Salty shares the spotlight with Flipper the dolphin, and between shows, there's plenty of saltwater exhibits featuring sharks, sea turtles, reef fish and manatees.
What's more fun than a barrel of monkeys? How about a whole park filled with monkeys? A fenced-in path through the subtropical forest at Monkey Jungle (14805 S.W. 216th St.) keeps humans and monkeys safely separate but lets you get really close to these wonderful animals—ranging in size from tiny tamarins to orangutans and a gorilla named King.
When kids start getting cranky in South Florida's heat, head to the Miami Children's Museum (980 MacArthur Cswy.) on Watson Island for indoor fun in the shade (and air conditioning). Enter through the cone-shaped tower into a world of wild primary colors and 14 galleries of interactive exhibits. Climbing through a two-story sand castle and clamoring aboard a pint-size cruise ship are what to do here.
The impressive displays at the Phillip and Patricia Frost Museum of Science (Frost Science) (1101 Biscayne Blvd.) will bring out the budding scientist in any kid. Things to see include a 500,000-gallon Gulf Stream aquarium and a planetarium offering sky shows.
Teens If you want a travel tour of South Beach without fear of hearing choruses of, "I'm bored," then hop on an amphibious vehicle courtesy of Duck Tours South Beach (1661 James Ave.). The 90-minute excursion provides a big splash into Biscayne Bay with plenty of entertaining but educational stories.
Enjoy a delicious introduction to Miami's local flavor at La Carreta (11740 S.W. 88th St.). This Miami food place serves home-style Cuban cuisine that includes charbroiled meats and chicken-and-rice dishes as well as ropa vieja, palomilla steak and picadillo. Desserts include dulce de leche, flan and tres leches.
Each year for 3 weeks beginning mid-March the Miami-Dade County Fair and Exposition (10901 S.W. 24th St.) offers fun things to do, such as live entertainment, concerts, an ice skating show, midway-style games, agricultural exhibits and a circus. Key to entertaining teenagers are thrill rides with names like "Mach 3," "Fireball" and "Mega Drop."
What to Do for All Ages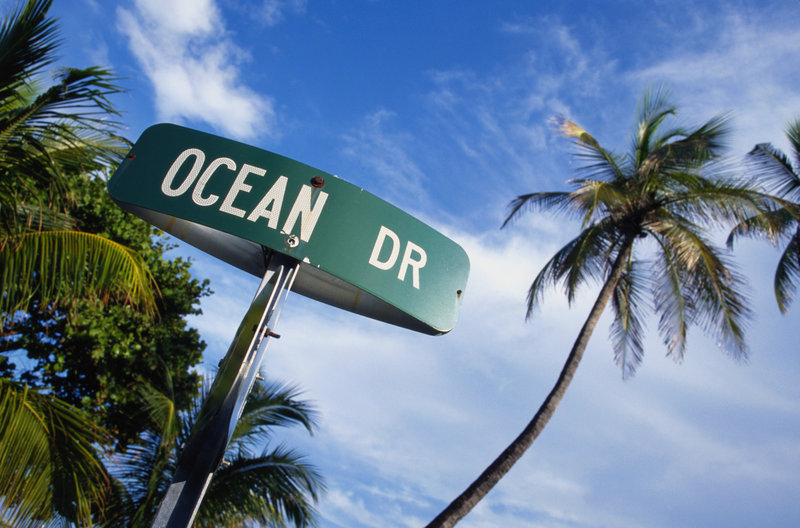 Getty Images/Hisham F Ibrahim
Hit the beach! Miami Beach is the obvious choice, particularly if you're staying at one of the hotels. There's also nearby Key Biscayne with its two public beaches: Crandon Park (6747 Crandon Blvd.), a 2-mile stretch of sand noted for its calm waters and rental cabanas, and Bill Baggs Cape Florida State Park (1200 S. Crandon Blvd.), with its postcard-worthy historic lighthouse.
Miami boasts a top-notch animal park. Zoo Miami (12400 S.W. 152nd St.) sprawls across hundreds of acres southwest of downtown with an animal collection too diverse to list. Getting around this vast, cageless zoo is made easier by way of tram tours, a monorail and Safari Cycles—big rental bikes that can accommodate a family of six.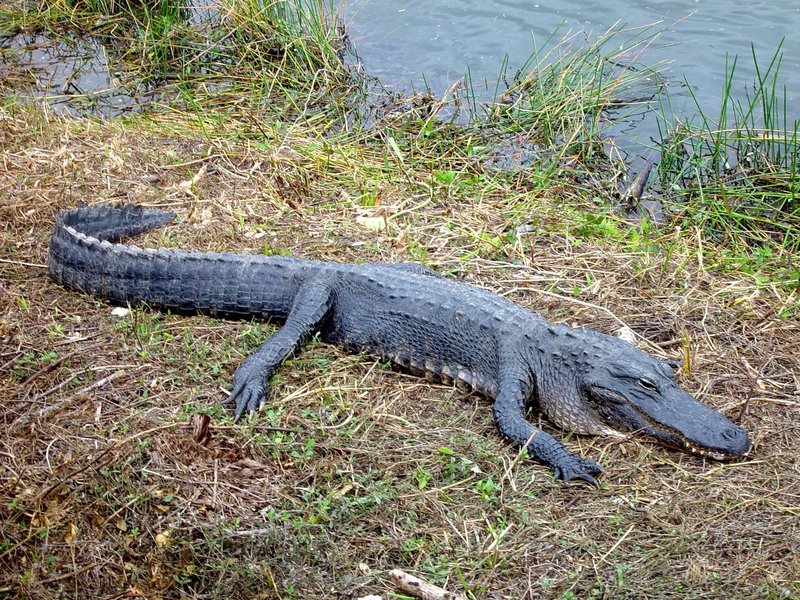 AAA
Take a trip to Everglades National Park , South Florida's wilderness jewel west of Florida City . The endangered "River of Grass" is a haven to birds, alligators, snakes, turtles and manatees. You can drive the 38 miles from the entrance to the Flamingo Visitor Center (1 Flamingo Lodge Hwy.), enjoying the views from your car. Trailheads radiate out from the road at several spots inviting short hikes. A thrilling, high-speed way of exploring the park is by airboat; rides are offered at the Everglades Alligator Farm (40351 S.W. 192nd Ave.) and Everglades Safari Park (26700 Tamiami Tr.).