Milwaukee Travel with Kids
Under 13 If you're looking for fun things to do with kids in Milwaukee, Betty Brinn Children's Museum (929 E. Wisconsin Ave.) is sure to be a hit. Little ones will have so much fun exploring interactive exhibits such as Home Town, Pocket Park and the Be A Maker Space, they won't even realize they're learning important early math and science, literacy and problem solving concepts.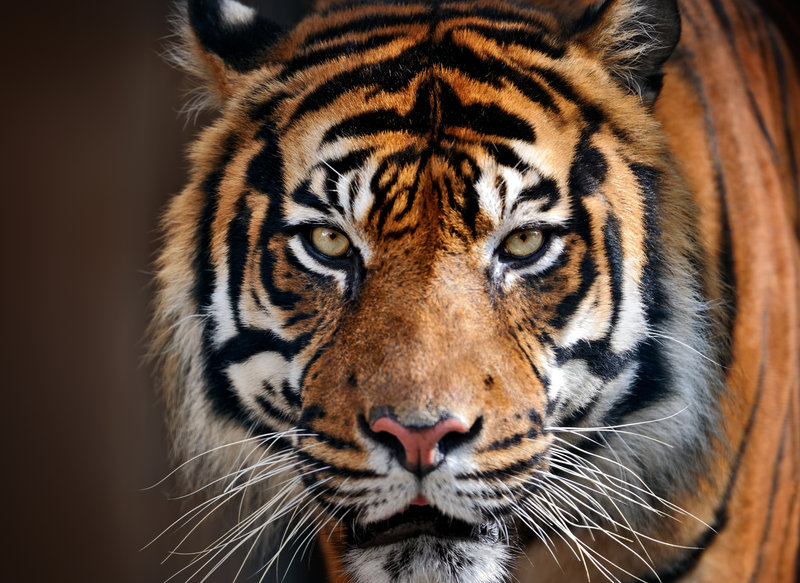 Freder/iStockphoto.com
The Milwaukee County Zoo (10001 W. Bluemound Rd.) is home to more than 400 species, so you could easily spend an entire day just watching your favorite animals. Among the other activities kids will love are shows, rides, a ropes course and a zip line.
The Milwaukee Art Museum (700 N. Art Museum Dr.) offers free admission to kids ages 12 and under. Stop by the ArtPack Station and pick up a free kit filled with suggestions for activities to help kids explore the museum. On weekends, families can create art together in the Kohl's Art Generation Studio.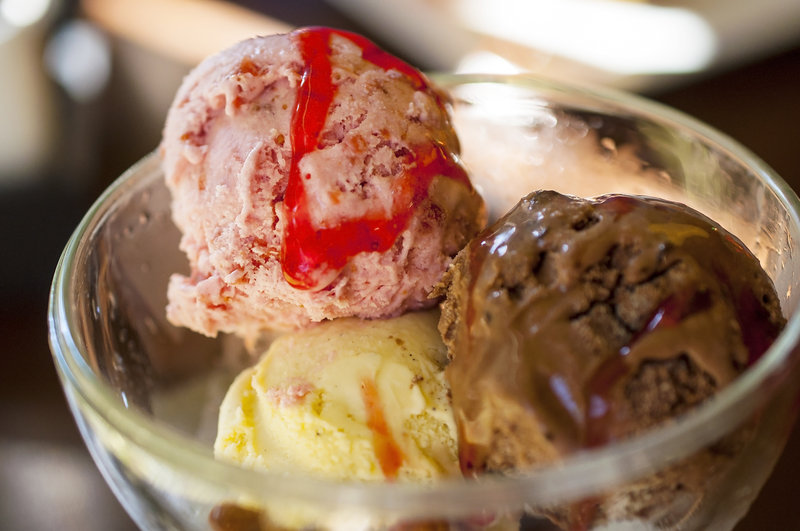 iStockphoto.com/AlxeyPnferov
Visit Leon's Frozen Custard (3131 S. 27th St.), a local landmark that opened in 1942. This old-fashioned drive-in bills itself as "Home of the World's Finest Frozen Custard." Treat the family to shakes, sodas or sundaes featuring freshly made custards including chocolate, vanilla, butter pecan and a daily special flavor such as strawberry, mint or cinnamon.
Teens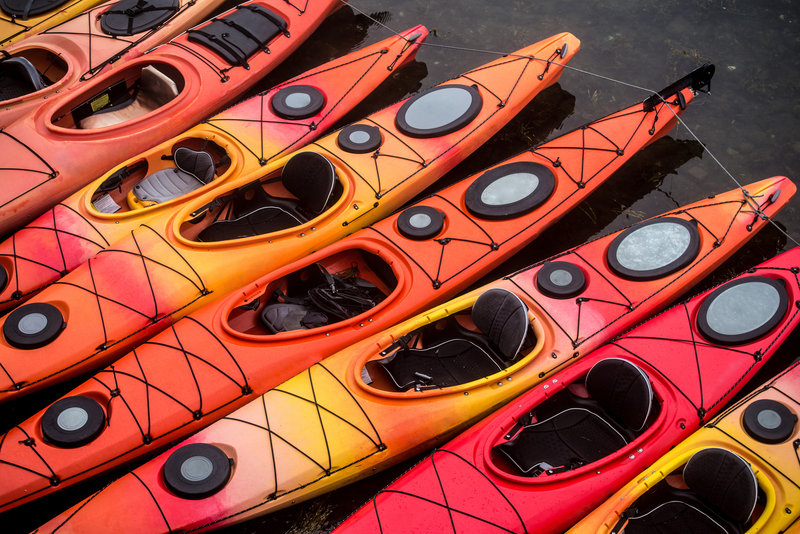 RebeccaBloomPhoto/iStockphoto.com
Head to Veterans Park (1010 N. Lincoln Memorial) at the Lakefront where you'll find plenty of fun activities. Rent a kayak, paddleboat or stand-up paddleboard and venture around the lagoon, or take a spin around the paved Oak Leaf Trail on a Turbo bike or a sporty four-wheeled surrey bike.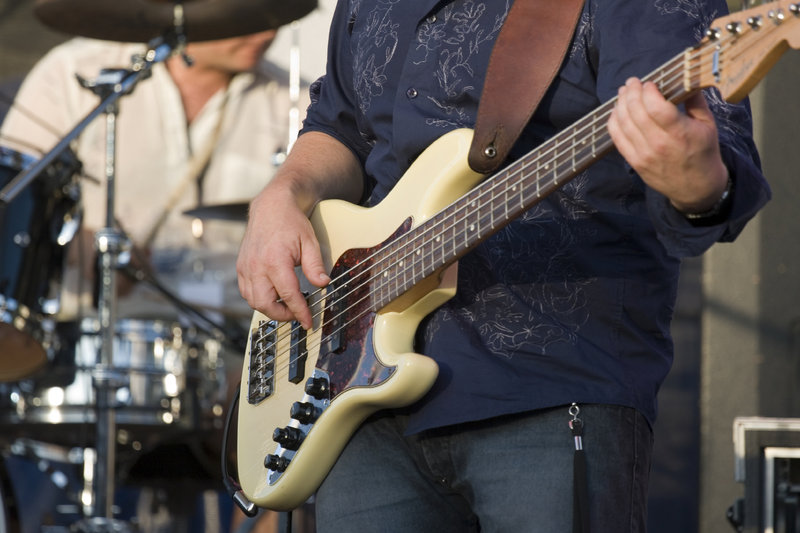 Hanis/iStockphoto.com
If your trip to Milwaukee is in late June to early July, Summerfest at Henry Maier Festival Park (200 Harbor Dr.) is the place to be. You'll see top national and regional music artists performing on 11 stages and can also enjoy food, fireworks, rides and water activities at this lakeside event.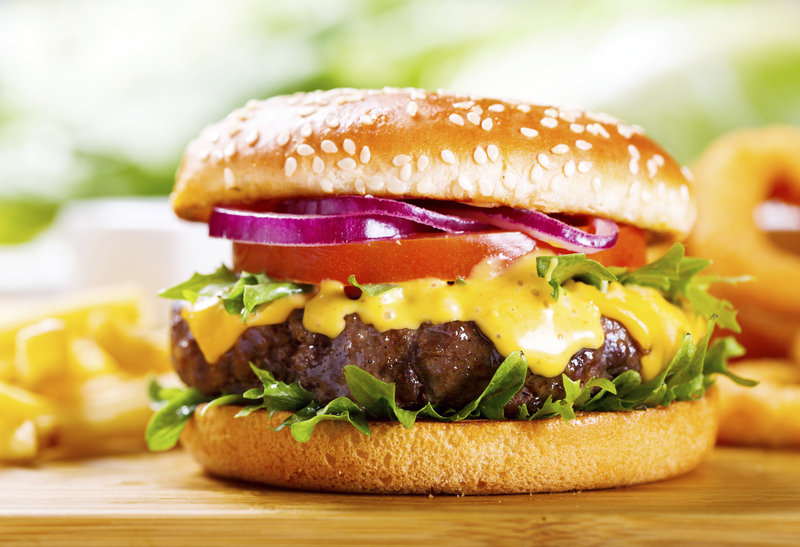 nitrub/iStockphoto.com
Looking for fun places to eat? Your mission, if you choose to accept it, is to try a Spy Burger at Safe House (779 N. Front St.). This unique spy-themed restaurant is family-friendly for lunch. Entrance requires a password. Those who don't know it have to perform stunts to get in. Once inside, you'll find scavenger hunts, magicians, spy memorabilia and a spy-themed menu.
What to Do for All Ages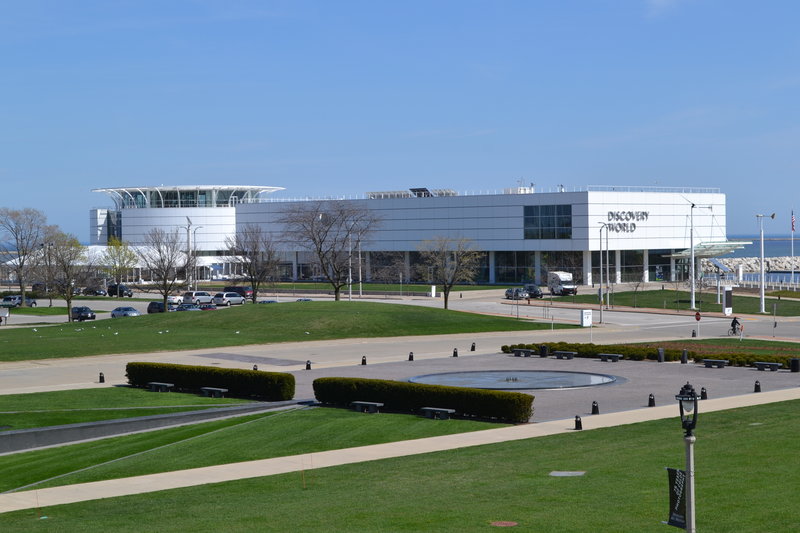 AAA/Inspector 40
With 120,000 square feet of interactive science and technology exhibits and programs, labs, an aquarium and more, there's fun for the entire family at Discovery World . (500 N. Harbor Dr.). For an outdoor adventure, board Discovery World's tall ship S/V Denis Sullivan , a replica of a 19th-century three-masted Great Lakes schooner. Little ones can even dress as their favorite pirate or superhero during the two-hour voyage on Lake Michigan.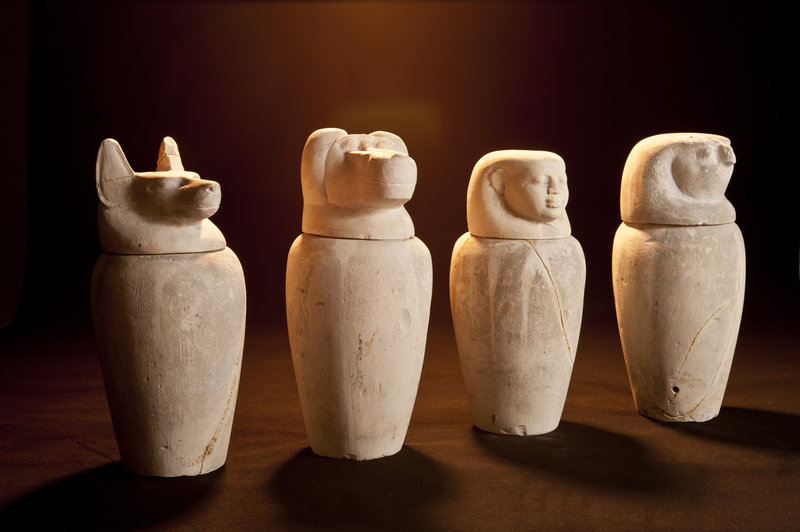 Courtesy of Milwaukee Public Museum
The Milwaukee Public Museum (800 W. Wells St.) offers four floors of fascinating natural and human history exhibits. Travel back in time to Milwaukee in the 1900s, or go all the way back to the dinosaur age to see the world's largest known dinosaur skull and a life-size replica of a T. rex.
You don't have to own a motorcycle to have a good time at the Harley-Davidson Museum (400 W. Canal St.), but you might find your inner biker while you're there. Hop on a Harley and head out on the highway (via video), check out vintage racers and classic bikes from 1903 to the present, and design your dream bike and watch it in action on Virtual Road animation. Kids will love the Imagination Station, where they can put on pint-sized leather gear, take a pretend spin and play games.
For a family-friendly dinner spot, try AJ Bombers (1247 N. Water St.). Why? Three words: peanut delivery system. Also, you (or your kids) are allowed to write on the walls with markers. The menu features a variety of burgers and sandwiches, and for dessert, Milwaukee-style frozen custard. A selection of craft brews and ciders is available for the grown-ups.