Shopping in Milwaukee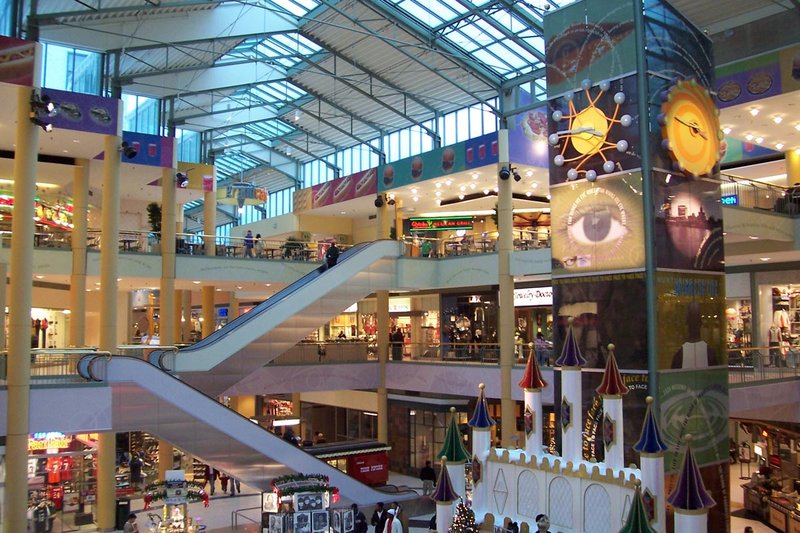 Wikimedia Commons/Sulfur
In the heart of Milwaukee, legacy cobblestone streets and ethnic specialty shops blend gracefully with the skywalks and covered malls that characterize the modern emporiums. The city's centerpiece is The Shops of Grand Avenue , a three-block multilevel marketplace at 275 W. Wisconsin Ave. between N. 4th Street and the Milwaukee River that incorporates the historic Plankinton Arcade. It is anchored by Boston Store and encloses more than 60 shops and eateries.
Such modern shopping malls as The Shops of Grand Avenue have not displaced Milwaukee's traditional shopping areas. Old World Third Street, just north of Wisconsin Avenue between Wells and Juneau, is known for its cobblestone street and late 19th-century buildings housing pubs, specialty stores and eateries. Shops include Usinger's Famous Sausage, the Wisconsin Cheese Mart and The Spice House.
Across the Milwaukee River in East Town, the elegant shops along Jefferson Street include George Watts & Son's china and crystal as well as shops offering antiques, furnishings and other items. Two other colorful east-side neighborhoods are Brady Street, between Farwell Avenue and Marshall Street, where Old World tradition meets a trendy Bohemian lifestyle, and Downer Avenue, between E. Webster and E. Park, home to students and faculty of the University of Wisconsin-Milwaukee.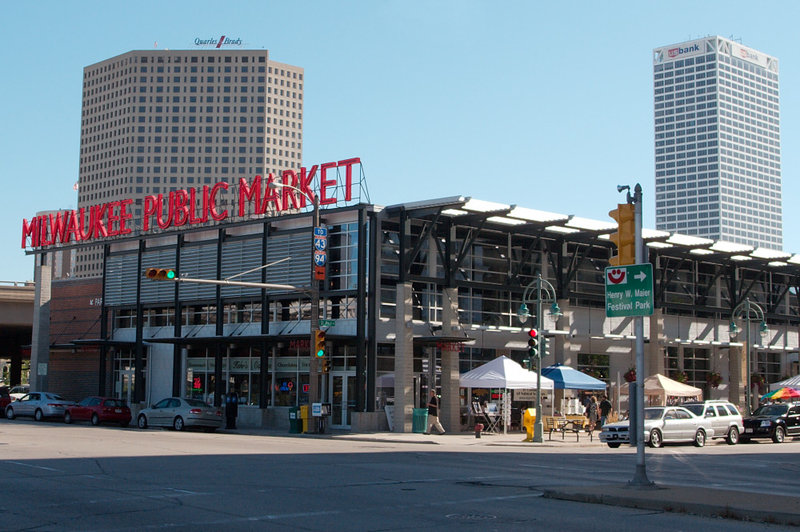 Wikimedia Commons/Dori
An archway welcomes shoppers to the Historic Third Ward, the city's original commercial district and now Milwaukee's "SoHo," aka Milwaukee's Arts and Fashion District. Three blocks south of downtown, renovated warehouses and factories now house art galleries, antiques stores, restaurants, specialty shops and performing arts centers along streets lined with old-fashioned streetlights. Anchoring the Ward is the Milwaukee Public Market at 400 N. Water St., a year-round enclosed market selling fresh produce, meats, cheeses, spices and ethnic foods. The Milwaukee River, E. St. Paul Avenue and I-794 form the boundaries for the Third Ward's 17-block shopping area.
Housed in a restored 1864 wool mill, Cedar Creek Settlement , N70 W6340 Bridge Rd. in Cedarburg, holds nearly 25 retail establishments and restaurants, including Cedar Creek Winery, and offers a delightful step back in time in a rustic setting.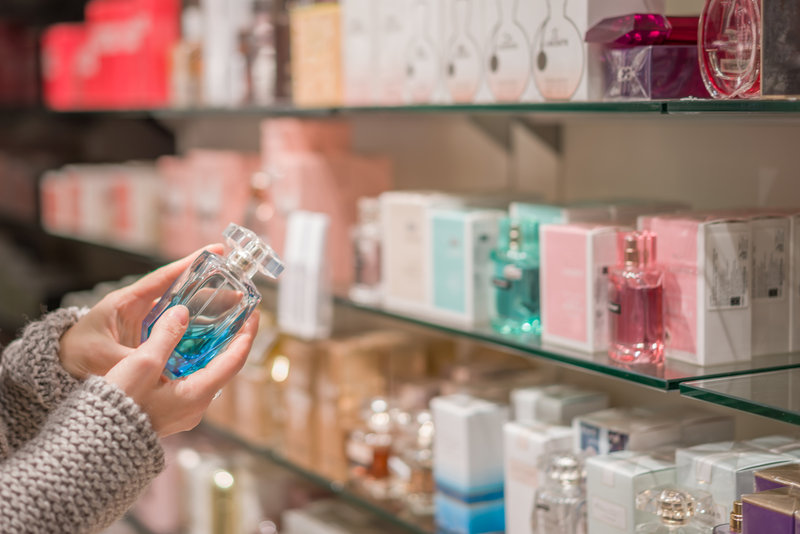 iStockphoto.com/mustafagull
Shopping centers in the metropolitan area are Bayshore Town Center , 5800 N. Bayshore Dr. in Glendale; Brookfield Square , 95 N. Moorland Rd. in Brookfield; and Southridge Mall, 5300 S. 76th St. in Greendale. Mayfair Mall , 2500 N. Mayfair Rd. in Wauwatosa, is anchored by Boston Store, Macy's and Nordstrom along with eateries and an 18-screen theater.