About Missoula Missoula lies astride the Clark Fork River, a tributary of the Columbia River named for William Clark. The town also occupies a valley that was once part of Glacial Lake Missoula, a prehistoric lake.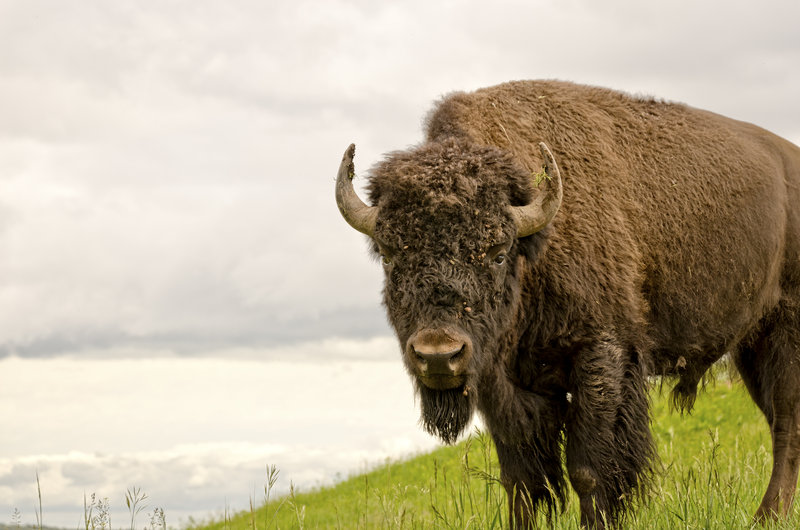 Exploder1/iStockphoto.com
At the mouth of Hell Gate Canyon, Missoula straddles the route the Salish Indians traveled to reach the Great Plains hunting buffalo. Meriwether Lewis and William Clark later followed the same route through the canyon and camped approximately 9 miles southwest at Travellers Rest, near present-day Lolo. Many Native Americans died in the canyon, as the Blackfoot regularly ambushed the Salish, which prompted French-Canadian trappers to christen the site Porte de L'Enfer, "Gate of Hell."
One of the first lumber mills in the region began in Missoula. Lumber remains not only a major industry but also a major concern. The U.S. Forest Service maintains in Missoula its Region No. 1 headquarters, a research station devoted to forest fire research and the smokejumpers' training center. The University of Montana supports these studies with a 22,000-acre experimental forest in addition to conservation and wildlife research stations.
A short drive in any direction will lead into a national forest or a wilderness area. The Rattlesnake National Recreation Area and Wilderness, 6 miles north of downtown, has many small lakes, streams and trails.
A Carousel for Missoula near Caras Park is a hand-carved 1918 merry-go-round created by volunteers. Rides are offered year-round; phone (406) 549-8382.
The International Wildlife Film Festival provides an opportunity for wildlife and conservation filmmakers, broadcasters, scientists, educators and students to network and share ideas relating to projects. The 8-day event takes place in spring.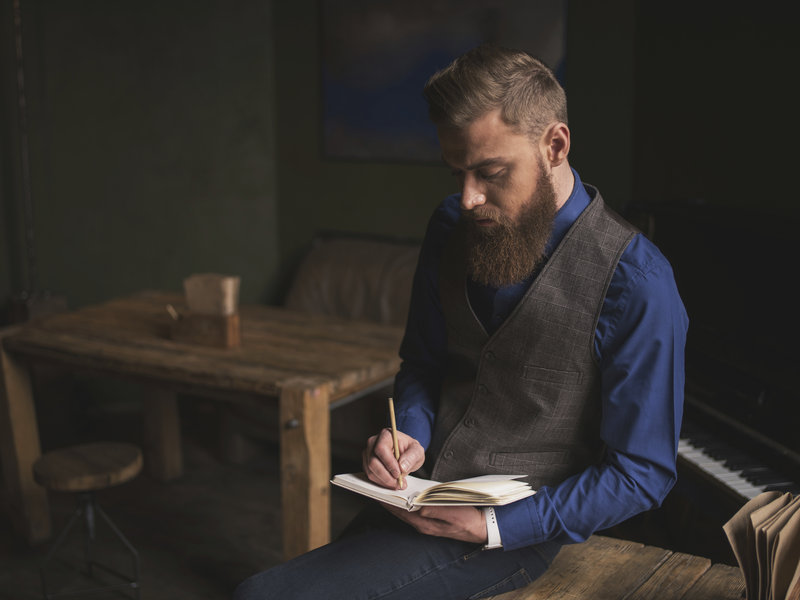 YakobchukOlena/iStockphoto.com
The 5-day Montana Book Festival takes place in September. It is a literary celebration that features some 50 events showcasing more than 70 writers in a variety of demonstrations, exhibits, readings, receptions, signings and workshops.
Visitor Centers Missoula Convention & Visitors Bureau 101 E. Main St. Missoula, MT 59802. Phone:(406)532-3250 or (800)526-3465
Self-guiding ToursBrochures outlining walking tours of public art and historical buildings in the downtown district are available from the convention and visitors bureau.
ShoppingSouthgate Mall, US 93 and South Avenue, counts Dillard's and Herberger's among its 105 stores. The restored historic downtown, with a lighted riverfront nearby, also offers distinctive shopping opportunities. Montana Antique Mall, 331 W. Railroad St., has four floors of dealers in the red-bricked Hotel Montana building, which was built in 1890.
Things to Do Garnet Ghost Town
Historical Museum at Fort Missoula
Montana Natural History Center
Rocky Mountain Elk Foundation/Elk Country Visitor Center
Smokejumpers Base Aerial Fire Depot
Recreational Activities
Skiing Montana Snowbowl
White-water Rafting 10,000 Waves Raft and Kayak Adventures