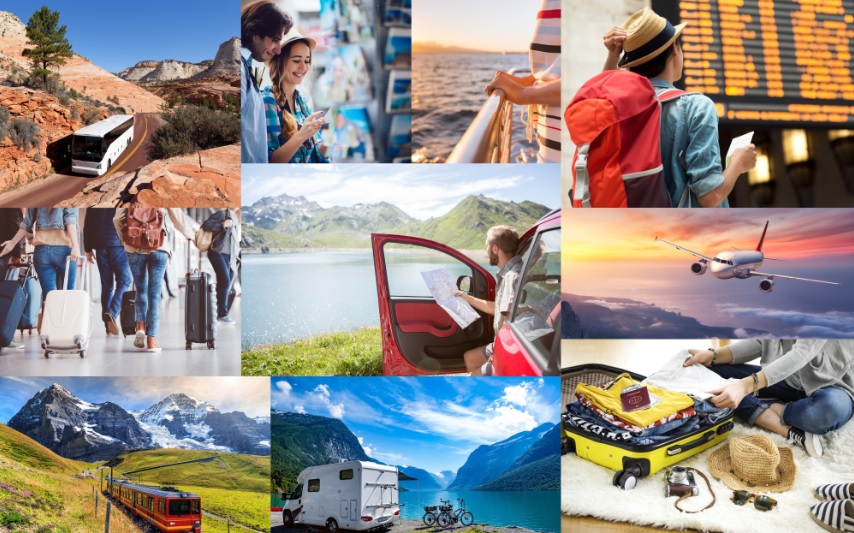 Description
Tucked into a valley at the foot of red-hued cliffs and the La Sal Mountains and overlooking the Colorado River, Moab was a refuge for Butch Cassidy's Wild Bunch and other outlaw gangs. Author Zane Grey made it the scene of many of his novels, and it's a well-known location for movie shoots.
The discovery of uranium in the 1950s transformed Moab from a sedate agricultural town to a bustling center for mining and prospecting. The surrounding area still yields oil and potash. Tourism, however, is the main industry, abetted by a mild climate due to the city's relatively lower elevation.
Moab is a major departure point for excursions to Arches and Canyonlands national parks. Local companies and outfitters provide hiking, rafting, bicycling, boating, photography and four-wheel-drive tours. Golf, tennis and fishing in stocked lakes round out the area's varied recreational opportunities.
Redtail Aviation offers scenic flight tours of Canyonlands National Park, Monument Valley, Arches National Park and Lake Powell; phone (435) 259-7421 or (800) 842-9251. The Moab Adventure Center offers sightseeing flights over Canyonlands National Park, Monument Valley, the Colorado and Green rivers, and Island in the Sky; phone (435) 259-7019 or (866) 904-1163.
Canyonlands by Night & Day offers boat trips on the Colorado River. The night trip features illuminated cliff and rock formations and a narrative about the area's history and geology, while the day trip allows visitors to see arches, balanced rocks, birds and wildlife. Phone (435) 259-5261 or (800) 394-9978 for additional information.
The Fisher Towers, a group of monumental red rock spires, are 24 miles northeast of Moab off SR 128. The area is accessible via a 3-mile gravel road; if you want a closer look at the formations, a 2-mile (one way) hiking trail begins at the rest area at the end of the road.
Spectacular, contrasting views of the desert floor and mountain ranges can be seen along the La Sal Mountain Loop Road, which connects with SR 128 and winds through Castle Valley and up into the La Sal Mountains, returning to the lower end of the Moab Valley. SR 128 between Moab and I-70 is another especially scenic drive as it parallels the rugged canyons of the Colorado River.
The Slickrock Bike Trail is favored by mountain bikers. This technically difficult, 10.5-mile trail is geared toward skilled riders. Part of Sand Flats Recreation Area, the trail is known for its sandpaper-like surface that grips rubber bicycle tires. Geographical features along the route include petrified sand dunes, colorful cliff walls and steep ledges.
In addition to a bounty of outdoor activities, Moab has a thriving arts community. Photographers and painters find inspiration in the area's natural beauty; local art is displayed in galleries, cafés and bookstores. The Moab Arts Festival in late May spotlights local artists.
Other events of note include the April Action Car Show in late April, which showcases more than 750 hot rods, classic cars and muscle cars; the Canyonlands PRCA Rodeo, held in late May or early June; the Moab Music Festival, a chamber music festival that takes place from late August to mid-September; and the Moab Folk Festival in November.
InfoOffice
Moab Area Travel Council
25 E Center St. Moab, UT 84532. Phone:(435)259-8825 or (800)635-6622A visitor information center at Main and Center streets is open Mon.-Sat. 8-7, Sun. 9-6, Mar. 31-late Oct.; daily 9-5, late Oct.-Dec. 31.