One Day in MontereyAAA editors suggest these things to do for a great short vacation experience. Those staying in the area for a longer visit can access a 3-day itinerary at AAA.com/TripCanvas.
Morning You'll need a car for this excursion, and set the alarm clock because it's going to be a very full day. First stop: 17-Mile Drive . Access the northern end via the Pacific Grove gate (Sunset Drive and SR 68). It takes about 30 minutes to complete if you don't stop, but you'll definitely want to budget some time for photo ops at some of the pull-offs along the way, because the views are uniformly gorgeous. Aptly named Bird Rock is a perching spot for gulls and shore birds, while the Lone Cypress—standing solitary atop a rocky outcrop high above the Pacific—is a landmark that has graced many a postcard and magazine cover.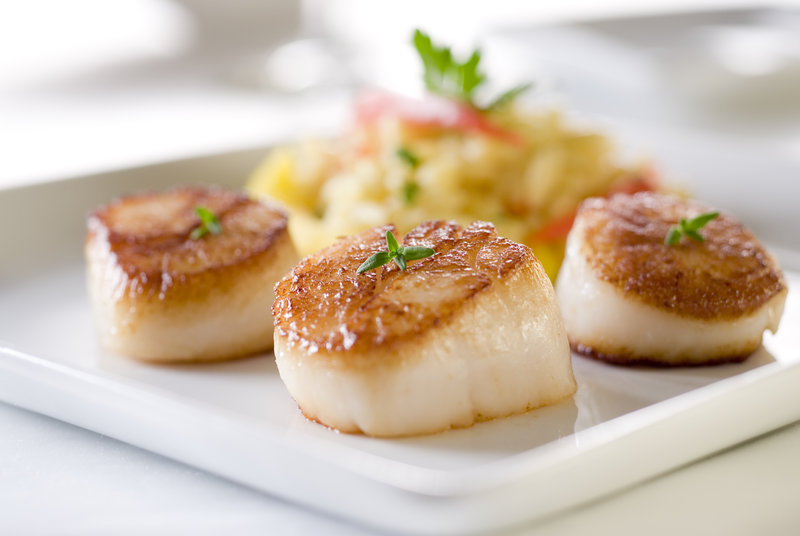 cobraphoto/iStockphoto.com
Splurge and have lunch at the Stillwater Bar & Grill , in The Lodge at Pebble Beach . Savor pan-seared scallops or cedar plank-roasted salmon on the patio while watching golfers attempt to sink their putts on the elevated 18th green, stunningly situated overlooking the surf below as it crashes against jagged rocks.
Afternoon From the south end of 17-Mile Drive, take Ocean Avenue to SR 1 and head south to Point Lobos State Natural Reserve . This protected slice of California coast is extravagantly scenic: jutting headlands, secluded little coves and rolling meadows, all crisscrossed with well-marked hiking trails. The Cypress Grove Trail is an easy walk through a stand of gnarly branched Monterey cypresses; the spectacular coastline views reveal a constantly changing palette of blue and turquoise Pacific hues.
Head back up SR 1 to the Mission San Carlos Borroméo del Río Carmelo , established in the late 18th century by Franciscan priest Father Junípero Serra. In order to secure its territorial claims in the New World, Spain mandated the creation of 21 missions in Alta (Upper) California, spaced approximately a day's journey apart along the former El Camino Real (the Royal Road)—a route that today is more or less followed by US 101. Wander through the courtyard gardens and learn more about the mission's history at the on-site museum.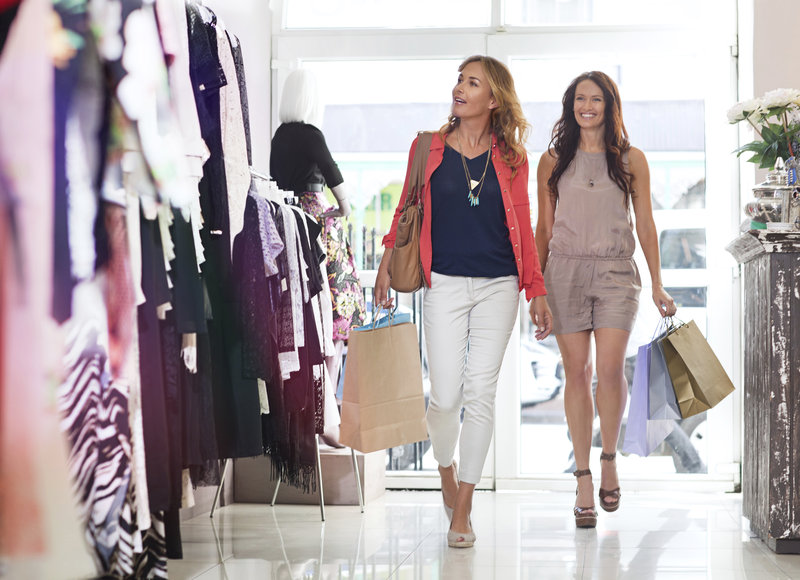 gradyreese/iStockphoto.com
If you'd rather window shop, stroll up and down Ocean Avenue in Carmel-by-the-Sea , which is lined with art galleries and hip little boutiques. Alternatively, amble the length of Scenic Road (the north end can be accessed via Ocean Avenue). Just about a mile long, it's bordered on one side by a picture-perfect stretch of white-sand beach and on the other by architecturally distinctive homes, many with lovely gardens.
Evening Late afternoon, after the crowds have thinned out, is a good time to duck into the Monterey Bay Aquarium . The exhibits—from octopuses and squid to jellyfish, penguins, sharks and sea horses—are state of the art, if you're looking for fun things to do with kids, you can step outside to observe marine creatures up close in tide pools.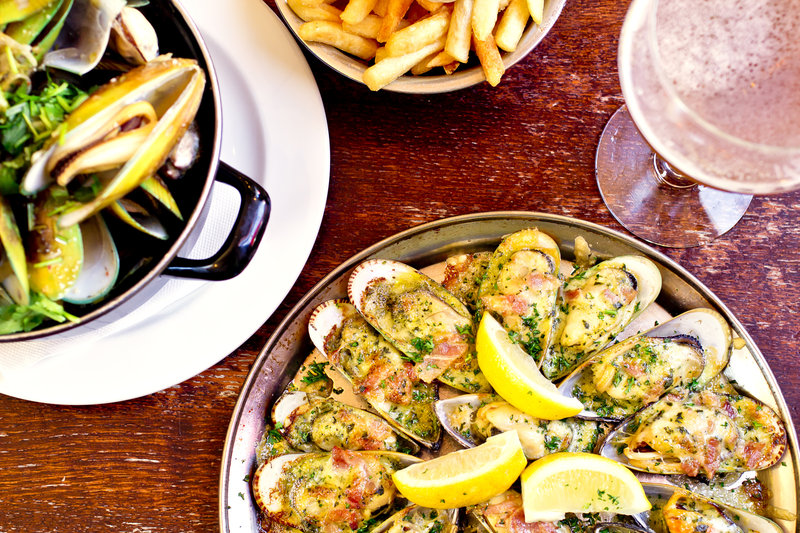 Shutterstock.com/oldbunyip
Monterey's Cannery Row and Fisherman's Wharf are fun places to go, and there's no shortage of choices for dinner. The Fish Hopper is not only within walking distance of the aquarium but abides by its program of ensuring that seafood, whether fished or farmed, is sourced in an environmentally friendly manner. The clam chowder is excellent, and you can't go wrong with swordfish, ahi tuna or fresh Dungeness crab.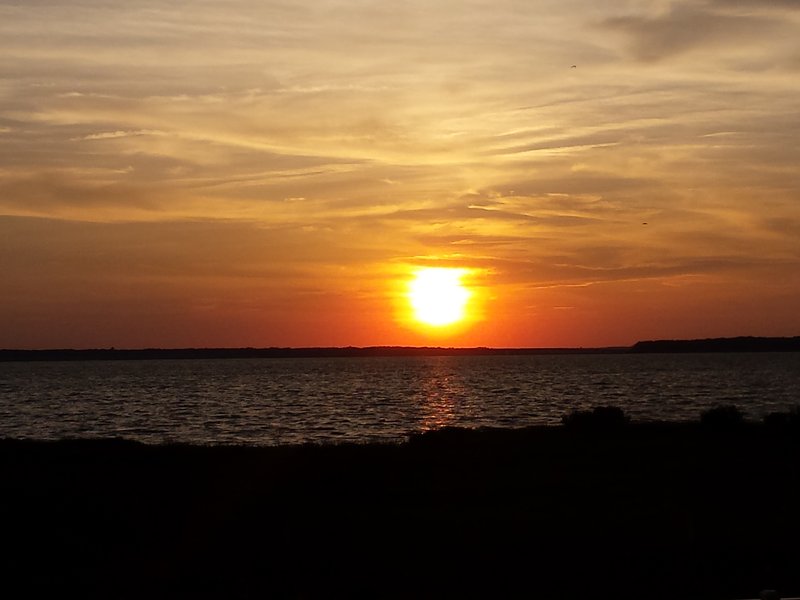 AAA/Inspector 591
The paved walking path that follows the bay's rocky shoreline for about half a mile north to Pacific Grove is a great way to burn off calories while admiring beautiful views. Ocean View Boulevard, which runs along the water in the center of Pacific Grove, is especially scenic. Find an empty bench at Lover's Point Park (corner of Ocean View and Grand Avenue) and gaze out over the bay while enjoying the pleasant evening air; it's the perfect way to end your Monterey Bay trip.