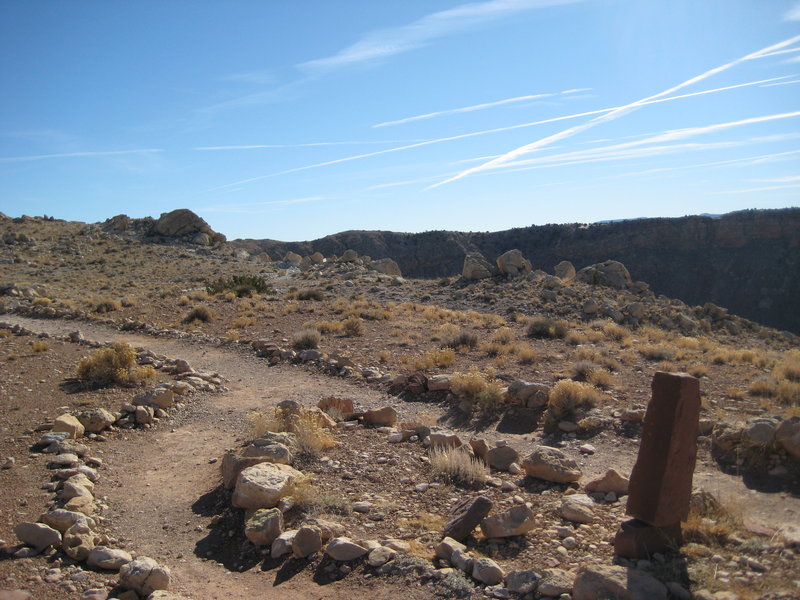 Description
OffI-17 exit 289 on Montezuma Castle Hwy., Montezuma Castle National Monument contains remains of an early cliff dwelling. Built in the 12th and 13th centuries, it is among the best preserved dwellings of its type. The foundation is in a vertical cliff 46 feet above the talus slope. The five-story castle, believed to be inhabited by the Ancestral Puebloan people referred to as the Sinagua, contains 20 rooms and was once accessible only by ladders. Other pueblos dot the cliffs and hilltops around Beaver Creek.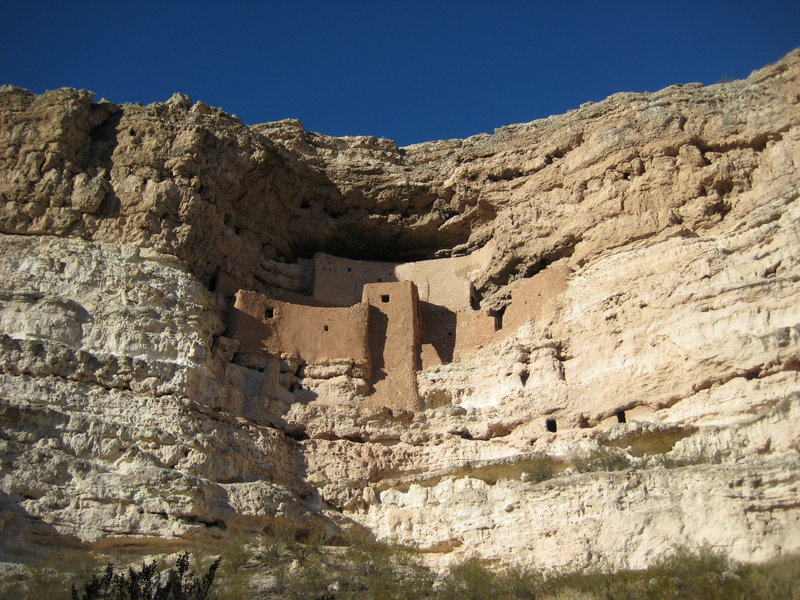 As a preservative measure, tours into Montezuma Castle are not allowed, but a self-guiding trail offers good views of the castle and displays a scale model of its interior. The .34-mile trail is handicap accessible. The visitor center contains artifacts found in the area. Picnicking is permitted in designated areas. Allow 1 hour minimum. Visitor center and monument open daily 8-5. Closed Christmas. Admission (valid 7 days, includes admission to Tuzigoot National Monument) $10; free (ages 0-15). Prices may vary; phone ahead. Phone (928) 567-3322, ext. 221.
GEM_DESCRIPTION
This five-story Sinagua cliff dwelling, built during the 12th and 13th centuries, was originally reached only by ladders; too fragile for visitors, the pueblo can be seen from a self-guiding trail.