Montreal Nightlife A great place to begin a night out on the town, L'express, (3927 rue St-Denis, (514) 845-5333) is a classic French bistro with checkered tile floors, potted palms, a cozy dining space, a large bar and an impressive wine list. This Montréal landmark gets packed, so don't forget to make reservations.
An English-style pub in the revitalized St-Henri neighborhood, Burgundy Lion (2496 rue Notre-Dame Ouest, (514) 934-0888) is a raucous hangout for both sports fanatics and Anglophiles with plenty of flat-screen TVs and British-themed décor. Whiskey connoisseurs love the Burgundy Lion for its extensive selection, but beer, wine and mixed drinks are also on the menu. In summer, the pub's outside terrace is popular with locals.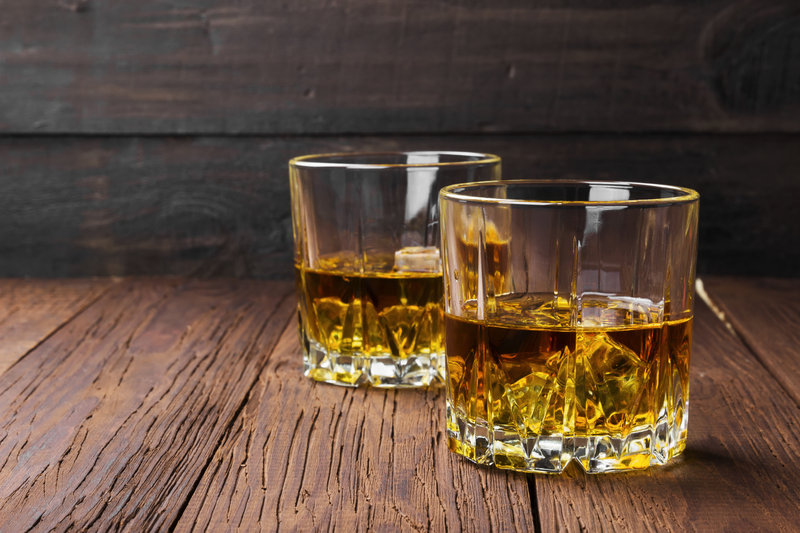 iStockphoto.com/matucha
Ask a Montréaler for a good place to have a beer and Dieu du Ciel! (29 av. Laurier Ouest, (514) 490-9555) invariably comes up. This brewpub has earned a reputation for its inventive craft brews that include one called Mortal Sin, a dark beer made with coffee, and others flavored with hibiscus or maple syrup. In other words, if you think you've tasted every kind of beer, this is the place for you. No wonder its name means roughly "God in Heaven!"
As you might guess from the name, La Distillerie (300 rue Ontario Est, (514) 448-2461) serves an array of tasty alcoholic concoctions that they have helpfully grouped within categories: tropical, fruity, tart, etc. This busy little bar in the Latin Quarter is also widely known for its happy hour and for serving drinks and Goldfish cracker snacks in mason jars. Be forewarned: The line to get inside can be long.
Revelers crowd into Le Lab Comptoir a Cocktails (1351 rue Rachel Est, (514) 544-1333) as much for the bartender performances as the cocktails. Try to grab a seat at the counter to watch these top-notch mixologists juggle bottles and pour flaming liquids. Nondescript on the outside, Le Lab is an intimate, dimly lit corner bar on the inside serving carefully crafted, subtly flavored drinks with more than a little flair.
If you think the crowd is young at Tokyo Bar (3709 boul. St-Laurent, (514) 842-6838), that's because it probably is. College students tend to be over-represented on the two dance floors, so even club kids in their mid-20s can sometimes feel like senior citizens. The décor is a mashup of Asian disco and airport lounge, and when crowds get too close for comfort inside, you can retreat to one or the other of the bar's spacious outside decks for a break.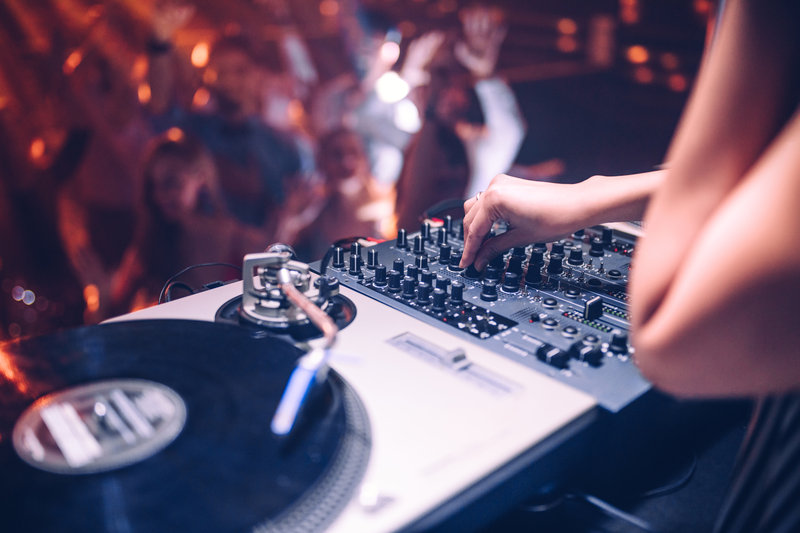 iStockphoto.com/bernardbodo
For something fun to do with friends, head to Stereo (858 rue Ste-Catherine Est, (514) 658-2646) in Montreal's Gay Village, which regularly scores world-renowned DJs and attracts a diverse following among lovers of pounding techno rhythms and late-night dance parties. A classic mirrored ball hangs over a spacious dance floor, and the sound system has earned raves from audiophiles.
A nightlife fixture on "The Main," as St. Lawrence Boulevard is called, for more than 20 years, Le Belmont (4483 boul. St-Laurent, (514) 845-8443) offers a diverse lineup of performers and guest DJs, serving as both dance club and concert venue. When you need a rest, there's a pool table room lined with flat-screen TVs to escape to.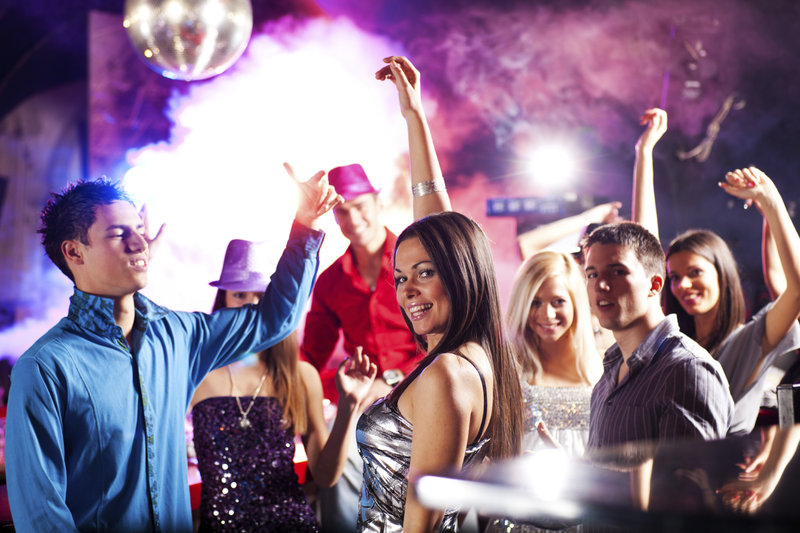 skynesher/iStockphoto.com
If you're in the mood to dress up and treat yourself to something extra, head to Muzique (3781 boul. St-Laurent, (514) 282-2224), one of Montreal's most upscale dance clubs. The lighting is swank, and the great music comes in two flavors: hip-hop in one room, house and techno in the other. The club's rooftop patio (locally known as a terrasse) is an elegantly lit, laid-back spot to relax with friends.