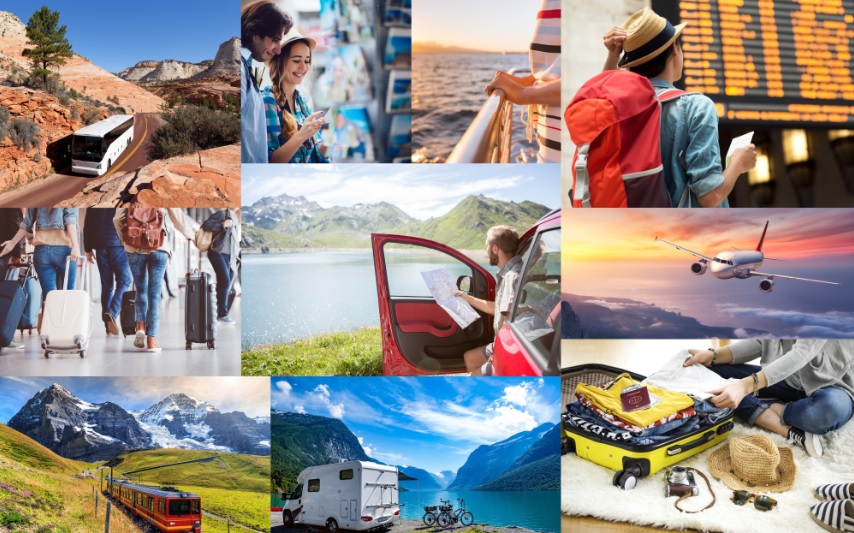 Description
The region known as Muscle Shoals in northwestern Alabama includes the Quad-Cities of Muscle Shoals, Florence, Sheffield and Tuscumbia as well as two dams on the Tennessee River.
A 650-mile navigation channel and the hydroelectric-generating facilities created by a system of Tennessee Valley Authority (TVA) dams ensure economic potential for the Muscle Shoals area and the Tennessee River Valley. Industries include the International Fertilizer Development Center featuring a free lobby display. Across Wheeler Dam in Rogersville is Joe Wheeler State Park.
In 1965 a local disc jockey set up a recording studio in the small community of Muscle Shoals. When local singer Percy Sledge recorded "When a Man Loves a Woman," which sold more than a million copies, the soulful Muscle Shoals sound began. Other artists followed, including Aretha Franklin, Peggy Lee, Liza Minnelli, Bob Seger and the Rolling Stones.