What to Do in Nashville Attend a production of the legendary Grand Ole Opry (2804 Opryland Dr.). Launched in Nashville in 1925, the live radio broadcast continues to introduce many a country musician hopeful to the world. If you're a big fan, sign up for a guided tour of the Grand Ole Opry House; besides learning about the history of the 4,400-seat venue, you'll have the chance to stand at center stage, on the round 6-foot piece of oak wood typically occupied by regulars like Trisha Yearwood and Brad Paisley. Taken from the show's previous home, the Ryman Auditorium, the circle memorializes such Opry royalty as Roy Acuff and Minnie Pearl.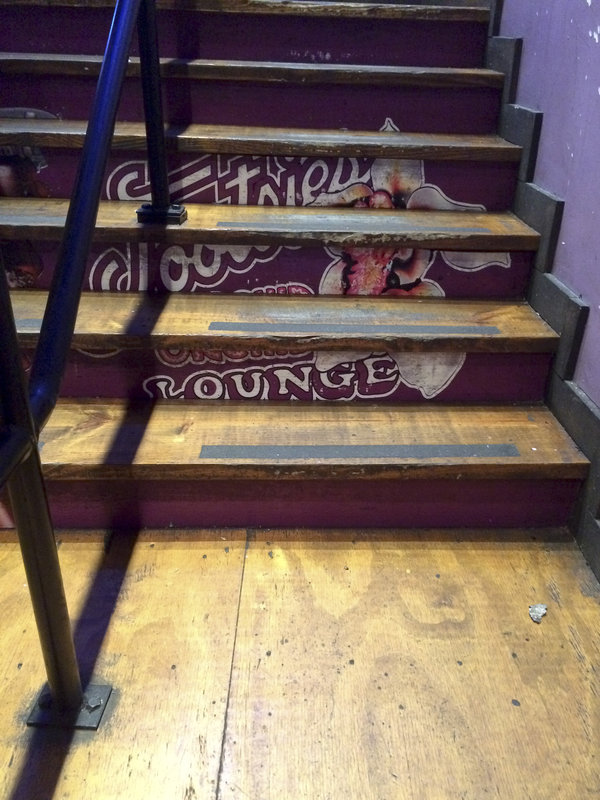 AAA/Katie Broome
Spend a neon-illuminated night gallivanting through the Lower Broadway district, Nashville's top spot for live music. Duck into Legends Corner (428 Broadway), Robert's Western World (416 Broadway) or Tootsie's Orchid Lounge (422 Broadway) to hear twangy tunes from up-and-coming music stars. Keep your eyes peeled while honky-tonking downtown—a few celebrity A-listers like Sheryl Crow or Keith Urban might very well be in the crowd.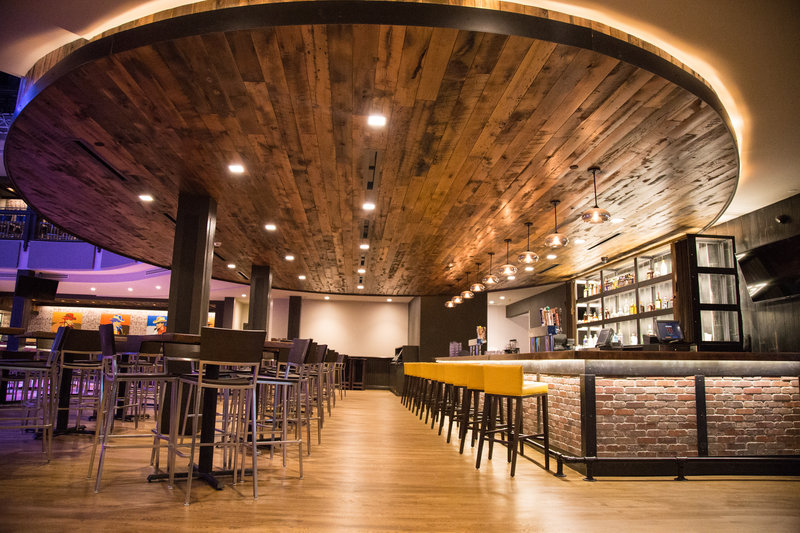 Wildhorse Saloon/Chad Lee
Show up for a free line dancing lesson at the Wildhorse Saloon (120 2nd Ave. N.), a three-level, rowdy, boot-scootin' saloon that marked its 1994 opening with a cattle stampede presided over by Reba McEntire. Yee-haw!
Fun Things to Do in Nashville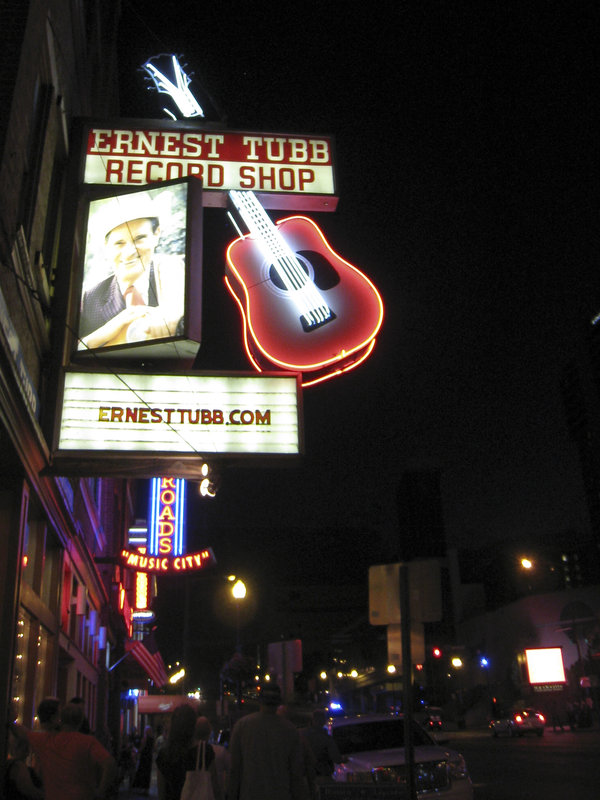 AAA/Katie Broome
Look through scores of country records and CDs at Ernest Tubb Record Shop (417 Broadway), opened in 1947. The store hosts a free country music broadcast—the Ernest Tubb Midnite Jamboree—every Saturday night at the Texas Troubadour Theatre (2416 Music Valley Dr.).
Settle into an oak pew and enjoy a show at the "Mother Church of Country Music," the Ryman Auditorium (116 Rep. John Lewis Way N.). Home of the Grand Ole Opry 1943-74, the storied venue often praised for its stellar acoustics now hosts musical theater performances, concerts and daytime tours.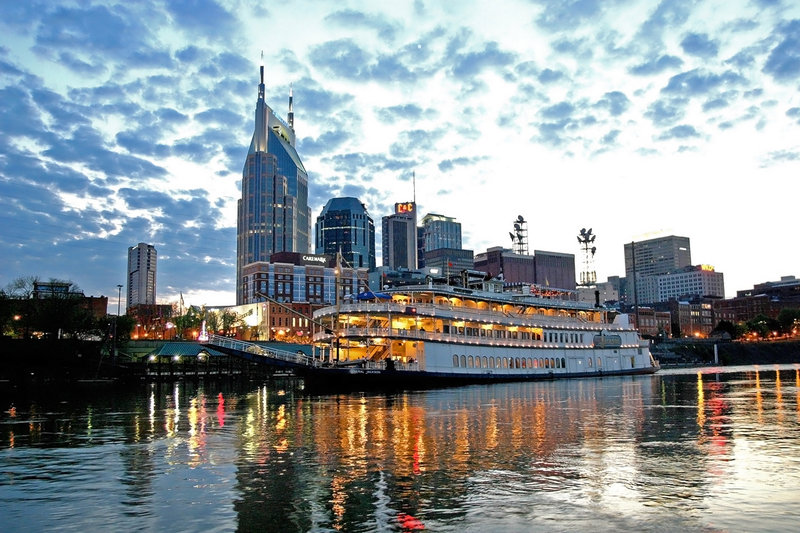 Courtesy of Nashville Convention & Visitors Corporation
Wander the expansive Gaylord Opryland Resort & Convention Center (2800 Opryland Dr.), where nearly 3,000 guestrooms, pulsing nightclubs and several stylish places to eat intermingle with 9 acres of lush indoor gardens and waterways. Then hop aboard the General Jackson Showboat (2812 Opryland Dr.), a four-deck paddle wheeler that plies the Cumberland River.
Courtesy of Nashville Convention & Visitors Corporation
Spend an hour or two perusing exhibits at the Country Music Hall of Fame and Museum (222 Rep. John Lewis Way S.), chock-full of glittery stage costumes, treasured instruments and all things in between. On top of its eye-catching collection of gold records, interactive displays and relics, the attraction regularly schedules panel discussions with movers and shakers in the music business.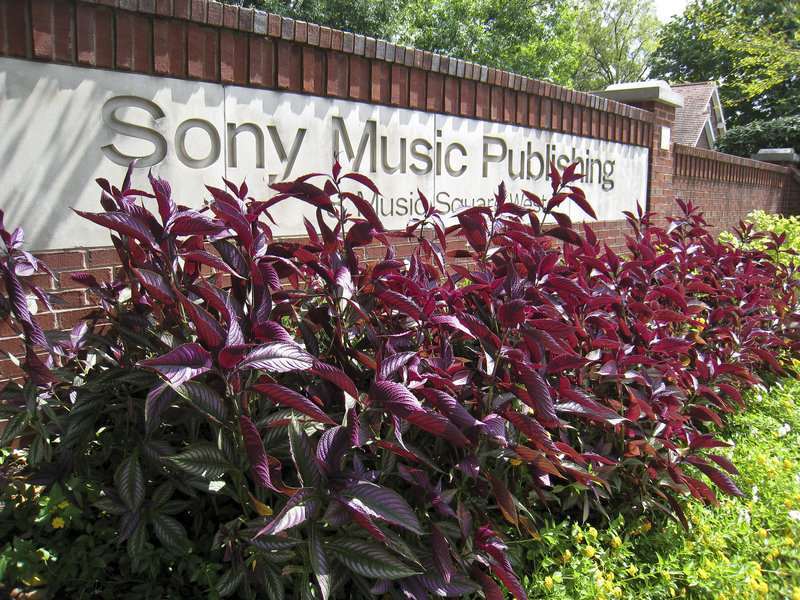 AAA/Katie Broome
Take a drive through Music Row, the hub of Nashville's music recording industry. Centered between 16th and 17th avenues and Division and Grand streets, the tree-lined business district embraces hundreds of major record labels, music publishing firms, booking agencies and high-tech recording studios.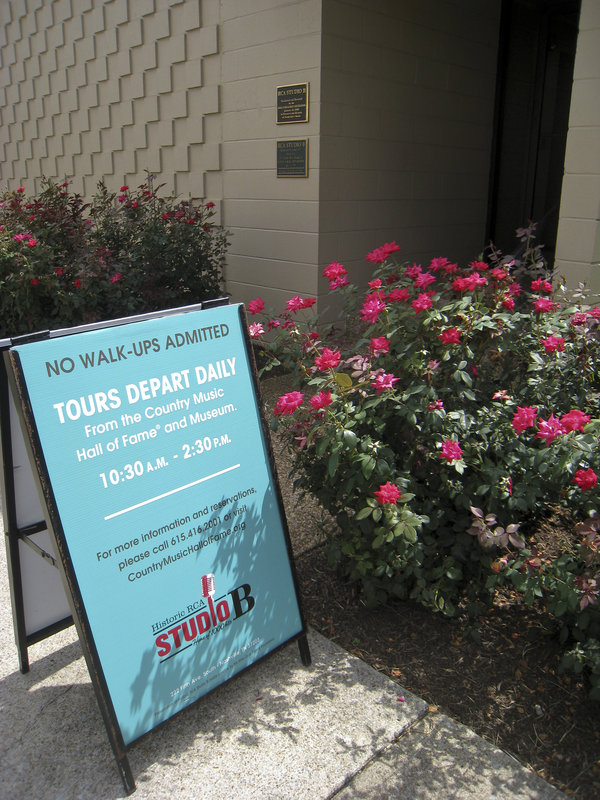 AAA/Katie Broome
Locate signs of the Dolly Parton incident—the day the buxom songstress drove her car into Historic RCA Studio B (1611 Roy Acuff Pl.) while en route to a recording session—during your Music Row expedition. The small and now slightly dented building built in 1957 saw the likes of the King of Rock 'n' Roll and such country and pop icons as Willie Nelson, the Everly Brothers and Roy Orbison. Take the guided tour offered by the Country Music Hall of Fame and Museum.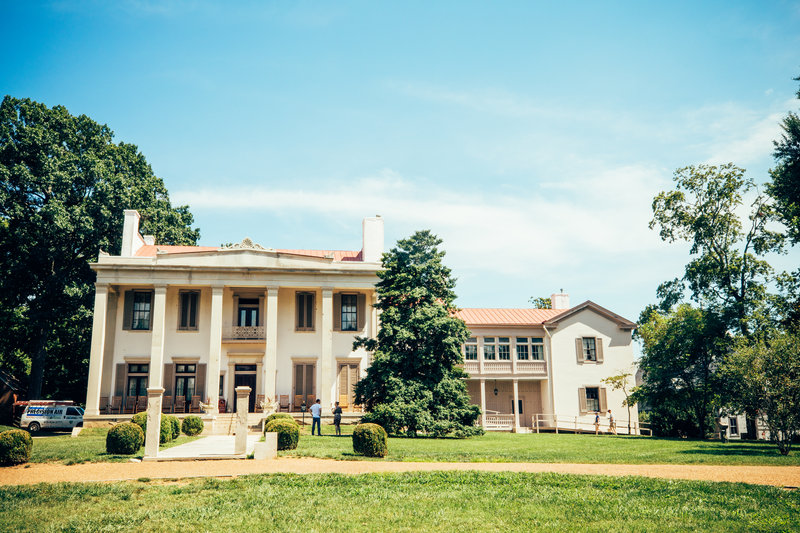 Courtesy of Nashville Convention & Visitors Corp
Discover the prestigious Belle Meade neighborhood, home to impressive estates owned by recording stars and other affluent Music City residents. Located 5 miles southwest of downtown, the posh area boasts elegant remnants from the past, including Belle Meade Plantation (5025 Harding Pike) and Cheekwood Botanical Garden & Museum of Art (1200 Forrest Park Dr.).