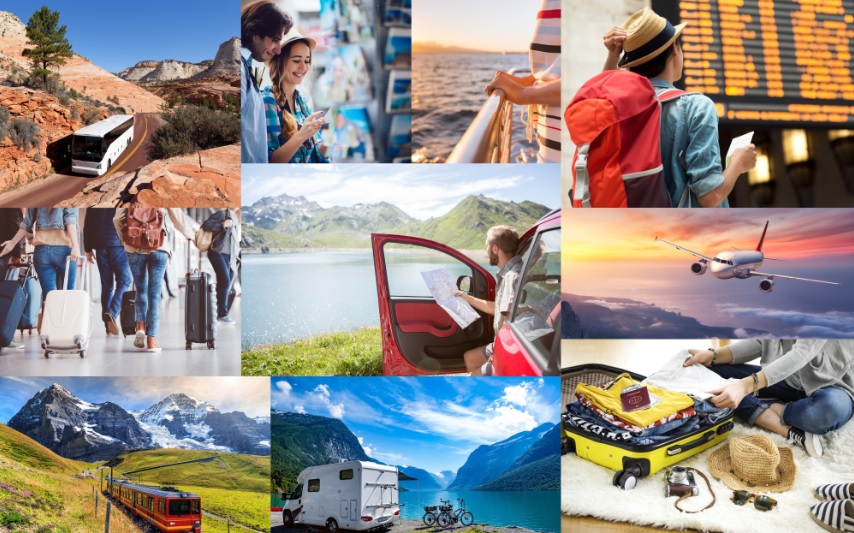 Description
An old iron and silver mining town, Nelson was settled by prospectors in the late 1880s. With the depletion of its mines, the town turned to logging, sawmilling and area trade. However, the legacy of the bonanza days lives on in the more than 350 heritage sites. Most of Nelson's historic commercial buildings are open to the public, but homes are private and closed to visitors. If Fido comes along with you, be sure to follow Nelson's dog ordinance and keep him out of restricted zones.
Nearby parks, lakes, streams and mountains offer all types of summer and winter recreation. Kokanee Creek and Kokanee Glacier provincial parks are 19 kilometres (12 mi.) northeast on Hwy. 3A.
Self-guiding tours
Maps detailing walking and driving tours are available from the chamber of commerce.