New Orleans in 3 DaysThree days is barely enough time to get to know any major destination. But AAA travel editors suggest these activities to make the most of your short vacation in New Orleans.
Day 1: Morning Join locals, sidewalk buskers and tourists like yourself for breakfast at Café Du Monde . The historic, open-air coffee stand across from Jackson Square serves chicory coffee and sugar-dusted beignets along with a delicious side order of people watching.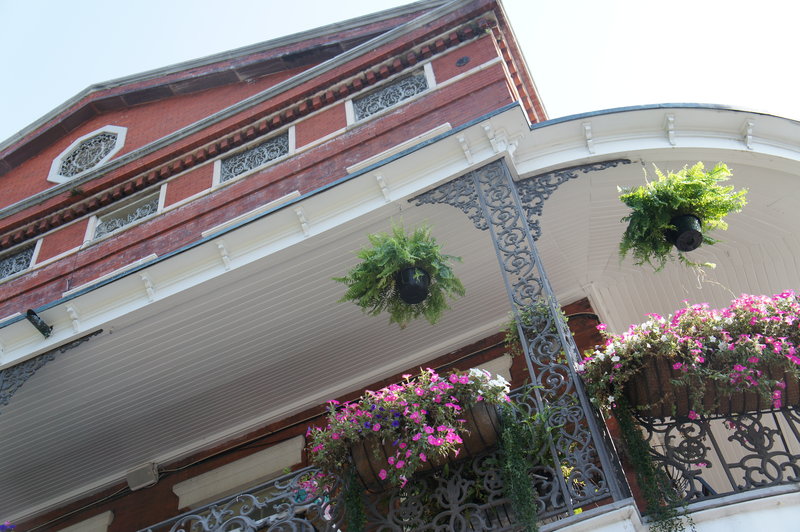 AAA/Photo submitted by Maria White
From the café, walk up the adjacent steps to the top of the levee and survey the sweeping bend of Ol' Man River. You'll understand why New Orleans is called the Crescent City. If you're in the mood for shopping, head to Jax Brewery, which overlooks the river; the Pontalba Buildings on Jackson Square; or the many curio, clothing, candy, souvenir and specialty shops you'll encounter as you make your way along Decatur Street to the French Market District . Royal Street's art and antique shops are not to be missed.
Day 1: AfternoonLearn how to cook some of the city's signature Creole and Cajun dishes at the New Orleans School of Cooking . At the end of the 2.5-hour demonstration you'll enjoy lunch-size portions of the chef's creations, which might include gumbo, jambalaya, red beans and rice, bread pudding and pralines.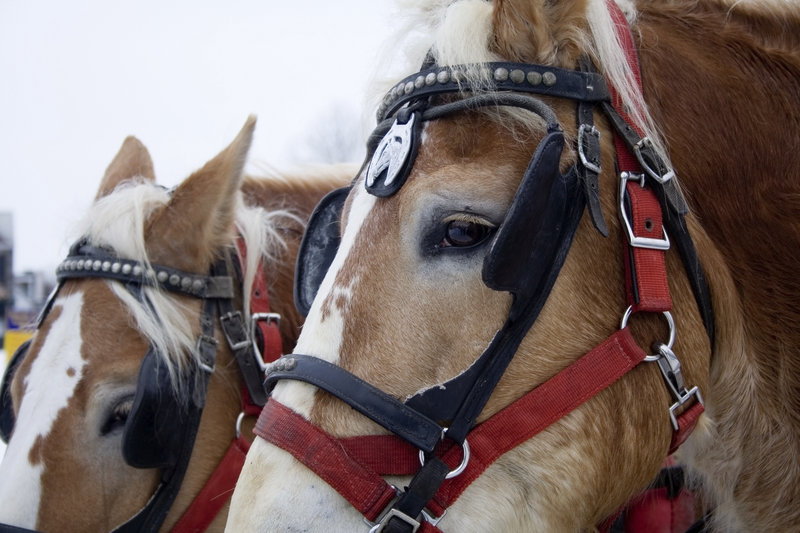 KameleonMedia/iStockphoto.com
After class, climb aboard a horse-drawn carriage for a leisurely tour of the Quarter (actually, the carriage is likely to be pulled by a mule these days instead of a horse). The rides are great things for couples to do, and they depart from the Decatur Street side of Jackson Square. The drivers are well-versed in local history and provide a running commentary to go along with the clip-clop of the animal's hooves. This is a great way to view the Quarter's intricate architecture, hidden courtyards and lacy iron balconies and scope out nearby restaurants or shops you might want to return to.
Day 1: Evening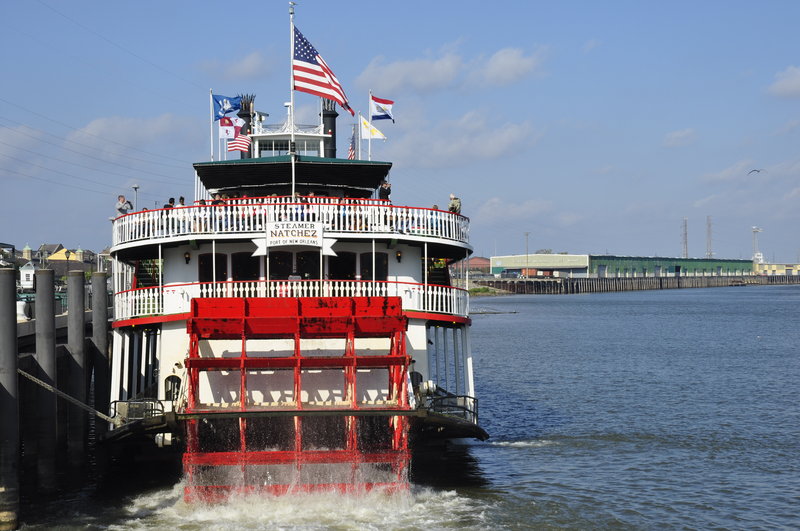 Brooke Holt/AAA
Take the family on a dinner cruise. Both the Creole Queen and the New Orleans Steamboat Company 's Steamboat Natchez are good places to eat, and they offer a full evening of entertainment with live jazz music, elaborate buffets and spectacular views of the city. Reduced rates for children bolster the appeal of this family outing.
Day 2: Morning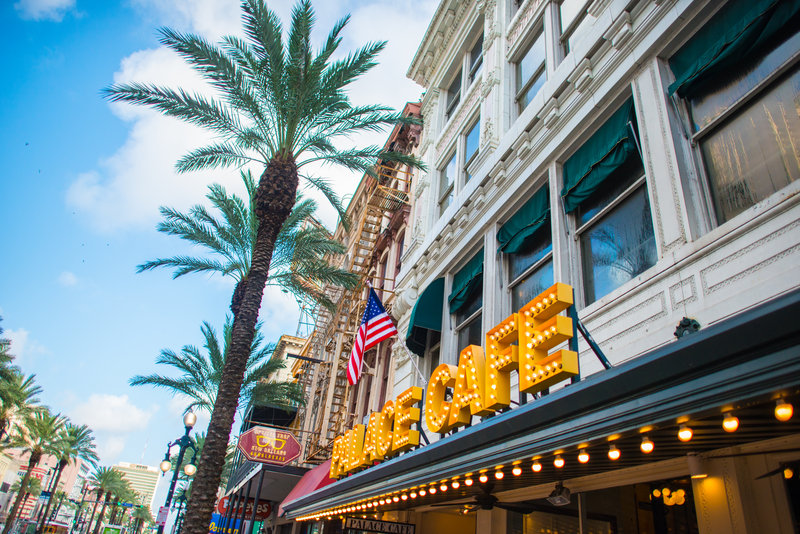 AAA/Thuyvi Gates
Several restaurants offer a lively jazz brunch buffet on weekends with plenty of Cajun and Creole specialties; consider Arnaud's in the French Quarter or Palace Café on Canal Street. Brunch with music is a daily event at The Court of Two Sisters , which has one of the largest dining courtyards in the French Quarter.
Day 2: Afternoon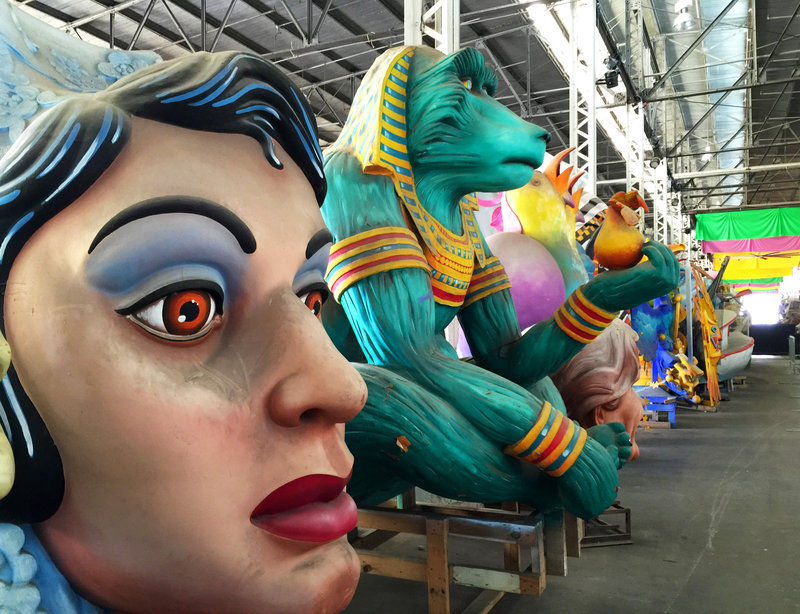 AAA/Lisa Hendren
If you've never been to Mardi Gras, a visit to Mardi Gras World is in order. At its location on the East Bank, the warehouse and working studio showcases spectacular floats and props while providing background on the event that draws thousands to the city each year. Learn more about the Mardi Gras mystique through exhibits at The Presbytère .
Day 2: Evening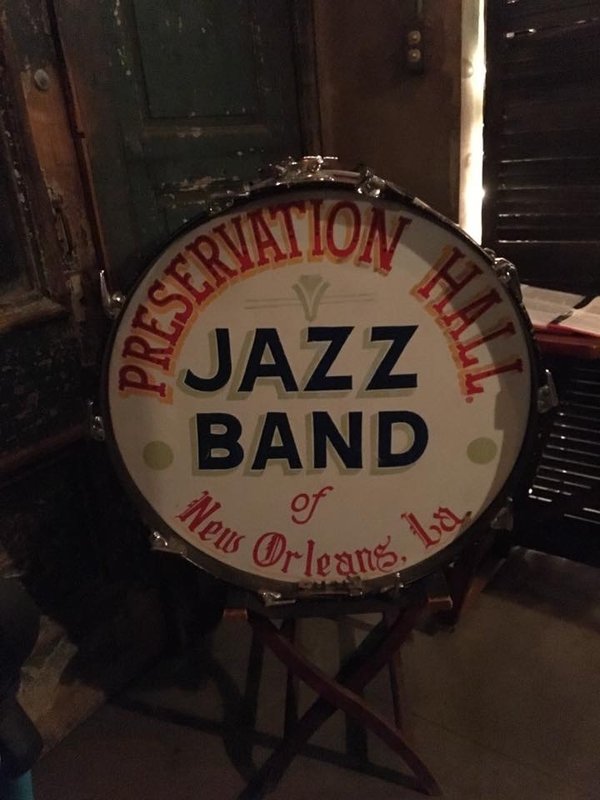 AAA/Inspector 87
Dine early at the Gumbo Shop on St. Peter Street, and then mosey down the block to Pat O' Brien's for a potent Hurricane cocktail. Finish up before 8 and line up next door at Preservation Hall for a set or two of jazz. Within a two-block area you will have sampled New Orleans' signature food, drink and music.
Day 3: Morning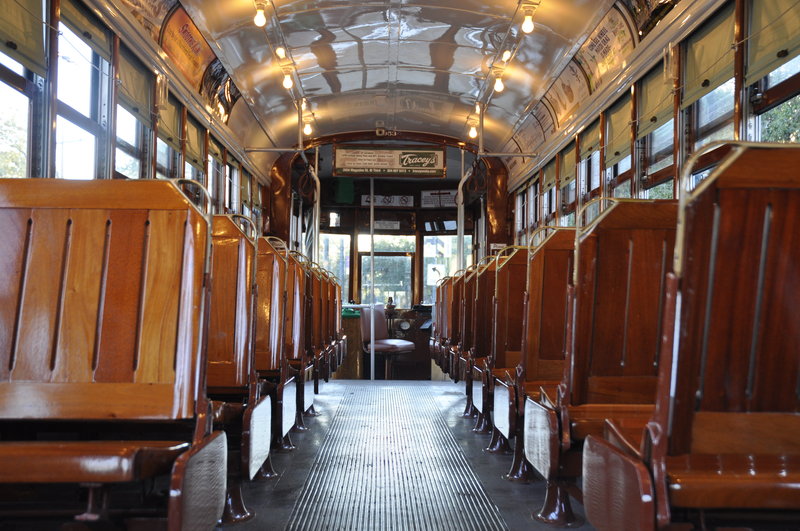 AAA/Brooke Holt
Catch the St. Charles Avenue Streetcar at Canal and Carondelet streets and ride through New Orleans's historic neighborhoods—the Garden District, Uptown, the university section and Carrollton.
Day 3: Afternoon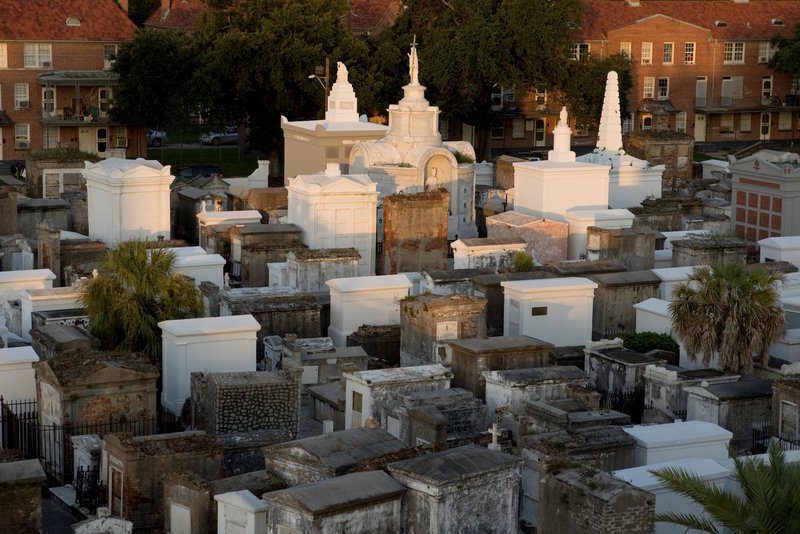 Courtesy of St. Louis Cemetery No. 1
Do take a tour of New Orleans' old cemeteries. Don't go alone. Guided tours of several "Cities of the Dead" are offered by Historic New Orleans Tours and Haunted History Tours .
Day 3: EveningSave the best for last. Treat yourself to a fine-dining experience at Commander's Palace , in the Garden District.
vxla / flickr / CC BY
After your meal, pay a visit to Harrah's New Orleans Casino and test your luck on the slots or roulette, baccarat, blackjack, poker or craps. Then travel back to the French Quarter and make one last stop at a bar for a nightcap.