New Orleans Nightlife New Orleans gave birth to jazz and then reared its musical prodigy in everything from bars to riverboats to funerals. A stroll through the French Quarter will take you on a dizzying door-to-door journey through music genres competing with both traditional and contemporary jazz. Sometimes the best music is heard in the most unlikely venues—a neighborhood hangout, a rowdy Bourbon Street bar, a hole-in-the-wall tucked well off the beaten path. You just never know. But locals do. Pick up a copy of Offbeat to find out who's playing where and discover things to do while you're in town on your vacation.
Jazz Preservation Hall on St. Peter Street is a no-frills, intimate parlor promoting jazz at its purest—hallowed ground, some might say, for New Orleans jazz musicians. You get the feeling you sneaked into the back room of a 1920s speakeasy, but don't expect a waitress to sidle up and take orders for libations or food. Seating for the first 40 or so to get in when the doors open sharply at 8 p.m. consists of low, backless benches; the remainder of the 100-capacity crowd stand shoulder-to-shoulder during 45-minute sets, just hoping that someone vacates a seat during the break. Children are welcome, making this one of the few acceptable family entertainment nightspots in the French Quarter.
Are you looking for places to eat with the kids? For a more family-friendly night of music, enjoy a buffet dinner and live jazz by the world-renowned Dukes of Dixieland aboard the New Orleans Steamboat Company 's Steamboat Natchez departing from the Toulouse Street Wharf behind Jackson Brewery; or take a jazz dinner cruise on the Creole Queen docked near Riverwalk at the foot of Canal Street.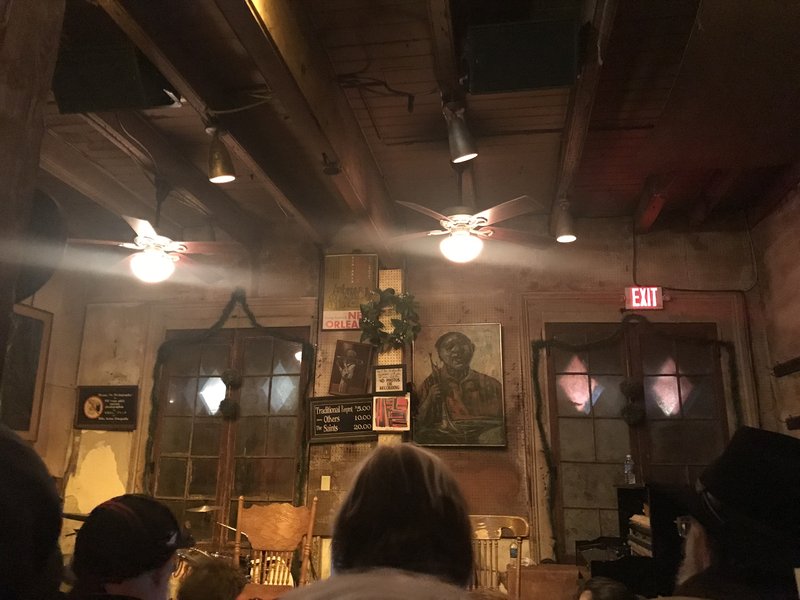 AAA/Inspector 87
The saying everything old is new again might apply to The Jazz Playhouse , one of the classiest jazz venues in town and a throwback to the sophisticated nightspots of an earlier Bourbon Street. Some of New Orleans' best jazz musicians perform at the playhouse in The Royal Sonesta New Orleans hotel on Bourbon Street; phone (504) 553-2299. Palm Court Jazz Café , 1204 Decatur St., features lively entertainment in a classic cabaret setting and is a good choice for an evening of dinner and music; phone (504) 525-0200. Restrained jazz and refined decor such as leather couches, rich fabrics and dark wood furniture create a cozy, relaxed ambience in the Bombay Club , at 830 Conti St.; phone (504) 577-2237.
Some of the city's best traditional Dixieland jazz musicians jam on the stage of Maison Bourbon , at the corner of Bourbon and St. Peter streets; phone (504) 522-8818. Fritzel's European Jazz Pub , another Bourbon Street bar favoring Dixieland, reverberates with piano, banjo, bass and clarinet razzmatazz created by a house band; phone (504) 586-4800.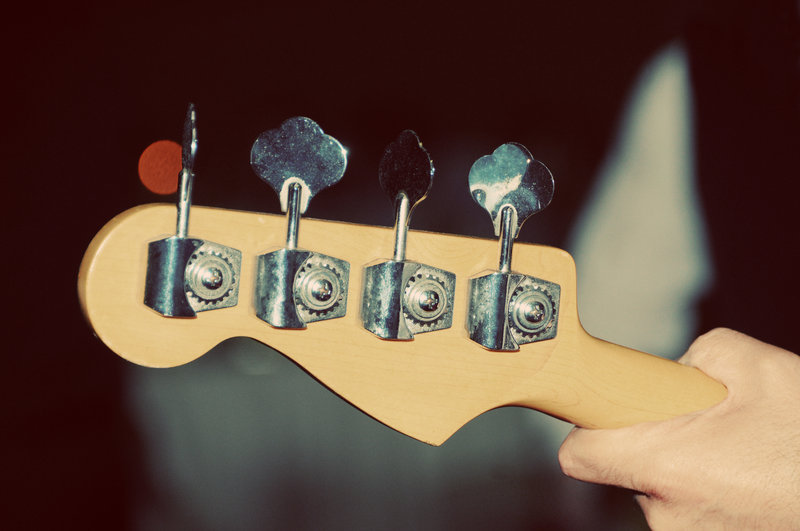 Shutterstock.com/Goran Shutterstock
Several jazz clubs lie just outside the boundaries of the Quarter, far enough to require cab transportation—in other words, walking is not recommended when visiting these travel sites. At 1931 St. Claude Ave. is Sweet Lorraine's Jazz Club , a supper club with a 30-year reputation for bringing the best local and national artists to its stage; phone (504) 945-9654. Great musicians regularly perform contemporary jazz at Snug Harbor Jazz Bistro . Dinner is available preceding nightly sets; phone (504) 949-0696. Snug Harbor is in the Faubourg Marigny neighborhood on Frenchmen Street, a two-block-long entertainment district popular with locals. Also here are small (and always crowded) jazz mainstays like The Spotted Cat Music Club and The Apple Barrel .
Evenings in the city offer plenty of things for couples to do. Intimate lounges and bars in some of New Orleans' finer hotels provide the perfect environs for late-night cocktails and live music. The list includes The Victorian Lounge at the Columns Hotel, 3811 St. Charles Ave., (504) 899-9308, and the elegant Polo Club Lounge in the The Windsor Court , 300 Gravier St. in the Central Business District, (504) 522-1992.
Rhythm and BluesThe ultimate New Orleans blues house is Tipitina's , at the corner of Napoleon Avenue and Tchoupitoulas Street. Make it a point to visit this destination during your visit. Tip's evolved from juke joint to launching pad for such local talent as Grammy winners Professor Longhair, Dr. John and the Neville Brothers. Some of the music industry's greatest have performed here over the years, and the nightclub continues to be a platform for roots music—New Orleans-style R&B, jazz and the one-and-only Mardi Gras funk—along with rock and alternative sounds. Who knows, on any given night you could be sitting in on the making of a music legend. Phone (504) 895-8477.
It's hard to imagine a major tourist destination without a resident House of Blues , and New Orleans is no exception. This one at 225 Decatur St. solidifies its niche with an eclectic mix of local talent and top-name acts; phone (504) 310-4999. Stiff competition comes from Crescent City Brewhouse, a restaurant and microbrewery at 527 Decatur St.; phone (504) 522-0571. Long-standing blues act Big Al Carson keeps the blues honest at The Funky Pirate Blues Club , on the corner of Bourbon and Orleans; phone (504) 523-1960. At B.B. King's Blues Club , 1104 Decatur St., you'll find the perfect mix of blues, dancing and barbecue; phone (504) 934-5464.
EclecticMany clubs, including those centered on jazz or blues, mix it up from night to night with music styles running the gamut from funk revues to indie rock bands to reggae and Latin rhythms. Here are a few to check out: Maple Leaf Bar , uptown on Oak Street, (504) 866-9359; One Eyed Jacks , 615 Toulouse St. in the French Quarter, (504) 569-8361; Blue Nile , 532 Frenchmen St. in Faubourg Marigny, about a block off Esplanade Avenue just outside the Quarter, (504) 948-2583; and Howlin' Wolf , 907 S. Peters St. in the Warehouse District, (504) 529-5844. Republic New Orleans , 828 S. Peters in the Warehouse District, is a stylish dance club appealing to all ages; phone (504) 528-8282. And on Bourbon Street (at Iberville Street), there's a Hard Rock Cafe with a small stage for live shows; phone (504) 529-5617.
Harrah's Casino, at the foot of Canal Street, has several entertainment venues. Fulton Street is a block-long outdoor pedestrian walkway lined with restaurants and shops. But the partying really ramps up at Masquerade , a dance club inside the casino. Motown legends, comic geniuses, local talent and tribute bands are among the varietal acts that have entertained at The Theatre at Harrah's Casino; phone (504) 533-6000.
The French Quarter has a variety of gay and lesbian meeting places. Café Lafitte in Exile , 901 Bourbon St., is said to be the oldest and is perhaps the most popular. It was purportedly a favorite of Tennessee Williams; phone (504) 522-8397.
Cajun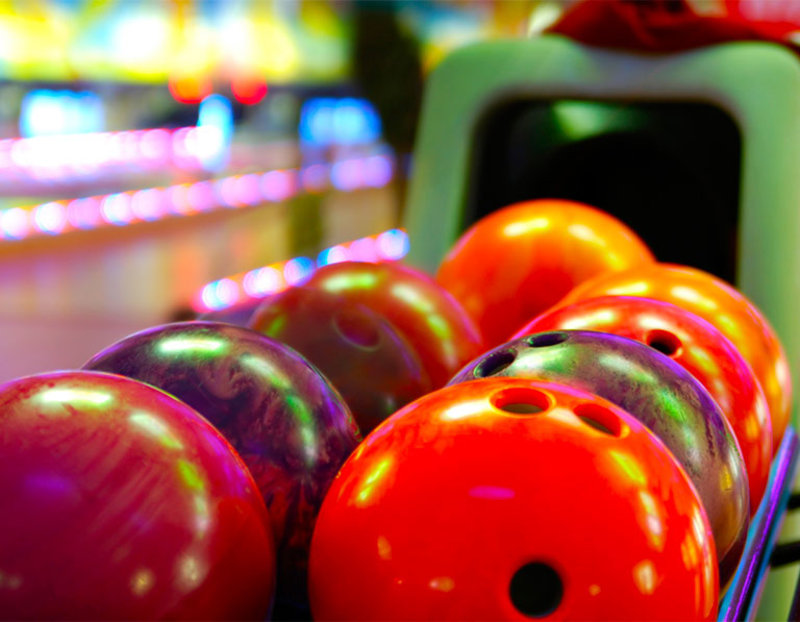 Kashtan/iStockphoto.com
Only a few places in New Orleans showcase Cajun music. Tropical Isle's Bayou Club , 610 Bourbon St., has live music most nights; phone (504) 529-1702. Bowling while rocking out may seem like an unlikely combination, but it works at Rock 'n' Bowl , 3000 S. Carrollton Ave. at Earhart Boulevard, especially during the Cajun and zydeco shows on Thursday nights; phone (504) 861-1700.
CabaretCabaret and burlesque still have a place in the New Orleans entertainment zeitgeist. Chris Owens Club on Bourbon Street presents a sultry song and dance revue starring the club's namesake; phone (504) 523-6400. Although it is known for rock and funk music and an '80s theme night, One Eyed Jacks, 615 Toulouse St., occasionally features traveling burlesque troupes, stand-up comedians and The New Orleans Bingo! Show—a homegrown oddity described as a surreal multimedia stage show; phone (504) 569-8361.
Sing-alongs and a signature Hurricane cocktail in the cabaret-style piano bar at Pat O'Brien's promote audience participation and joyful camaraderie. With a second bar and its lush courtyard, Pat O's on St. Peter Street remains one of the landmark drinking and partying stops in the French Quarter and the quintessential New Orleans nightlife experience; phone (504) 525-4823.