What to Do in New Orleans Explore the historic streets of the French Quarter on a carriage ride or walking tour where you'll find local restaurants, shops and historic buildings. Trips depart from the French Quarter Visitor Center (419 Decatur St.) and the 1850 House (The Lower Pontalba Building) (523 St. Ann St.).
Get a glimpse behind the wrought-iron gates and courtyard doors at the Gallier House (1132 Royal St.), Hermann-Grima House (820 St. Louis St.) or Williams Residence, part of The Historic New Orleans Collection (533 Royal St.). Each of these French Quarter residences belonged to a prominent New Orleans family.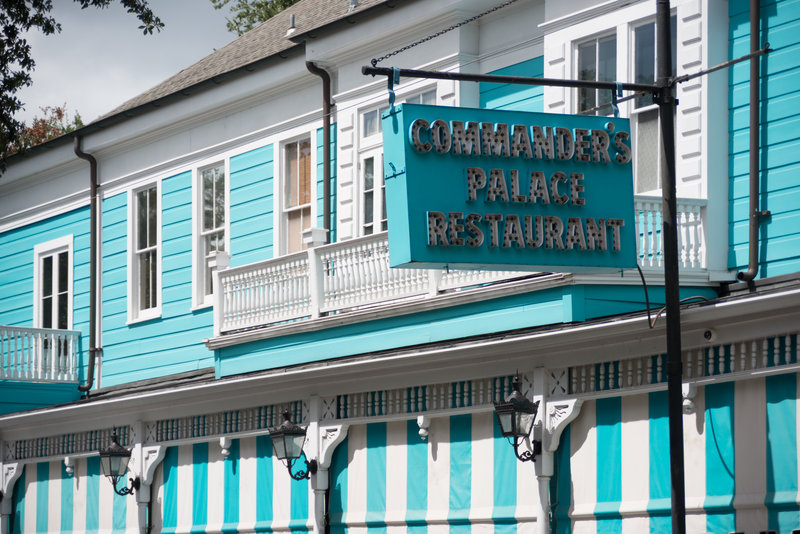 AAA/Thuyvi Gates
Visit the Garden District's architectural gems; admire the venerable Uptown neighborhood's Greek-Revival mansions and Creole cottages. Have dinner at Commander's Palace (1403 Washington Ave.), established in 1880. Call ahead; a reservation at the landmark restaurant is highly coveted, as are such signature menu items as turtle soup and bread pudding soufflé.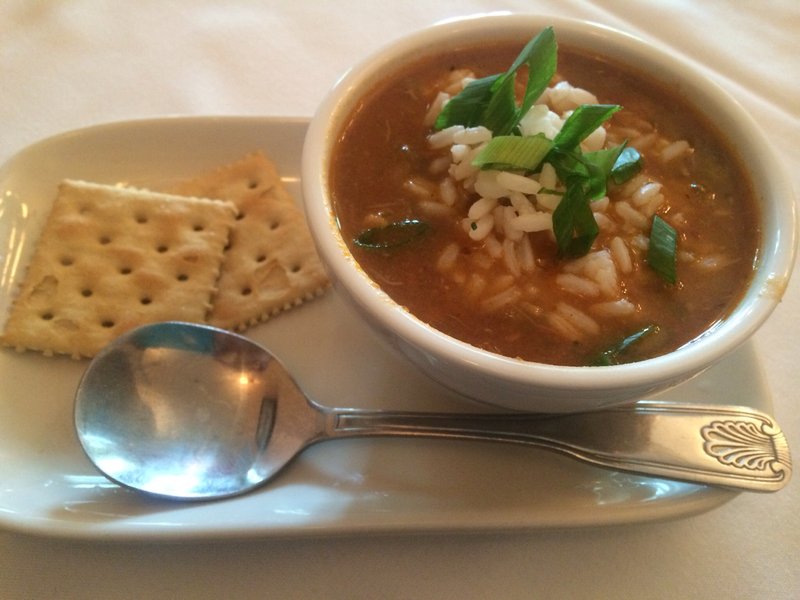 AAA/Inspector 373
In New Orleans, it's all about the food, so you certainly can't leave without sampling some crawfish étouffée, shrimp jambalaya and gumbo. Still hungry? Have a picnic on the river with a muffuletta from Central Grocery Company (923 Decatur St.) or a po'boy from Mother's (401 Poydras St.). For dessert, try a serving of king cake on a guided tour of Mardi Gras World (1380 Port of New Orleans Pl.).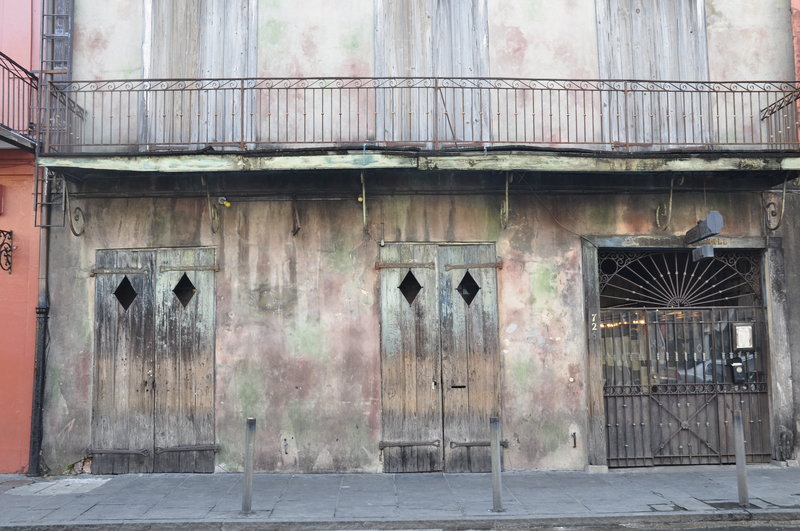 AAA/Brooke Holt
Sit in on a session at Preservation Hall (726 St. Peter St.). The local band at this shrine to Dixieland jazz plays almost every night. "Hall" is a misnomer; only about 100 people can squeeze into the room, so line up early and bring a fan (there's no air conditioning).
Cruise up the Muddy Mississippi aboard the Creole Queen (365 Canal St.) or New Orleans Steamboat Company 's Steamboat Natchez (400 Toulouse St.). The paddlewheelers offer lunch and dinner cruises, live jazz, tours of the Port of New Orleans and trips to the Audubon Zoo (6500 Magazine St.).
Take a trip down River Road. Driving west toward Baton Rouge, you'll pass Destrehan Plantation (13034 River Rd. in Destrehan), San Francisco Plantation (2646 River Rd. in Garyville) and Houmas House Plantation and Gardens (40136 River Rd. in Darrow). On the south side of the river, you'll find Laura: A Creole Plantation (2247 SR 18 in Vacherie), Oak Alley Plantation (3645 SR 18 in Vacherie) and Nottoway Plantation (31025 SR 1 in White Castle).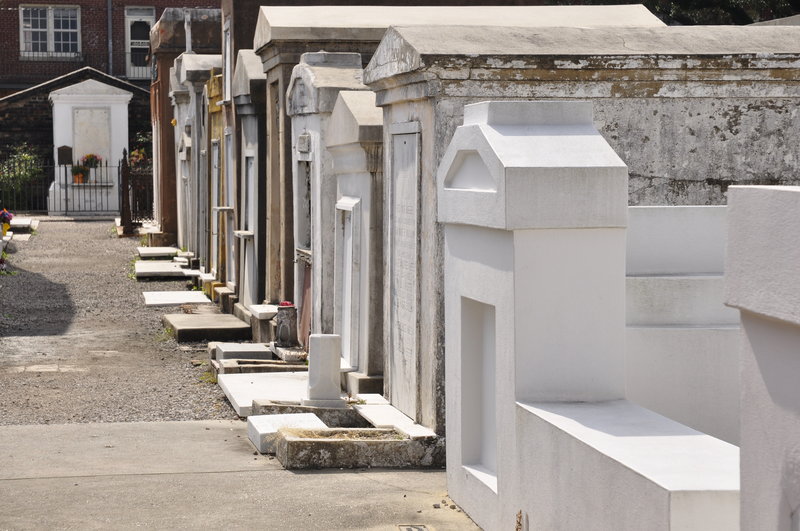 AAA/Brooke Holt
Walk among the graceful mausoleums and tombs of New Orleans' Old Cemeteries . Two of the closest are Lafayette Cemetery No. 1 (1400 Washington Ave.) in the Garden District and St. Louis Cemetery No. 1 (Basin and St. Louis streets) just north of the French Quarter. Guided tours are available from Save Our Cemeteries, Historic New Orleans Tours (departs 334-B Royal St.) or Haunted History Tours (723 St. Peter St.).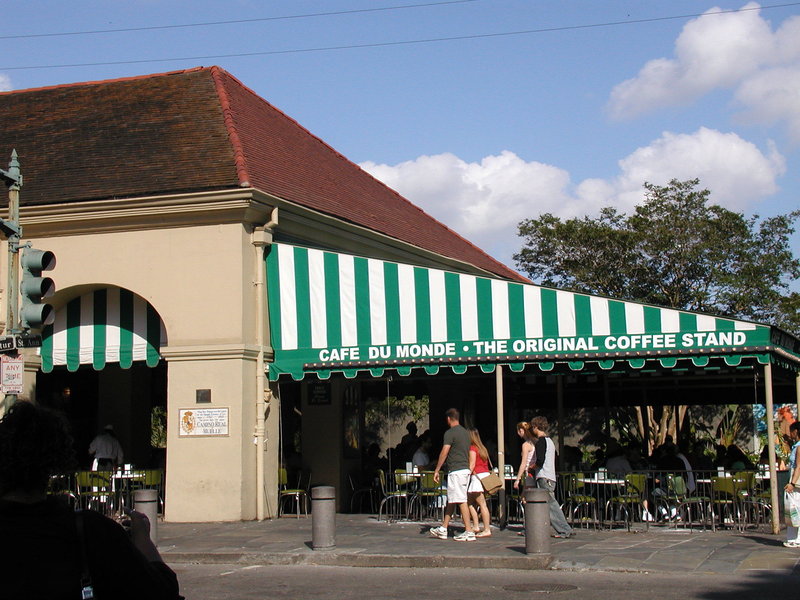 Shutterstock.com
You'll see it all on Bourbon Street, a seven-block stretch of music bars, restaurants and strip clubs (not that you would ever step inside). Not for children or the faint of heart.
Order beignets and café au lait at Café Du Monde (800 Decatur St.). Sit back and watch street performers, fortune-tellers and balloon artists provide non-stop entertainment to the steady stream of tourists on Jackson Square (701 Chartres St.).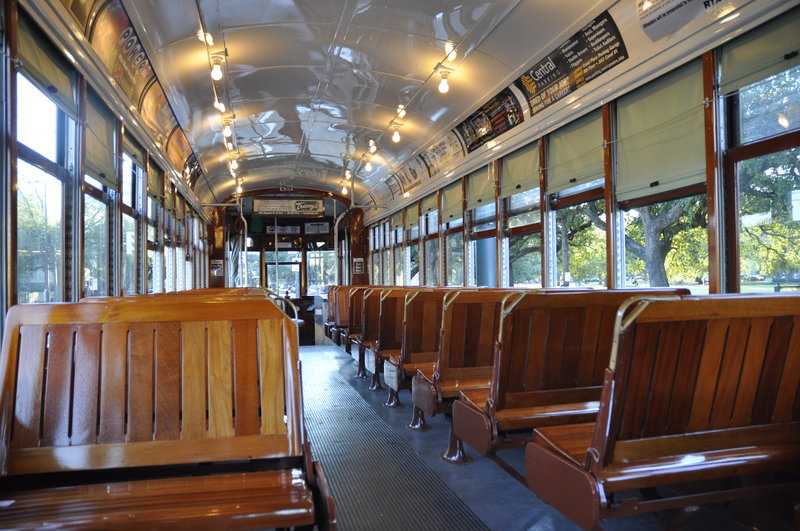 AAA/Brooke Holt
Hop on the St. Charles Avenue Streetcar , a New Orleans tradition since 1835, for a delightful tour of the city. The main boarding location is at Carondelet and Canal streets, but it can be boarded at stops all along St. Charles Avenue. The historic streetcars run along the edge of the Garden District, past mansions, Loyola and Tulane universities and Audubon Park (6500 Magazine St.).