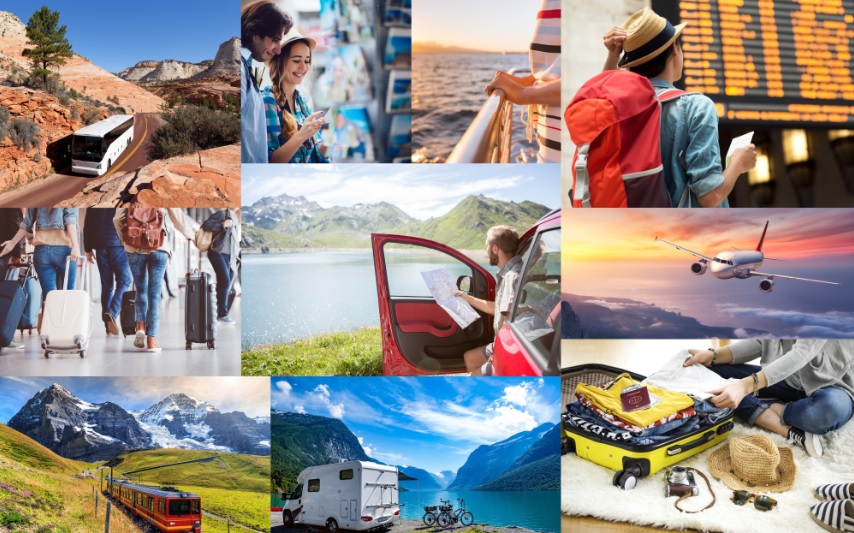 Description
The oldest incorporated city in Western Canada, New Westminster—also known as the Royal City—was named by Queen Victoria. Transformed into a boomtown by the lure of gold in 1857, it plunged into a depression when the gold rush subsided in the late 1860s. The city was the provincial capital until 1868.
New Westminster also is known for its architecture. Parts of the city were built by the Royal Engineers, sent in 1855 to keep order in the new crown colony. Former members of this organization later formed the New Westminster Regiment, whose history is recounted in the Museum of the Royal Westminster Regiment at Sixth Street and Queens Avenue; phone (604) 666-4069.
Other places of interest include old houses in a variety of styles, some of which survived a devastating fire in 1898. The houses can be toured in late May. Tickets must be purchased in advance; for information phone the New Westminster Heritage Preservation Society at (604) 525-4868.
Westminster Quay Public Market, on the waterfront, maintains a tradition started in 1892 when farmers, hunters and settlers came to barter for goods. Fresh meat, baked goods, produce and local crafts can be purchased daily.
Antique Alley, on historic Front Street, is known for its heritage buildings housing stores featuring an array of antiques and collectibles.
Also of interest is Sampson V Maritime Museum aboard the stern-wheeler berthed on the Fraser River at 880 Quayside Dr. The stern-wheeler, the last steam-powered paddle wheeler to operate on the Fraser, can be toured; phone (604) 527-4640. The Canadian Lacrosse Hall of Fame, which celebrates Canada's national summer sport, is at 777 Columbia St. in the Anvil Centre; phone (604) 515-3830.
InfoOffice
New Westminster Visitor Centre 777 Columbia St. New Westminster, BC V3M 1B6. Phone:(604)526-1905