Niagara Falls EventsIn addition to its many cultural and historic landmarks, this destination hosts a number of outstanding festivals and events that may coincide with your visit.
If you're a theater-lover, then head to nearby Niagara-on-the-Lake, Ontario, for the Shaw Festival , showcasing the plays of George Bernard Shaw, but also including the work of his contemporaries and plays set during Shaw's long lifetime: 1856-1950. The season lasts from April through October and draws around 270,000 theatergoers annually to three downtown venues.
During the French and Indian War Encampment , orchestrated in early July in nearby Youngstown, N.Y., roughly a thousand re-enactors gather at Old Fort Niagara State Historic Site , a AAA GEM attraction, to re-create the 1759 British siege of what was then a strategically located military post. Mock battles and living history camps are part of the educational fun.
While the falls may be the big draw, increasing numbers of visitors come to sample the products of the region's wine country. In late September, the Ontario town of St. Catharines celebrates the industry with the Niagara Wine Festival , during which connoisseurs and others enjoy tours and tastings offered by more than 30 area wineries. Entertainment, parades, wine appreciation seminars and a gourmet food fair round out the festival's schedule.
In late October, nearly 3,000 runners compete in a 26.2-mile footrace from Buffalo, N.Y., to Niagara Falls, Ontario, during the Niagara Falls International Marathon . Organizers describe it as the only marathon starting in one nation and ending in another. The route passes through downtown Buffalo, across the Peace Bridge and along the picturesque Niagara Parkway to a finish in front of the Toronto Power Generating Station, providing athletes with a variety of scenery to enjoy.
Perhaps the area's most popular happening with well over a million attendees is the CAA Winter Festival of Lights , held from early November through January in Niagara Falls, Ontario. Each year festival organizers transform a 5-kilometer-long stretch of the Niagara Parkway into a winter wonderland with millions of lights and more than 100 whimsical displays, including animated displays created by The Walt Disney Co. Nightly fireworks along with nighttime parades, concerts and stage shows round out the entertainment, and everything happens against the backdrop of the beautifully illuminated falls.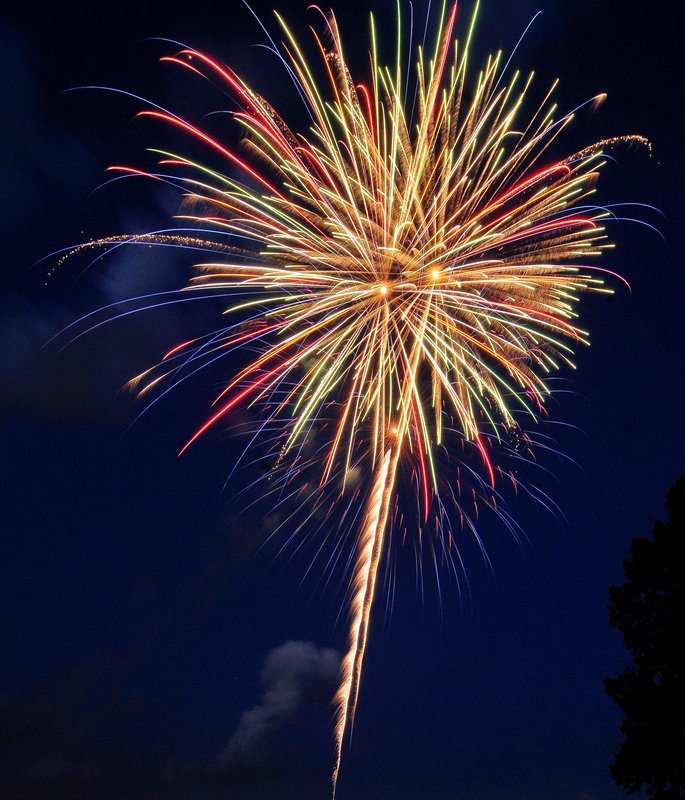 iStockphoto.com/Martin Wheeler
The Winter Festival of Lights reaches a boisterous and nationally televised crescendo with New Year's Eve in the Park , a free outdoor concert held in Queen Victoria Park. Of course a fireworks spectacular heralds the New Year's arrival.
See all the AAA recommended events for this destination.