Niagara Falls Sports & RecreationNiagara Falls has several city and state parks that offer recreational opportunities, as do nearby lakes Erie and Ontario. Most parks offer picnicking, scenic views and nature trails; several have fishing, swimming, tennis courts, bike trails and playgrounds. Boating and fishing are available at many sites on lakes Erie and Ontario, which also have sandy beaches for swimming.
In the southeast are Griffon, Hennepin, Jayne and LaSalle parks; in the southwest, Niagara Falls State Park comprises Prospect Park, Upper Rapids Park and Goat Island. In the northwest are Devil's Hole and Whirlpool state parks.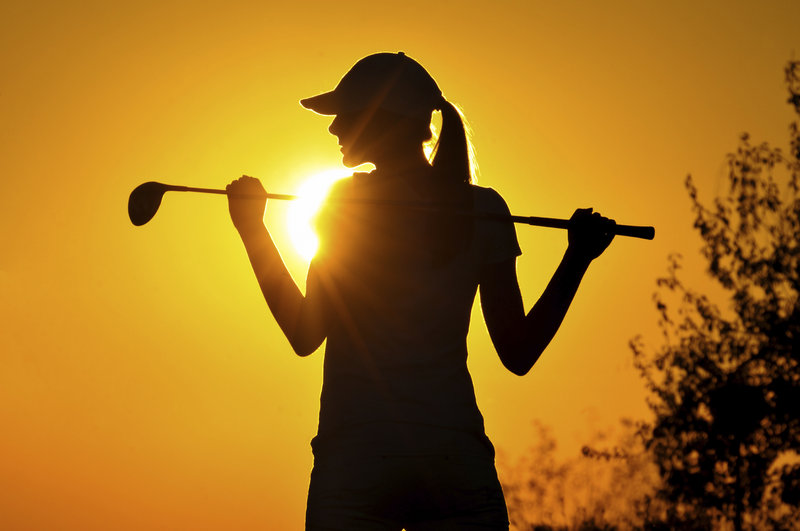 iStockphoto.com/zorandimzr
In the center of Niagara Falls at Hyde Park Boulevard and Pine Avenue is Hyde Park, the largest of the city parks. Hyde Park has one 18-hole and two nine-hole public golf courses and a swimming pool.
During winter several of the nature trails in the area's parks convert to cross-country skiing and snowmobile trails. Downhill skiing is available within an hour's drive at Holiday Valley, HoliMont or Kissing Bridge.
For further information about recreational facilities phone the state parks commission at (716) 278-1770, or the city parks service at (716) 286-4940.