Niagara Falls EventsIn addition to its many cultural and historic landmarks, this destination hosts a number of outstanding festivals and events that may coincide with your visit.
Celebrate the winter season by enjoying a variety of award-winning Ontario icewines during the Niagara Icewine Festival . The January event in St. Catharines features events at area wineries including galas, food and wine pairings, wine and cheese seminars, and winery tours.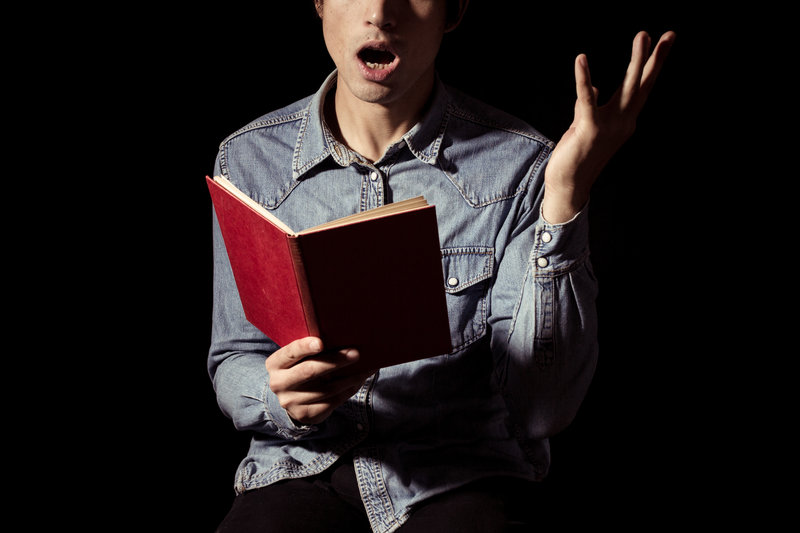 lolostock/iStockphoto.com
If you're a theater lover, head to nearby Niagara-on-the-Lake , Ontario, for the Shaw Festival , an event showcasing the plays of George Bernard Shaw, but also including the work of his contemporaries and plays set during Shaw's long lifetime: 1856-1950. The season lasts from April through December and draws around 270,000 theatergoers annually to three downtown venues.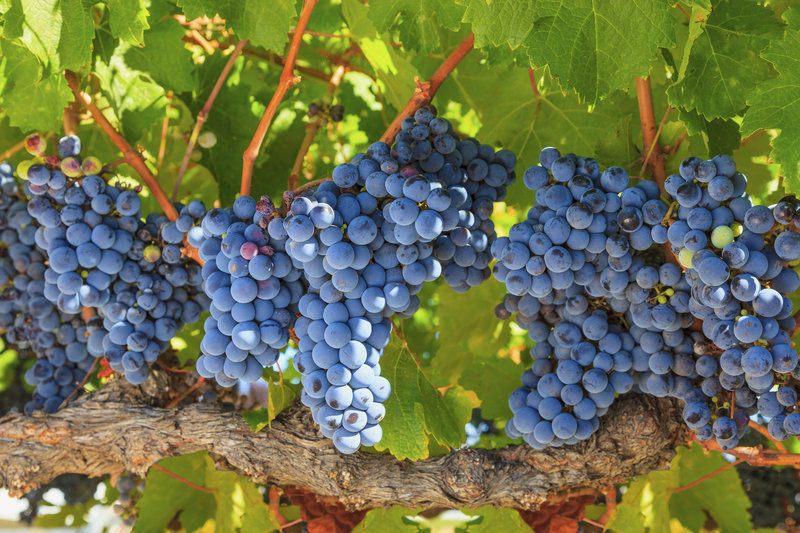 Ron Thomas/iStockphoto.com
In mid-to-late September, the Ontario town of St. Catharines celebrates the industry with the Grape & Wine Festival , an event during which connoisseurs and others enjoy tours and tastings offered by more than 30 area wineries. Entertainment, parades, wine appreciation seminars and a gourmet food fair round out the festival's schedule.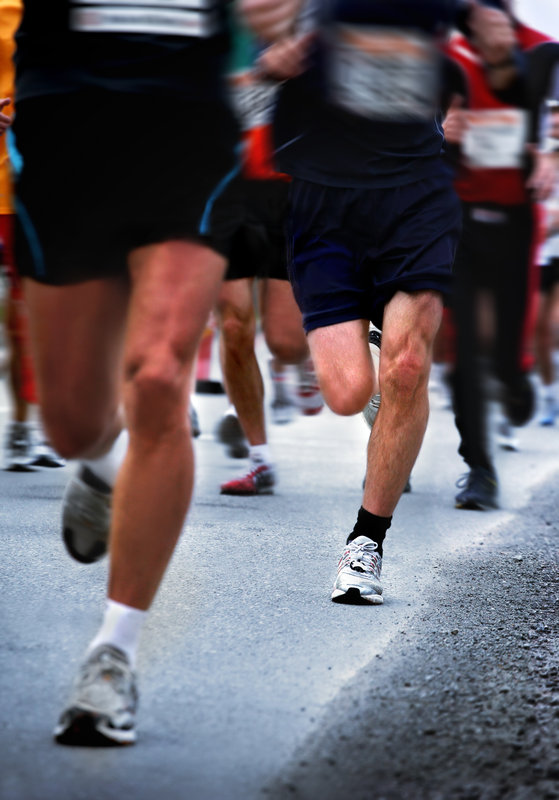 iStockphoto.com/mikdam
In late October, nearly 3,000 runners compete in a 26.2-mile footrace from Buffalo, N.Y., to Niagara Falls, Ontario, during Niagara Falls International Marathon .
Perhaps the area's most popular happening with well over a million attendees is the Winter Festival of Lights , an event held from early November through January. Nightly fireworks along with nighttime parades, concerts and stage shows round out the entertainment, and everything happens against the backdrop of the beautifully illuminated falls.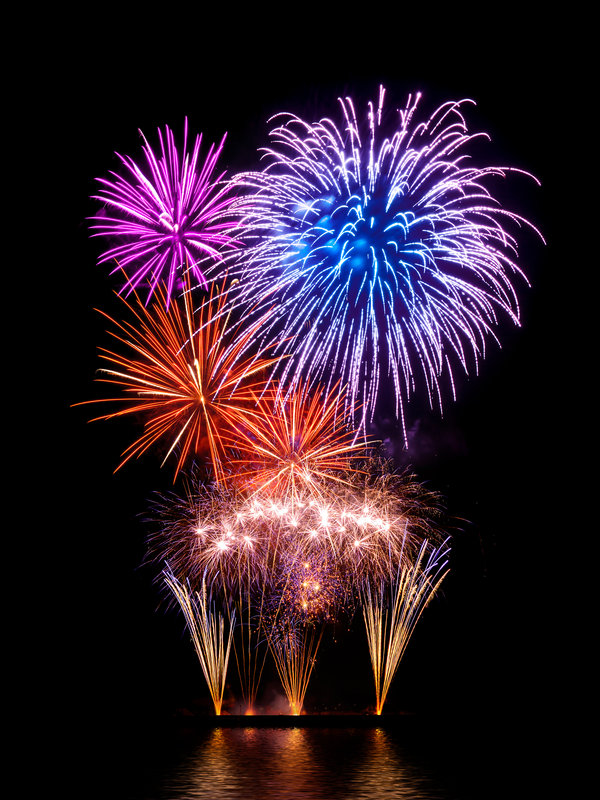 iStockphoto.com/Smileus
The Winter Festival of Lights reaches a boisterous and nationally televised crescendo with New Year's Eve in the Park , a free outdoor concert held in Queen Victoria Park . Of course a fireworks spectacular heralds the New Year's arrival.
See all the AAA recommended events for this destination.