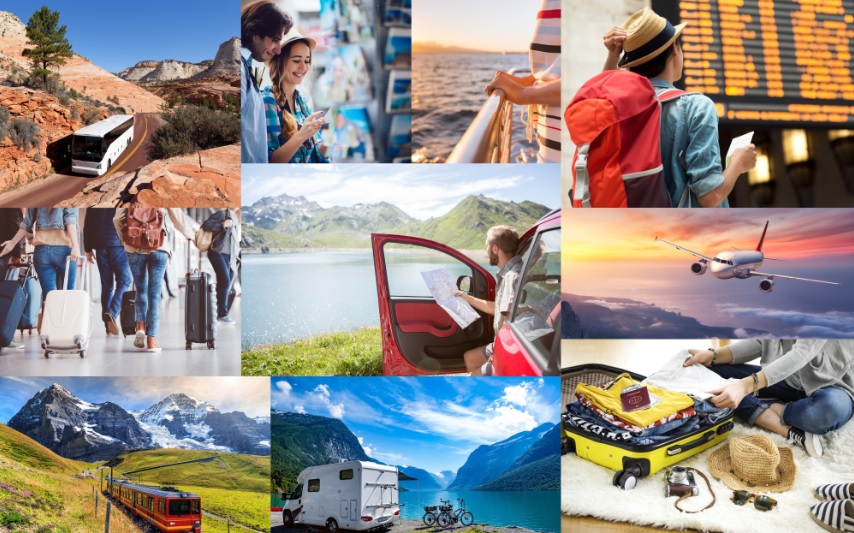 Description
Nogales (noh-GAH-lehs) is rich in history; Franciscan missionary Fray Marcos de Niza entered Santa Cruz County as early as 1539. Hollywood actors made cowboy films in the area during the 1940s.
Mexico's Pacific Highway, a four-lane divided highway, starts in Nogales and continues through Guadalajara, Mexico, with connecting roads to Mexico City. Nogales is a popular port of entry for U.S. travelers as well as for more than 75 percent of winter fruits and vegetables shipped throughout the United States and Canada. Retail and wholesale trade with northern Mexico also is an important industry in the town. Passports are required for visitors planning to cross into Mexico.
InfoOffice
Nogales-Santa Cruz County Chamber of Commerce and Visitor Center 123 W. Kino Park Pl. Nogales, AZ 85621. Phone:(520)287-3685
Personal Safety
Thousands of Americans routinely cross the border into Mexico on a daily basis for business and personal reasons without incident, and crimes directed at tourists are unlikely. The possibility does exist, however, particularly in cities that are centers of activity for Mexican drug cartels. This violence grabs news headlines and adversely affects the daily lives of many Mexicans.
But for the casual visitor, safety almost always boils down to good old common sense. Stash checks and cash in different places; for example, in money belts and extra pockets sewn inside clothing. Keep photocopies of passports, credit cards and other documents in a separate place from the originals. Use parking lots or garages whenever possible. Legal parking is designated by a sign showing a red circle with a capital "E" inside; no-parking zones have signs with a diagonal red line through the "E."