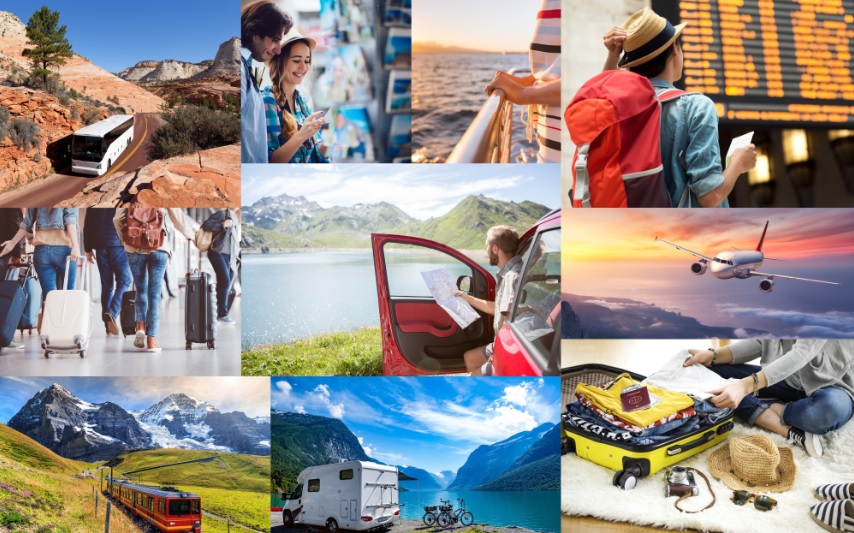 Description
If one man could be said to have created a city, William C. Faucette created North Little Rock. After he lost the 1903 mayoral election in Little Rock, Faucette and his lawyer friends introduced a bill in the Arkansas General Assembly making the section of Little Rock north of the Arkansas River a separate city. Faucette's bill was passed in 1917, making him a new mayor in a new city.
Spanning the Arkansas River, the Big Dam Bridge is the longest bridge built specifically for pedestrians and cyclists in the world. The 4,226-foot-long bridge rises 65 feet over the river. Also along the river is the North Shore Riverwalk, a promenade offering scenic views of the Arkansas River and the Little Rock skyline.
Shopping
McCain Mall, 3929 McCain Blvd. at US 67, counts Dillard's, JCPenney and Sears among its more than 80 stores. Specialty shops can be found along downtown Main Street and on John F. Kennedy Boulevard in the Park Hill Historic District.