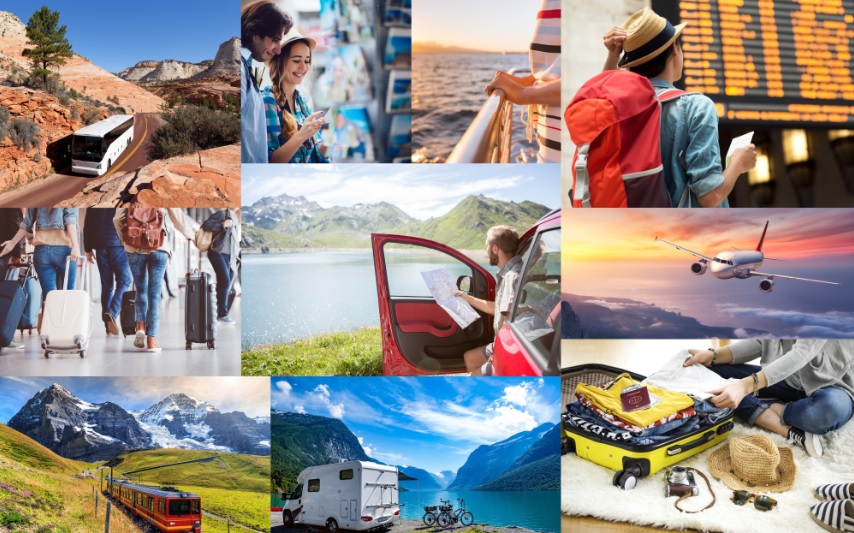 Description
Dubbed the "quiet alternative" to the heavily developed beach community just to the south, North Myrtle Beach is not without its share of high-rise condominiums and resorts. Still, it is possible to drive along Ocean Boulevard and enjoy unencumbered views of the dunes, the wide beach and, ultimately, the sea. Ample public parking ensures easy access for visitors staying at off-beach lodgings.
The town is hailed as the cradle of shag dancing. Proclaimed the official state dance in 1984, the shag originated in beach pavilions and juke joints along the East Coast in the 1950s as teens adapted swing-style dances to emerging rhythm and blues music. Although shag dancing is not a freestyle response to the beat, its characteristic smooth moves and seemingly effortless fancy footwork have come to embody the carefree attitude of seaside living. Old and not-so-old dance clubs radiate from the intersection of Main Street and Ocean Boulevard.
Shopping
With its central lake, weathered boardwalks, floating pedestrian bridges and cottage-style clapboard structures, Barefoot Landing , on US 17 running along the Intracoastal Waterway, has the look and feel of a coastal village. Popular retailers such as Chico's, Tango Bay Clothing Company and White House/Black Market stand out among more than 80 boutique-style specialty shops. Expect the unexpected, like the Carolina Vineyards Winery store and tasting room.
Kids will beg to ride the carousel, play in the mist at the Coca-Cola Cool Zone and toss purchased fish food to puckering carp. Those inclined toward sugary treats will be tempted at Wee-R-Sweetz, a candy shop known for its creative taffy selections. There are numerous restaurants and attractions on the boardwalk and in freestanding buildings surrounding this multifaceted entertainment complex, which also includes a House of Blues. Barefoot Landing closes with a fireworks show on Monday nights during summer months.
Along Main Street in the Ocean Drive Beach area, you'll spot touristy bargain beachwear shops and local boutiques selling jewelry, gifts, clothing and home decor. Don't miss Judy's House of Oldies (300 Main St.), a North Myrtle Beach institution since 1963. Judy's specializes in the best of Carolina beach music, rhythm and blues on CDs and vinyls.
Nightlife
Paneled walls with beach murals, contest memorabilia and photos of shag dance champions say it all: Fat Harold's Beach Club (212 Main St.) is shag-dance central, and has been for decades. The casual atmosphere recalls a time when the fast-dance craze evolved in East Coast beach pavilions. You can almost hear the shish of sand as you watch light-footed shaggers shuffle across Fat Harold's wooden dance floor. Like the music, the mostly middle-age crowd is laid-back. Other popular shag clubs within walking distance include Duck's Beach Club (229 Main St.) and OD Arcade & Lounge (100 S. Ocean Blvd.). Phone (843) 249-5779 for Fat Harold's, (843) 663-3858 for Duck's Beach Club or (843) 249-6460 for OD Arcade & Lounge.
Beach music and the state dance also get their due at the OD Beach Club , inside the
Ocean Drive Beach & Golf Resort
(98 N. Ocean Blvd.), which, by the way, houses the Shaggers Hall of Fame. But the resort's hottest dance floor is Spanish Galleon , where everything from hip-hop to Top 40 played by DJs and live bands whips dancers into a partying frenzy. Phone (843) 249-1048.