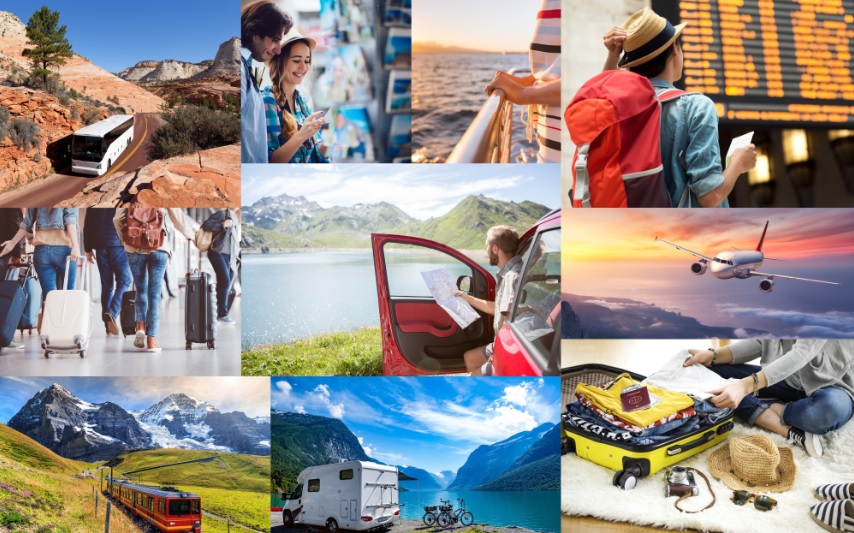 Description
North Vancouver is a city, and it's also a district. All visitors really need to know, however, is that this North Shore destination is definitely worth checking out.
Lumbering and shipbuilding were important early on, and by the early 20th century the town across Burrard Inlet from Vancouver had incorporated. Today there are no discernible distinctions among the various municipalities that make up the North Shore. The city of North Vancouver does have its own impressive skyline, easily visible from the downtown Vancouver waterfront, while the district of North Vancouver is a bit of a hodgepodge, with pockets of industry and commercial development mixed in with parks and green spaces. It's also the location of Grouse Mountain and the Capilano Suspension Bridge Park, two of the North Shore's most popular tourist attractions.
From Vancouver, take either the Lions Gate Bridge or the Ironworkers Memorial Second Narrows Crossing (Hwy. 1) to North Vancouver. (The bridge's name honors 27 workers who were killed when several spans collapsed during construction.) But the most scenic approach is aboard TransLink's SeaBus, with terminals on Vancouver's downtown waterfront (near Canada Place) and in North Vancouver next to the Lonsdale Quay Market. These 400-passenger catamaran ferries make the one-way trip across Burrard Inlet in about 12 minutes. Ferries depart from the Vancouver waterfront every 15 minutes Mon.-Fri. 6:16 a.m.-7:46 p.m. (then every 30 minutes until 1:22 a.m.); Sat. every 30 minutes 6:16 a.m.-10:16 a.m. and 6:46 p.m.-1:22 a.m. (every 15 minutes 10:16 a.m.-6:46 p.m.); Sun. every 30 minutes 8:16 a.m.-11:16 p.m. Service from Lonsdale Quay to the Vancouver waterfront follows a similar schedule, with last ferries departing Mon.-Sat. at 1 a.m. and Sun at 11:02 p.m. TransLink's Compass fare system allows passengers to travel freely between buses, the SeaBus and the SkyTrain rapid transit system. For additional schedule and fare information phone (604) 953-3333.
If you arrive via the SeaBus, the first place you must explore is the Lonsdale Quay Market. It's a classic Vancouver fresh market, open daily 9-7, Sun. 9-6 with an abundance of vendors selling fruit, veggies, flowers, seafood and baked goods, plus yummy soups, sauces and other specialty items. You'll be hard pressed to decide on something to go from one of the international food bars—the choices are many and tempting, from noodle stir fries to seafood chowder—but once the decision is made, eat outside on the deck so you can watch the ferry boats come and go with downtown Vancouver as a backdrop. A farmers market sets up on the East Plaza at the Quay Saturdays from 10 to 3, early May-late Oct. Organic farmers, bakers, jam and salsa makers and crafters all peddle their wares.
If peace and quiet are what you're seeking, head to Cates Park. From Vancouver, take the first exit off the Second Narrows bridge, following the signs for Deep Cove; then proceed east on Dollarton Highway about 8 kilometres (5 mi.) to the park entrance (on the right). There are grassy areas, a playground for kids and a pebble-sand beach. Watch the boats heading from Burrard Inlet into Indian Arm, check out the totem pole and indigenous canoe, hike a waterfront trail through stands of Douglas fir and big-leaf maple, or stretch out and take a nap under one of the huge cedar trees near the parking lot.
From Cates Park, get back on Dollarton Highway and continue north a couple of kilometres to the residential community of Deep Cove. The cove in question is a natural indentation of Indian Arm, a fiord-like extension of Burrard Inlet. In the 18th century Northwest tribes traveled up and down Indian Arm hunting and fishing, and lumbering was an important industry in this area in the first half of the 20th century.
What strikes you immediately about Deep Cove is how incredibly picturesque it is. Gallant Avenue is a quaint 2 blocks of eateries (fish and chips followed by a cone from Orca's Favourite Ice Cream makes a nice lunch combo), a shop or three and the Deep Cove Cultural Centre, which includes the Seymour Art Gallery and the Deep Cove Heritage Society, the Deep Cove Shaw Theatre and the First Impressions Theatre Company; phone (604) 929-3200 or (604) 929-9456. The street ends at nicely landscaped Panorama Park, bright with flower beds in the summer. Walk down the stairs to the beach and then out onto the pier.
Sheltered, serene Deep Cove harbor will take your breath away. Trees frame the cove on both sides. Rising beyond the water to the left are the thickly forested slopes of Mount Seymour Provincial Park. The wooded hillsides to the right are speckled with houses that undoubtedly have views to die for. Across Indian Arm loom the Coast Mountains, dark masses in the distance. Sailboats bob on the cove's tranquil surface. Kayakers slice through the water. Canoeists paddle gracefully. It's quite an enchanting vista, one you'll likely end up gazing out on all afternoon.