Oklahoma City Sports & Recreation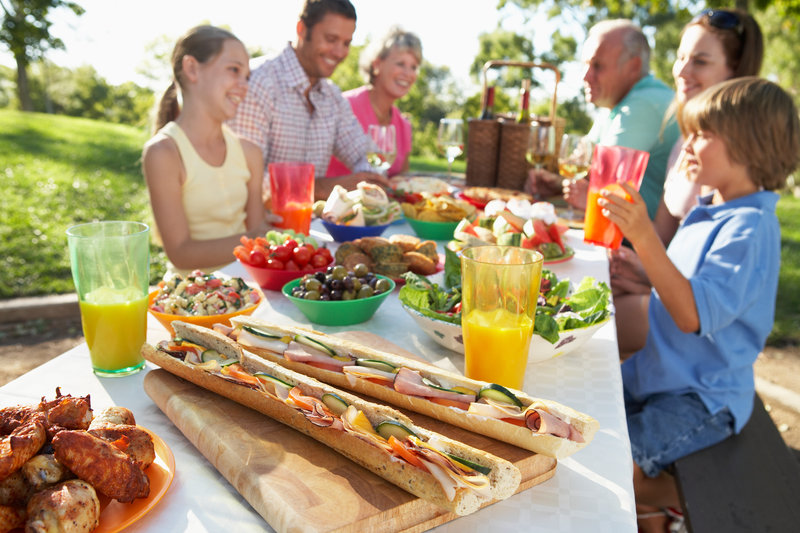 monkeybusinessimages/iStockphoto.com
Oklahoma City's parks offer the setting for almost any activity. Tennis, swimming and picnicking facilities are plentiful at Will Rogers Park, 36th Street and N. Portland. Boating and fishing are popular at lakes Hefner, Draper and Overholser. Lake Hefner is particularly known for its good sailing. Water skiing can be enjoyed at Draper Lake.
Kayaking is possible from the Chesapeake Boathouse, 725 S. Lincoln Blvd., and Route 66 Boathouse, 3115 E. Overholser Dr.; phone (405) 552-4040. White-water rafting, paddleboarding, a zipline course and other outdoor adventure activities are available.
Additionally, jogging trails are available at Earlywine Park, S.W. 119th and May; Lake Hefner, N. Grand Boulevard between May and Portland; and Memorial Park, 34th and Classen. Thirteen miles of paved trails run along the north and south banks of the Oklahoma River, with access points at River Park, 800 S. Agnew Ave.; Wheeler Park, 1120 S. Western Ave.; and Wiley Post Park, 2021 S. Robinson Ave. The Oklahoma City Parks and Recreation Department offers information about all of their facilities; phone (405) 297-2211.
Daily bicycle rentals are available with Spokies, Oklahoma City's bicycle-sharing system. Two-wheelers may be rented and returned at any of eight kiosks scattered throughout the city. Kiosk locations include the Cox Convention Center, Oklahoma City National Memorial, Chickasaw Bricktown Ballpark, Ronald J. Norick Downtown Library and others. A 1-day pass costs $5 and includes all rides under 30 minutes; longer rides incur an additional fee of $2 per half-hour. Phone (405) 606-4008 for more information.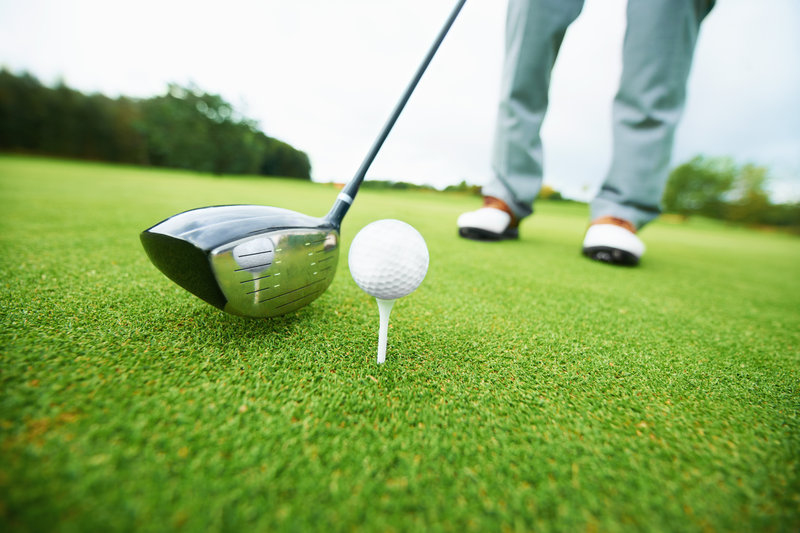 Fotolia.com/Yuri Arcurs
Golf courses are readily available. Public links include nine-hole courses such as Brookside Golf Course, 9016 S. Shields Blvd.; Lakeside Golf Course, 3400 N. Eastern Ave.; and The Links Golf & Athletic Club, 700 N.E. 122nd St. For 18-hole courses offerings include Earlywine Golf Course, 11600 S. Portland Ave; Lake Hefner Golf Course, 4491 S. Lake Hefner Dr.; Lincoln Park Golf Course, 4001 N.E. Grand Blvd.; and Trosper Golf Club, 2301 S.E. 29th St.
Spectator sports also are favorite pastimes. The Oklahoma City Dodgers, the Triple-A baseball affiliate of the Los Angeles Dodgers, draw fans every spring to Chickasaw Bricktown Ballpark, 2 S. Mickey Mantle Dr.; phone (405) 218-1000. Fall welcomes college football as the University of Oklahoma Sooners, members of the Big 12 Conference, begin their season at the Gaylord Family Oklahoma Memorial Stadium at Owen Field in Norman; phone (405) 325-2424 or (800) 456-4668. The city also plays host to a number of rodeos and horse shows throughout the year.
Basketball rounds out the sports year. The National Basketball Association's Oklahoma City Thunder—formerly the Seattle SuperSonics—plays at Paycom Center, 100 W. Reno Ave. The team is in action from late October to mid-April; phone (405) 602-8700. The Oklahoma City University Stars play at the Freede Center, N.W. 27th and Florida streets; phone (800) 633-7242. The Sooners from the University of Oklahoma compete at Lloyd Noble Center in Norman; phone (405) 325-2424.