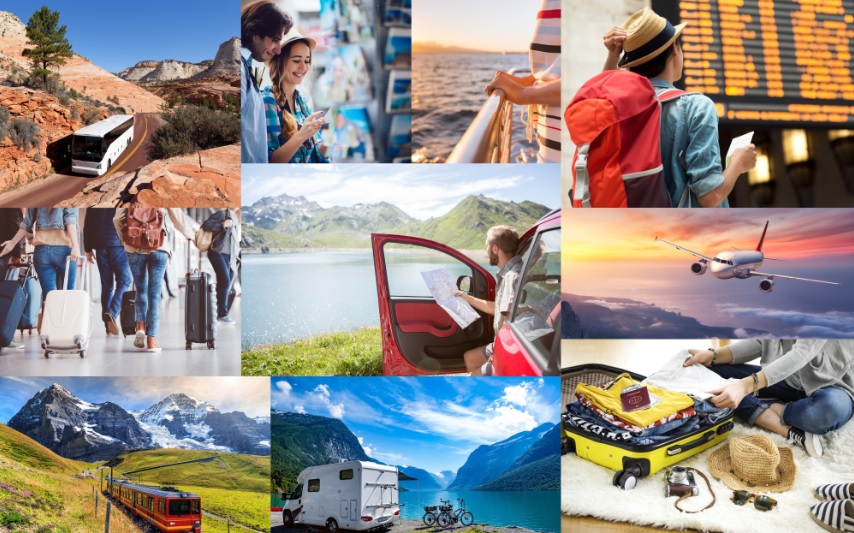 Description
Cherokee Indians migrated to Oroville from Georgia in the 1850s to work in gold mines north of town. In 1870 alone, hydraulic mining operations at the site yielded $5 million in gold. Later diamonds were discovered; the Cherokee Diamond Mine opened in 1873 and went on to produce some 300 diamonds of industrial quality.
The diamond reserves were soon depleted, however, and the nearby town of Cherokee—like so many other mining towns in California—was forgotten. Ruins of brick stores and foundations identified by markers are all that remain in this ghost town on Cherokee Road, 10 miles north of Oroville via SR 70, the Feather River Scenic Byway.
The foothills east of Oroville were once North America's northernmost commercial citrus-growing district, producing navel and Satsuma mandarin oranges. The Mother Orange Tree at 400 Glen View Dr., planted in 1856, was designated a California Historical Landmark in 2006.
A good time to explore the Oroville area is from late March through mid-May, when wildflowers—particularly poppies and lupine—are in glorious bloom on Table Mountain, just north of the city. Lake Oroville is popular with houseboat owners; recreational activities include sailing, jet skiing, water skiing and camping. Kayakers and canoers navigate the Feather River, while anglers fish for salmon, sturgeon, bass and steelhead.