Ottawa Travel with Kids
Under 13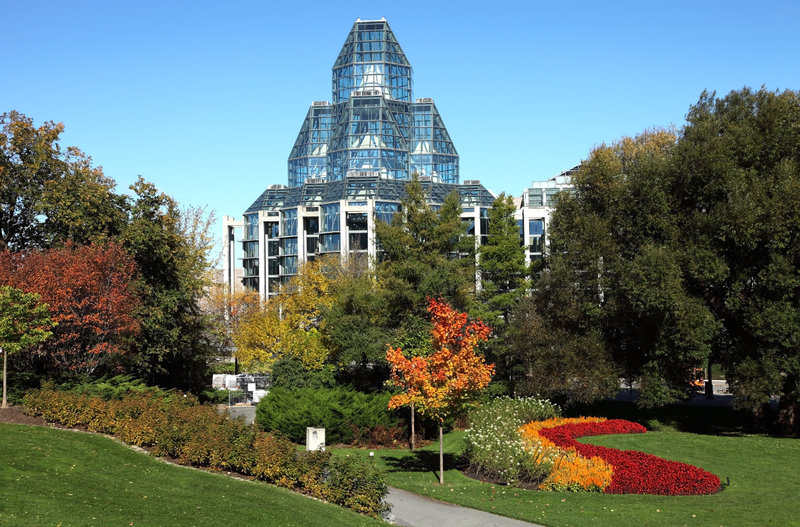 DenisTangneyJr/iStockphoto.com
Don't miss the National Gallery of Canada (380 Sussex Dr.), where little jaws will drop at the sight of a giant 30-foot spider outside of the museum—imagine the fun photos you can take! Inside, take them to the Artissimo section, where they can indulge their inner Picasso and create masterpieces and dress up in reproduced costumes seen in well-known paintings.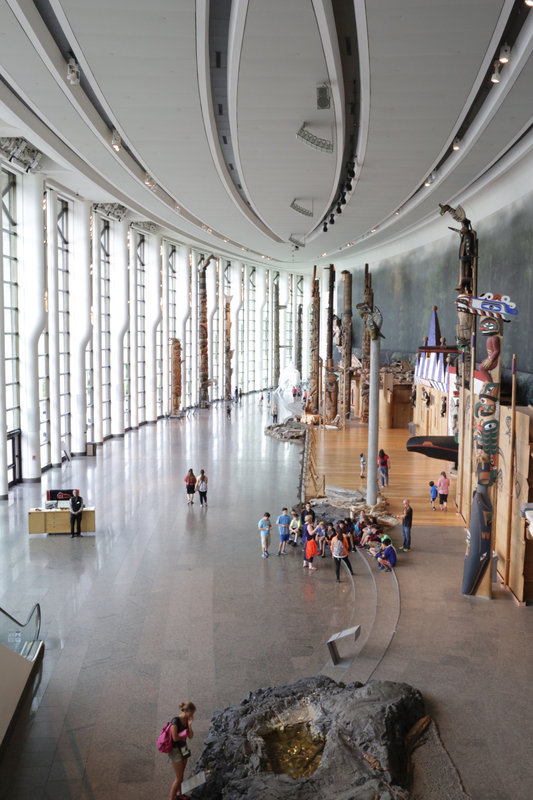 Ottawa Tourism
Toddlers and preteens will have a blast at the Canadian Children's Museum inside the Canadian Museum of History (100 Laurier St., Gatineau, Quebec), just a 15-minute drive from downtown Ottawa. Visit reproductions of homes from places around the globe and collect passport stamps.
For a break from the city, go to the Central Experimental Farm (901 Prince of Wales Dr.); it's only about 5 kilometres (3 mi.) south of downtown. Children will get a kick out of coming face-to-face with sweet brown-eyed cows, bleating goats, horses, alpacas, sheep and donkeys, while getting a glimpse at farm life.
Teens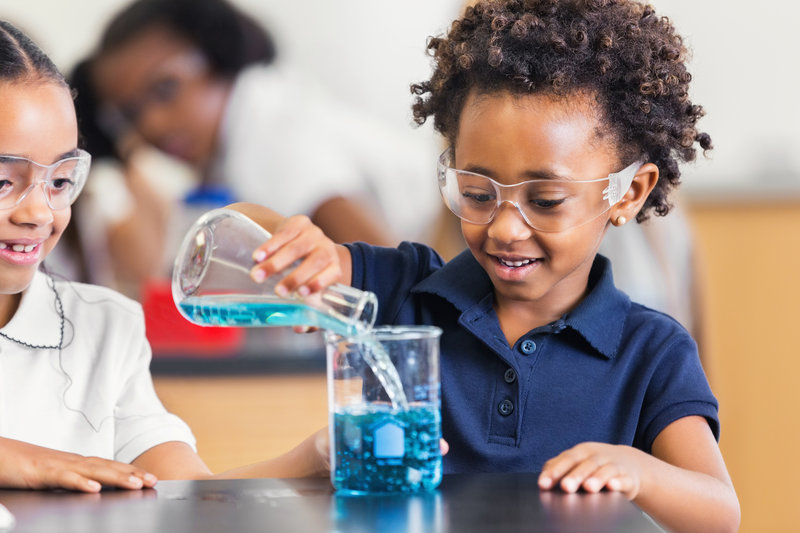 asiseeit/iStockphoto.com
A looping LED light show greets you as you walk in to the Canada Science and Technology Museum (1867 St. Laurent Blvd.), creating an air of excitement before you even check out the exhibits, which educate and entertains teen with displays about natural resources, the ocean, medicine, sound technology, wearable tech, the great outdoors and household technologies.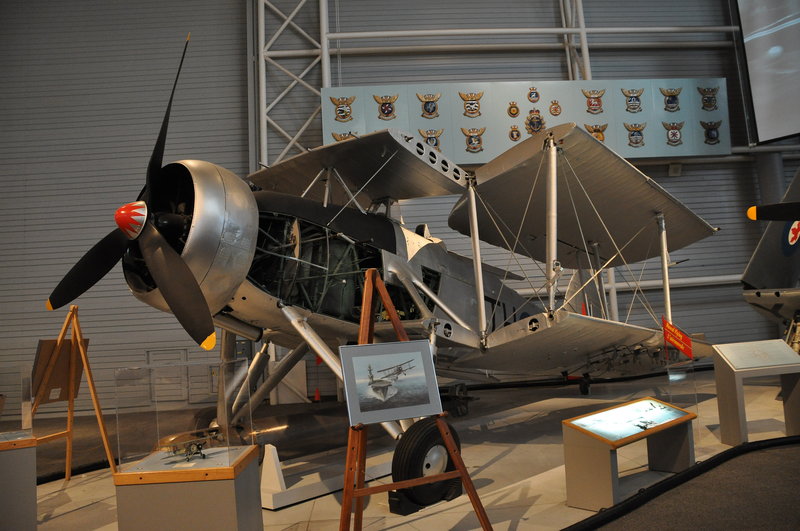 flickr/shankar s.
Highlights at the Canada Aviation and Space Museum (11 Aviation Pkwy.) include Life in Orbit: The International Space Station exhibition, a Canadarm robotic arm used on the Endeavour space shuttle, and a bomber from World War II. Daredevils can ride on an open-air vintage biplane or a bubble-topped helicopter and get a bird's-eye view of the city. Less adventurous types can pretend to take to the skies a Redbird flight simulator.
Guided tours by law students at The Supreme Court of Canada (301 Wellington St.) may inspire teenagers about future careers. At the least, they'll learn more about Canada's judicial system and how the highest court in the country decides appeals on criminal and civil cases. Visitors can also attend live hearings.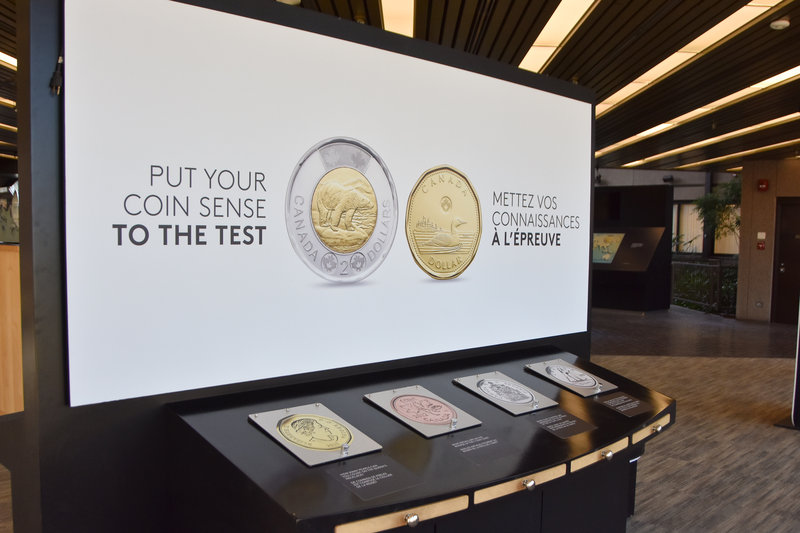 AAA/Katie Broome
If your kids are curious about how money is made, the behind-the-scenes tour at the Royal Canadian Mint (320 Sussex Dr.) reveals all. Watch collectable coins get stamped from sheets of pure gold and silver and take your pic with a heavy gold bar; cool displays include a million-dollar coin mold and Olympic medals.
All Ages Hit up a BeaverTails Pastry stand or outlet the first chance you get; you'll find them scattered around the city, including at ByWard Market (69 George St.). Ottawa's unofficial snack–some call it the Canadian doughnut–is a flat pastry in the shape of a beaver's tail. It's smothered with your choice of toppings, including chocolate syrup, nuts, apples, bananas, cinnamon and sugar.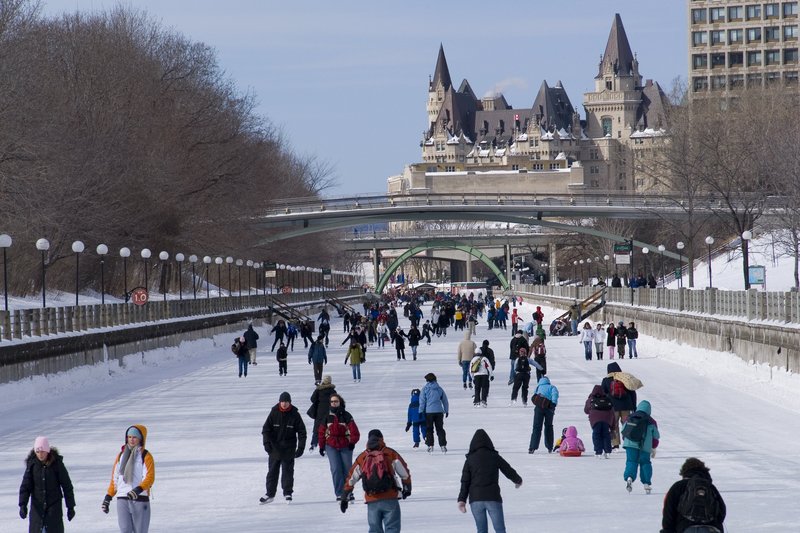 Ottawa Tourism
In winter, young tots love to be pulled around in little red sleighs on the frozen Rideau Canal . It runs from downtown along Colonel By Drive to the Hartwell Locks at Carleton University. Meanwhile, grown-ups and teenagers can rent skates, making stops on the ice for hot chocolate and warm BeaverTails. In warm weather, gather the family and hop into a canoe or motor boat for a peaceful float along the water.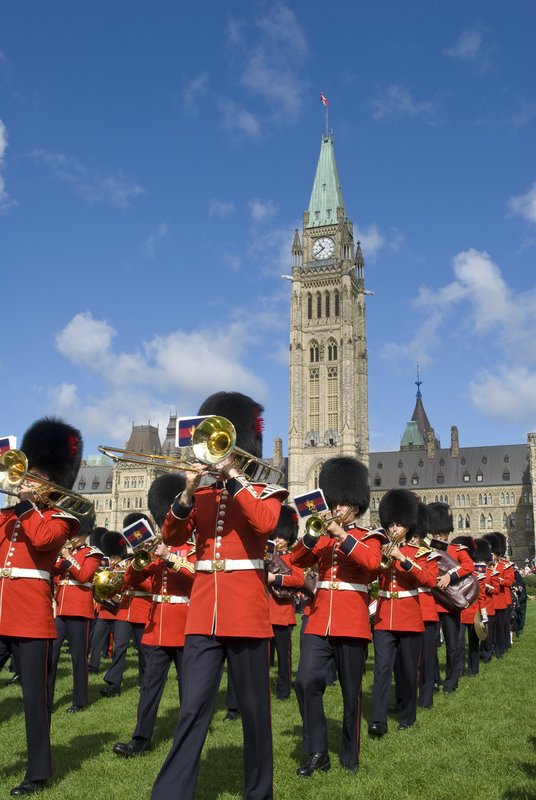 Ottawa Tourism
Gather on the Parliament Hill lawn on summer mornings for a good spot to watch the Changing of the Guard , a daily happening that the whole family will enjoy. The ceremony, based on the same one in London, impresses with its soldiers clad in red uniforms topped with tall black hats, a parade with a military band and inspections of the guards.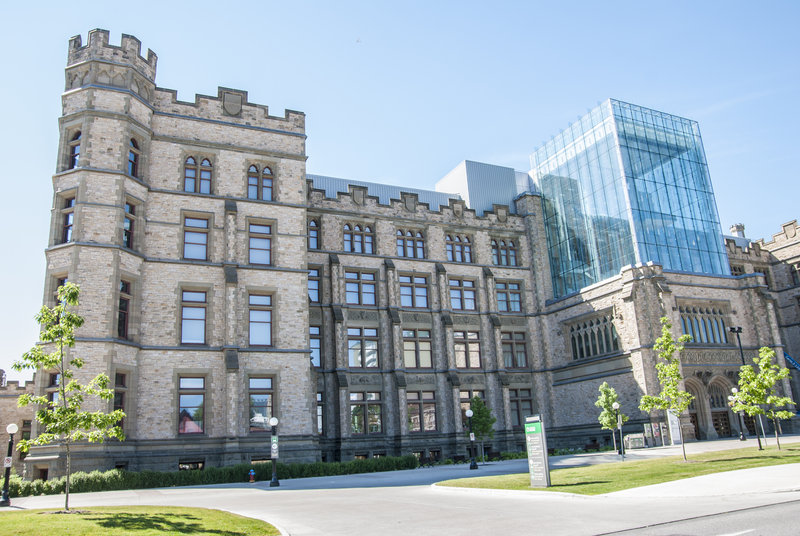 Courtesy of Ottawa Tourism
Bring nature lovers to the huge Canadian Museum of Nature (240 McLeod St.), where you'll see gigantic lifelike dinosaur models and dioramas of mounted moose, bison, birds and other creatures in realistic habitats. Live amphibians, fish and insects, 3-D movies and more than 1,000 rocks and minerals will captivate everyone.