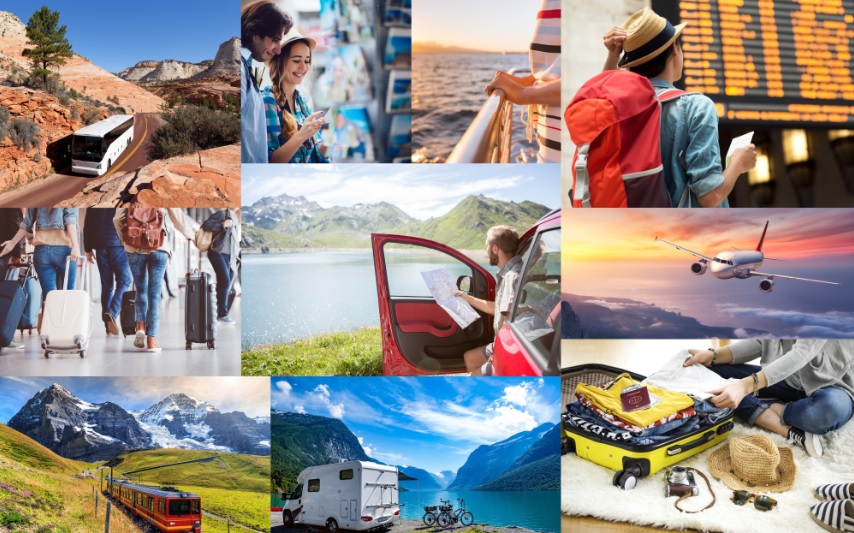 Description
On the west coast of Vancouver Island, Pacific Rim National Park Reserve consists of three geographically distinct sections with different entry points: the Long Beach unit between Ucluelet and Tofino; the Broken Group Island unit, a cluster of islands in Barkley Sound; and the 75-kilometre-long (47-mi.) West Coast Trail unit between Bamfield and Port Renfrew.
Numerous contrasts exist in the 510-square-kilometre (197-sq.-mi.) reserve, which has sandy beaches, tranquil estuaries and lakes, rugged headlands, dense rain forests and rocky islands. Wildflowers nurtured by the area's moist and temperate climate thrive in an immense old-growth rain forest.
A stopping place for geese and ducks during their yearly migrations, the shoreline zone also accommodates colonies of sea birds and wildlife. Each spring some 20,000 gray whales migrate through the reserve's waters.
General Information
The reserve is open all year, although many facilities are seasonal. The Long Beach Unit, about 16 kilometres (10 mi.) west of the junction of Hwy. 4 and the Ucluelet highway, has 19 kilometres (12 mi.) of sandy beach and shoreline which are popular year-round with surfers and beachwalkers; wheelchair-accessible trails are available. Pacific Rim Visitor Centre, open mid-March to mid-October, is located at the junction of Hwy. 4 and Pacific Rim Hwy. There are self-guiding nature trails in the surrounding rain forest and other interpretive programs. The Kwisitis Visitor Centre features displays and films chronicling marine life of the Pacific.
The Broken Group Islands, accessible only by boat, offer pristine wilderness spread over a 100-island cluster in the center of Barkley Sound. Eagles and sea lions are abundant, while varied sea life and sunken ships create a diver's paradise. Camping is available in designated areas on eight islands.
The West Coast Trail, which had its beginnings as a telegraph line and then an avenue of rescue for shipwrecked sailors, follows the national park's rugged coastline between Port Renfrew and Bamfield. The trail is recommended to experienced hikers only and offers spectacular coastal scenery along its challenging path. Remnants of former settlements and shipwrecks can be seen along the shoreline.
The West Coast Trail Information and Registration Centres at Pachena Bay near Bamfield and at Port Renfrew are open daily 9-4, May through September. Reservations to hike the trail may be made, beginning mid-March, for June 15 through September 15 dates; phone (877) 737-3783 within Canada and the U.S.
ADMISSION
ADMISSION to the Long Beach area is $7.43; $6.48 (ages 65+); $3.71 (ages 6-16); $18.67 (all occupants of a private vehicle with up to seven people). Camping fee at Long Beach is $22.38-$30.95 per person per night. Camping fee at other designated sites is $9.33 per person per night. West Coast Trail use permit $121.43; reservation fee $23.33 (non-refundable). Ferry fee $15.24. An annual pass, valid at most Canadian national parks, marine areas and historic sites, is available.
PETS
PETS are permitted in the Long Beach Unit of the park provided they are on a leash at all times. Pets are not permitted in the Broken Group Islands or the West Coast Trail.
ADDRESS
ADDRESS inquiries to the Superintendent, Pacific Rim National Park Reserve, P.O. Box 280, Ucluelet, BC, Canada V0R 3A0; phone (250) 726-3500, or (250) 726-4212 June 1 to mid-Sept., or (887) 737-3783 for reservations.
GEM_DESCRIPTION
Sandy beaches, rocky headlands, temperate rain forests and an island archipelago make up this spectacular park on Vancouver Island's west coast.