About Palm SpringsThe fashionable resort city of Palm Springs lies in the upper Colorado Desert at the foot of 10,804-foot San Jacinto Peak. The almost 350 days of sunshine per year, the average daily temperature of 75 degrees and the mineral springs have attracted visitors for years. The idyllic setting also has been the location of many Hollywood productions. Nationally known golf tournaments are held on courses—there are more than 100 of them—in Palm Springs and in neighboring communities. In this desert, golf does not come cheaply—greens fees start at $50 and can exceed $250.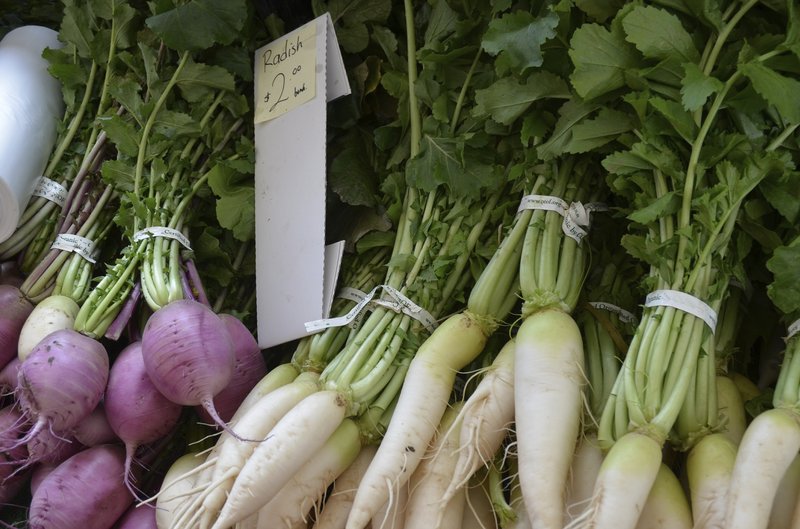 LisaEPerkins/iStockphoto.com
The weekly Villagefest is one of Palm Springs' better-known events. Every Thursday evening Palm Canyon Drive between Amado and Baristo roads is given over to booths selling food, fresh produce and an array of handicrafts. The gathering, inaugurated by former mayor Sonny Bono, is as popular with visitors as it is with locals. For information phone (760) 320-3781.
Visitor Centers Palm Springs Visitors Center 2901 N. Palm Canyon Dr. Palm Springs, CA 92262. Phone:(760)778-8418 or (800)347-7746
ShoppingPalm Canyon Drive features galleries, theaters, boutiques, souvenir shops and restaurants in the downtown village.
Things to DoAgua Caliente Casino
Children's Discovery Museum of the Desert see Rancho Mirage
Palm Springs Art Museum Architecture and Design Center, Edwards Harris Pavilion
Tahquitz Canyon Visitor Center
GAMBLING ESTABLISHMENTS Agua Caliente Casino Palm Springs