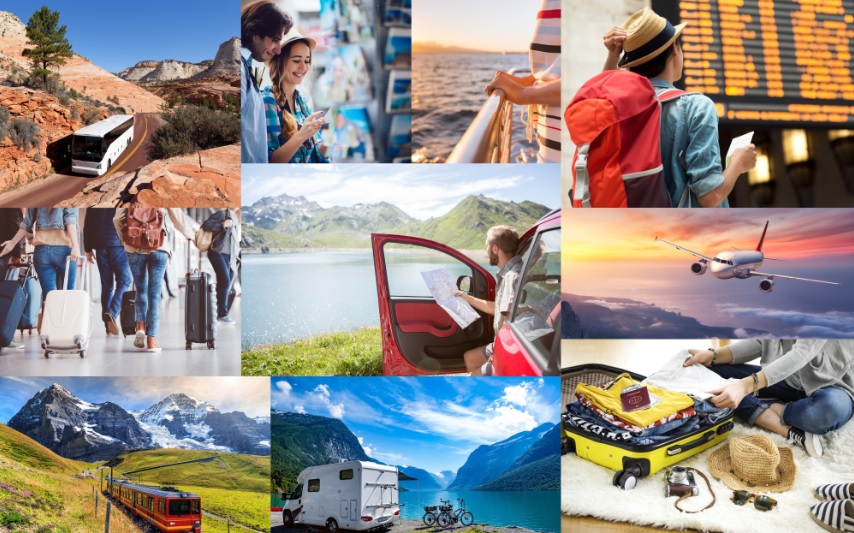 Description
The peaks of the Chugach and Talkeetna mountains rise above Palmer, a city surrounded by the lush pastures and dairy and vegetable farms of the fertile Matanuska Valley, where cabbages can grow to weigh more than 70 pounds. A drive to Wasilla provides a good view of the valley and its farms. The Matanuska Agricultural Experimental Farm, 7 miles southwest at 1509 S. Georgeson Rd., is operated by the University of Alaska Fairbanks' School of Natural Resources and Agricultural Sciences and welcomes visitors; phone (907) 746-9495 or (907) 746-9450.
Palmer lies near the intersection of the Glenn and George Parks highways (SRs 1 and 3), both of which are scenic highways. An interesting drive is along a narrow, rough, winding road that follows Willow Creek through formerly rich gold areas. The road crosses Hatcher Pass en route to Willow.
The Palmer Museum and Visitor Center, 723 S. Valley Way, contains a historical museum featuring items from the city's pioneer era. The 2-acre Mat-Valley Agricultural Showcase Garden is on the center's grounds and features a variety of perennials; phone (907) 746-7668. Garden open daily 24 hours. Visitor Center open daily 9-6, May-Sept.