About Panama City Panama City, county seat of Bay County, is a leading port on St. Andrew Bay off the Gulf of Mexico and is the midpoint along the scenic panhandle portion of US 98 extending 98 miles to Gulf Breeze (just south of Pensacola) and eastward around the Big Bend area. Spanish expeditions visited this site 1516-40, but it was not until 1765 that an English settlement was made at St. Andrew, now part of Panama City.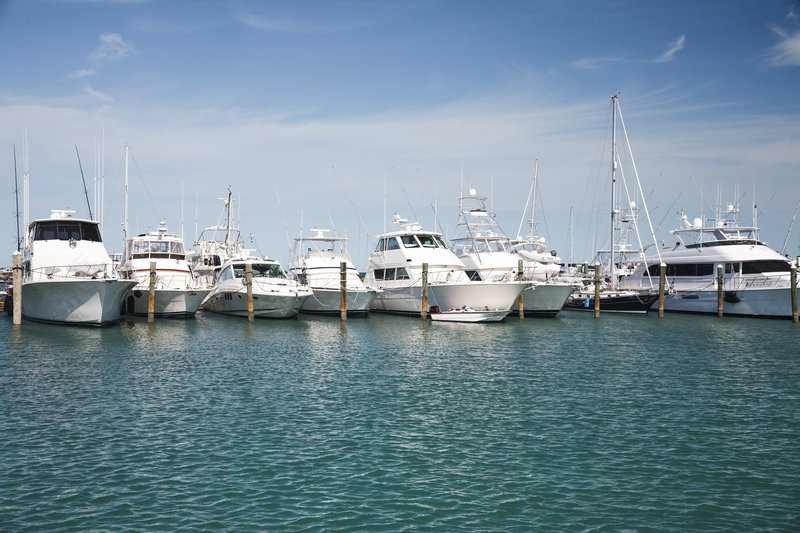 Marje Cannon/iStockphoto.com
Panama City is known for its sugar-white beaches and various waterways, though some recreational offerings are in the process of rebuilding due to Hurricane Michael passing by in October 2018. The downtown marina at the foot of Harrison Avenue, is closed indefinitely at press time; phone the Panama City Marina at (850) 872-7272 for updates. The St. Andrews Marina has commercial vessels in operation and a store; phone (850) 872-7240. The area also is home to Tyndall Air Force Base and Naval Support Activity Panama City.
Visitor Centers Bay County Chamber of Commerce 235 W. Fifth St. Panama City, FL 32402-1850. Phone:(850)785-5206
Self-guiding ToursA brochure featuring a walking tour of the historic downtown can be picked up from the Downtown Improvement Board at 413 Harrison Ave. and from the local history room in the Bay County Public Library at 898 W. 11th St.
Things to Do Science & Discovery Center of Northwest Florida