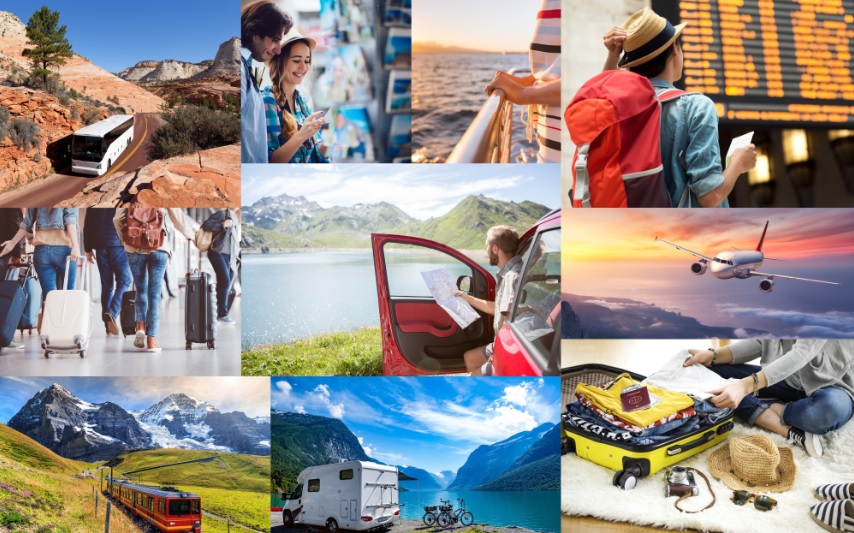 Description
Formed by the confluence of the Smoky and Heart rivers, the Peace River flows north and east of the town of the same name to Lake Athabasca and to the west into British Columbia. The area was known as "The Forks" by trappers and traders in the 1700s and "Sagitawa" (meeting of the waters) by the Cree Indians. On his historic trek across the northern continent, Alexander Mackenzie explored the region and built a fort and wintered here 1792-93.
A wooden statue honors prospector and local legend Henry Fuller "Twelve-Foot" Davis. The Vermont native, known for his generosity and hospitality, achieved great social stature when he mined $15,000 worth of gold from a 3.5-metre (12-ft.) plot between two gold claims. Davis said on his deathbed that he was not afraid to die because "I never kilt nobody, I never stole from nobody and I kept open house for travelers all my life." His grave overlooks the confluence of the Peace, Heart and Smoky rivers.
Nearby forests, rivers and streams make Peace River a popular center for year-round recreation in northern Alberta. Golfing, swimming, canoeing, downhill skiing and dog sledding are all options.