Essentials Experience the slow pace of Amish life in a horse-drawn carriage at The Amish Farm and House , Plain & Fancy Farm or Abe's Buggy Rides .
Shop for handsewn quilts and homemade jam, ice cream and fudge at Kitchen Kettle Village in Intercourse .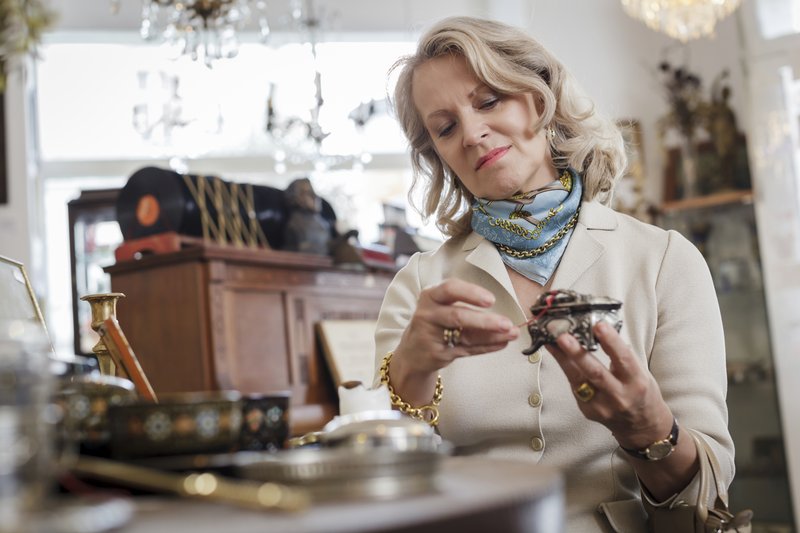 Thomas_EyeDesign/iStockphoto.com
Go antiquing at one of the many pickers' markets in Adamstown —some of the bigger multi-dealer bazaars are Renninger's, Shupp's Grove and Adamstown Antique Mall.
Tour the area's first religious commune, Ephrata Cloister , founded by German immigrants in 1732.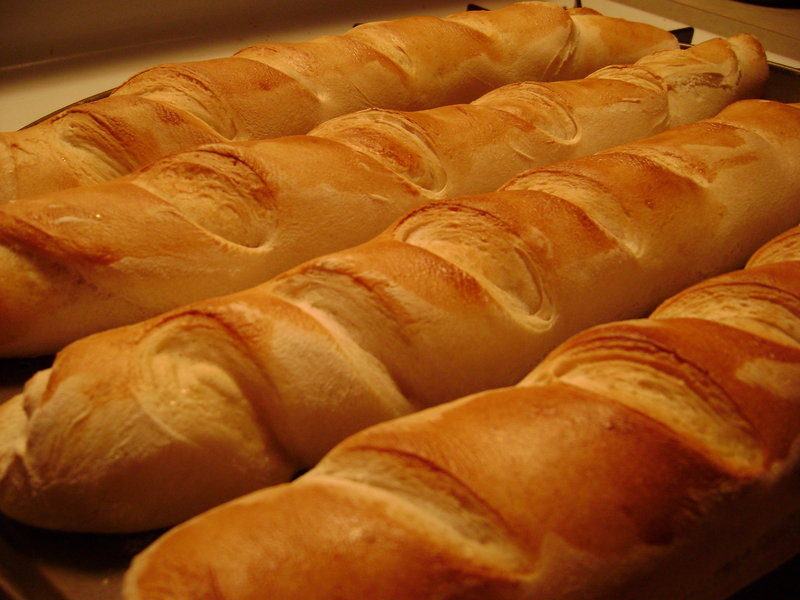 AAA/Inspector 564
Sample the delicacies at Lancaster's Central Market, in operation since the 1730s. Pennsylvania Dutch specialties include sausage, scrapple, cheese, fresh-baked breads, soft pretzels and pickled vegetables.
Sneak a kiss under one of nearly 30 covered bridges in the area—the Hunsecker Bridge in Lancaster, the Mill Bridge in Ronks and the Paradise/Leaman Place Bridge in Paradise are especially scenic.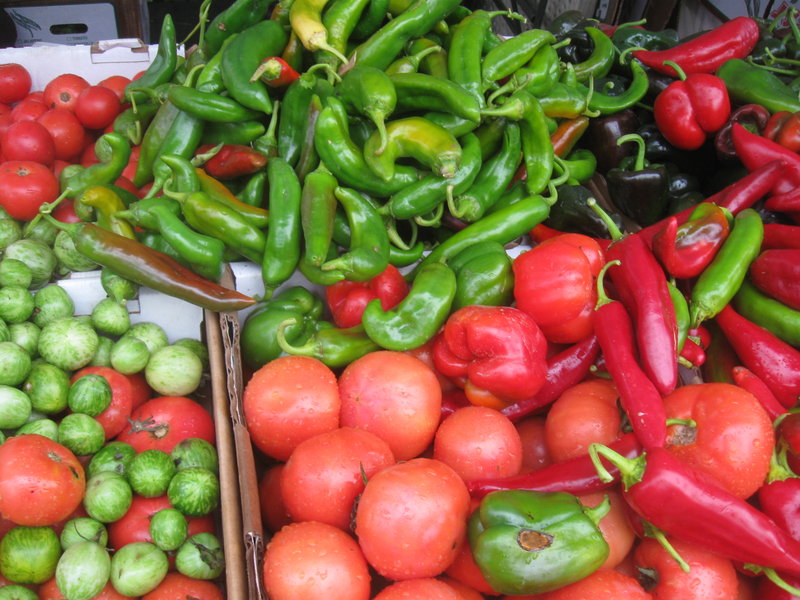 AAA/Greg Weekes
Watch the livestock sale, peruse the flea market and sample fresh-picked fruits and vegetables at the Green Dragon Farmers Market in Ephrata .
Experience the heritage of Pennsylvania Germans at the Landis Valley Village & Farm Museum , a working farm that replicates life in the 18th and 19th centuries.
Visit the Hans Herr House , the oldest Mennonite meetinghouse in the country, and tour its farmhouses, barns and orchards.