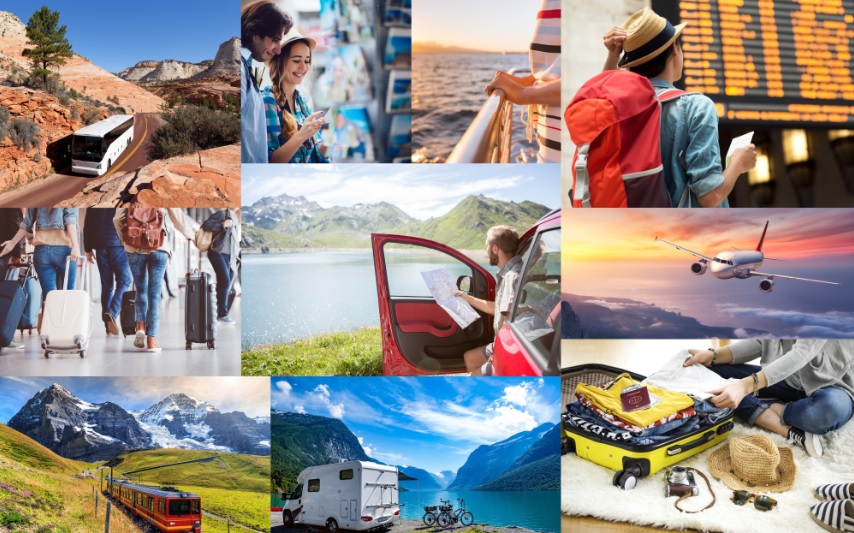 Description
Petersburg, at the north end of Mitkof Island, is an Alaska Marine Highway port. In 1897 Norwegian Peter Buschmann decided to build a cannery on Mitkof Island at the head of picturesque Wrangell Narrows. The facility at the north end of Nordic Drive was completed in 1900 and packed 32,750 cases of salmon during its first production year. Now Petersburg Fisheries, the firm is a pioneer in Alaska's expanding bottom-fishing and salmon industries.
Nicknamed "Little Norway," Petersburg boasts brightly painted wooden houses decorated with hand-painted floral designs, a traditional craft called rosemaling.
Among the nearby points of interest is LeConte Glacier, the southernmost of its kind in the northern hemisphere; just south of Petersburg; it can be reached via chartered plane, helicopter or boat. In nearby Frederick Sound whale-watching is popular; the area is home to orca and humpback whales as well as other sea mammals.