Philadelphia NightlifePhilly is a drinking town, as evidenced by the number of handsome brewpubs and classy lounges. But the city which gave birth to television sensation "American Bandstand" also continues to party hearty with a decent selection of trendy dance clubs and good ol' rock 'n' roll for those looking for things to do this weekend.
Clubs providing entertainment may include cover charges, and usually require drink or food minimums. To avoid surprises, phone ahead and confirm prices, opening hours, scheduled acts and dress codes.
Nowadays, you never know where you'll find great late-night places to eat or drink as pop-up local restaurants, food trucks and beer gardens have been sprouting up everywhere. Here's a list of fun things to do with friends at places where you can grab some drinks, shoot some pool, satisfy hunger pangs or just shoot the breeze with your besties.
Case in point: Independence Beer Garden (Independence Mall West/(215) 922-7100) offers 20,000 square feet of space to relax and unwind with 40 beers on tap. The new space also offers food and other cocktails for those who aren't into hops but still want great places to eat.
In fact, every neighborhood has its favorite brewpub, but there are definitely standouts. Homey touches like an antique wooden bar, brick accents and an inviting fireplace make young movers and shakers want to snuggle up with a cold one and some first-rate munchies at The Black Sheep Pub & Restaurant (Rittenhouse Square/(215) 545-9473). Fergie's Pub (Center City/(215) 928-8118), a rip-roaring Irish pub, throws quite a party on St. Pat's Day—the jovial spot attracts a multifarious gang, including those eager for some good music or fresh mussels along with their brew. Savor one of Philly's best burgers with your brew at nearby restaurants such as Good Dog Bar & Restaurant (Center City/(215) 985-9600), where youngish patrons like to shoot pool and select tunes from an Internet jukebox amid canine-inspired decor. The packed taproom at Monk's Cafe (Center City/(215) 545-7005) specializes in beer from Belgium, with one of the ales actually custom brewed in that country—you might be able to escape the throngs of kids by nabbing a seat at the back bar. An edgy, 20-to-30 something set hangs out at Standard Tap (Northern Liberties/(215) 238-0630), home of well-crafted drafts and a cranking jukebox—the pub grub is heavenly, from the roast pork sandwich to the duck confit salad. U-Bahn (Center City/(215) 800-1079) offers local beer, local food and even local music; singer/songwriters perform several times a week.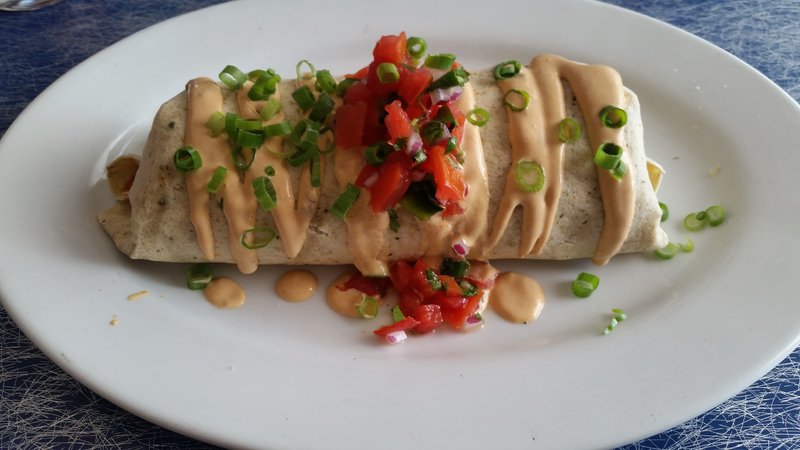 AAA/Inspector 531
If your idea of fun is a little more physical—more specifically, a sea of bodies gyrating to a thumping beat—then you'll find bliss partying in Philadelphia's dance clubs. Philly's most coveted DJs spin funk, punk, rock 'n' roll, trance, progressive and whatnot in this sleek, high-tech danceteria serving up potent drinks. The party begins behind the retro façade of Silk City Diner, Bar & Lounge (Northern Liberties/(215) 592-8838). Grab a nosh at the diner and then migrate to the club, where you can burn the calories on a dance floor accented by disco balls, neon lighting, DJs and live music performances. Or head to The Barbary (Fishtown/(215) 634-7400), which offers DJs about 4 nights per week and live indie bands at least 2 or 3 times per month; you'll find it in a very bustling area across from The Fillmore Philly.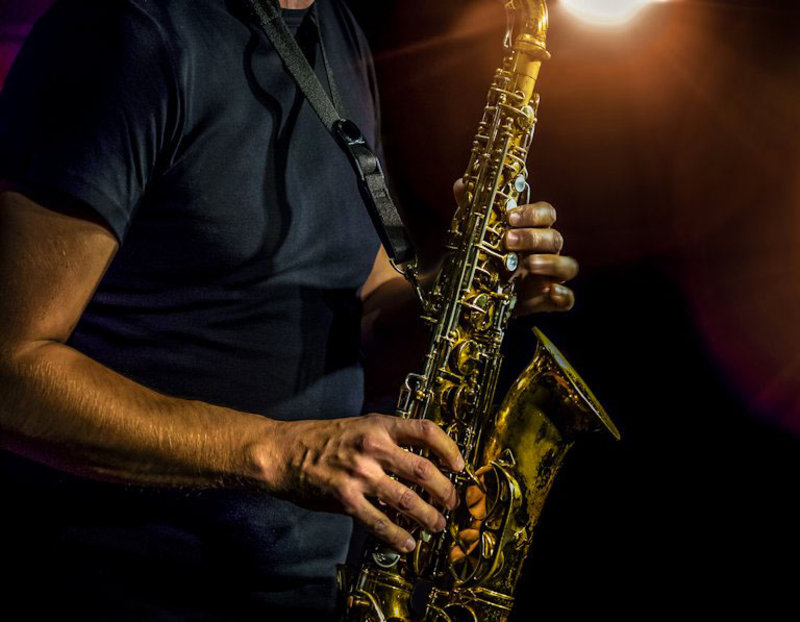 Shutterstock.com/Stocksnapper
Jazz aficionados looking for things for couples to do head to Chris' Jazz Café (Center City/(215) 568-3131), a locally touted joint featuring top hometown acts and the occasional touring show in cozy digs. The Raven Lounge (Rittenhouse Square/(215) 840-3577), which draws a disparate bunch in search of tunes in an unpretentious atmosphere, has been known to put up a live jazz or blues ensemble on its music stage upstairs. You can take a trip through time and a far-away place to 1930s France by visiting the Paris Bistro & Jazz Café, offering music, French food and drinks every Thursday-Sunday (Chestnut Hill/(215) 242-6200). For cuisine of a more southern American flavor, have a serving of Relish (West Oak Lane/(215) 276-0170) and live jazz Thursday-Saturday. Slip into an intimate jazz parlor six nights at SOUTH (Spring Garden/(215) 600-0220) and move out to the bar or dining hall for some food from that region.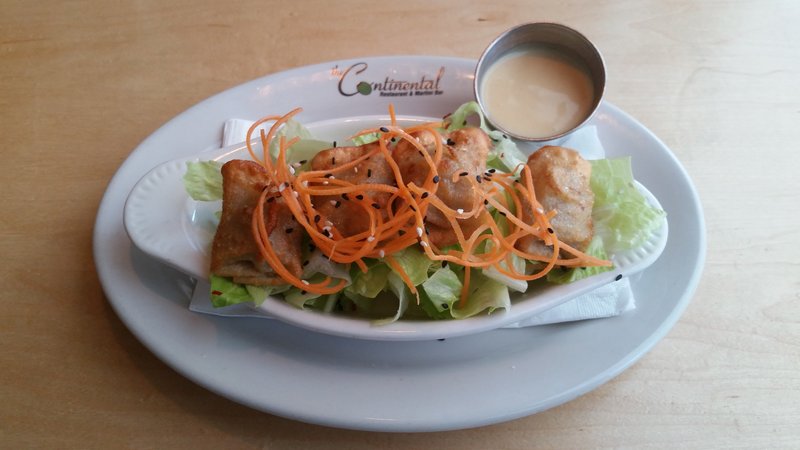 AAA/Inspector 531
For those who like to sit and sip on their vacation, Philly offers plenty of swank lounges and happening bars. In summer, the rooftop deck at Continental Mid-town (Center City/(215) 567-1800) is a major hangout—inside, a trendy crowd sips apple martinis and soaks up the ambiance of the chicly decorated space. Mellow-minded hipsters who would rather skip the scene, settle in a comfy chair and peruse a decent wine list choose L'Etage (South Street/(215) 592-0656) for a low-key evening with a French flair. For drinkable assets, brave the line at The Franklin Bar (Rittenhouse Square/(267) 467-3277), a snug and dimly lit subterranean speakeasy that captivates patrons with designer cocktails.
If you're not averse to spending some serious coin, you'll relish a costly libation amid Victorian décor reminiscent of the Prohibition era at Vango Skybar & Lounge (Rittenhouse Square/(215) 568-1020). Vango features an outdoor lounge on the top level, where you can sink into plush couches and appreciate a skyline panorama—get there early if you want to avoid the crowd and gaze at the twinkling lights of Center City in peace.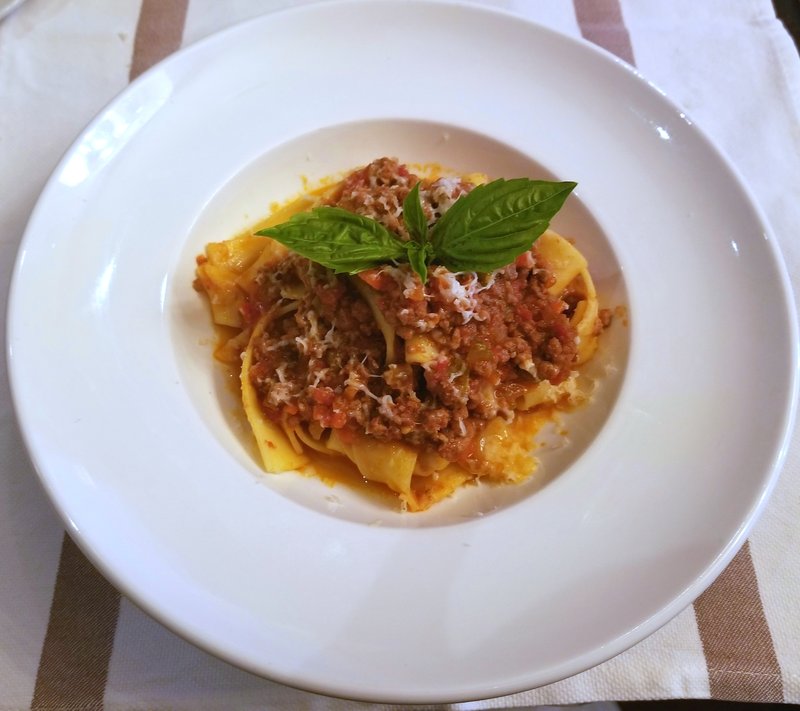 AAA/Inspector 593
The Old World style wine bar at Panorama (Old City/(215) 922-7800) in the Penn's View Hotel impresses oenophiles with its state-of-the-art dispensing system—if you are new to the wine game, this is a great place to order a "flight," a sampling of five different vintages to taste. Eclectic touches like a wine bottle chandelier, stamped-tin ceiling and exposed brick walls entice connoisseurs at the Vintage Wine Bar & Bistro (Center City/(215) 922-3095), where Old City character melds with a new Philadelphia vibe. Reasonable prices along with open-air seating, yummy nibbles and a popular happy hour draw a youngish clientele to Jet Wine Bar (South Street/(215) 735-1116), a friendly and funky neighborhood nook just right for quiet conversation. Tria Cafe Rittenhouse (Center City/(215) 972-8742) delights foodies who like to select from the tempting assortment of cheeses and appetizers to pair with their wine (or beer).
But it's rock 'n' roll that's still alive and kicking in the City of Brotherly Love. Twenty-something punkers and rockers infiltrate Trocadero Theatre (Chinatown/(215) 922-6888) in hopes of discovering hard-hitting, edgy talent—the roomy Chinatown club's ornate accents hint at its past stint as a burlesque house. Boot & Saddle (Bella Vista/(267) 639-4528) is a local restaurant and bar, and a venue for live alternative and rock music. Bigger names fill the likes of The Fillmore Philly (Northern Liberties/(215) 309-0150) or Franklin Music Hall (Franklin Square/(215) 627-1332); both seat 2,500.
The focus isn't on mainstream tunes at World Cafe Live (University City/(215) 222-1400), a modernistic live-music venue hosting a diverse global line-up, from indie bands to hip-hop to acoustical performances. Happy hours are a hot bargain. Johnny Brenda's (Northern Liberties/(215) 739-9684) is a gastropub that also happens to have a concert hall upstairs—the small Fishtown space has a welcoming, relaxed feel and showcases indie rock acts and the latest in Philly's rock scene at a value.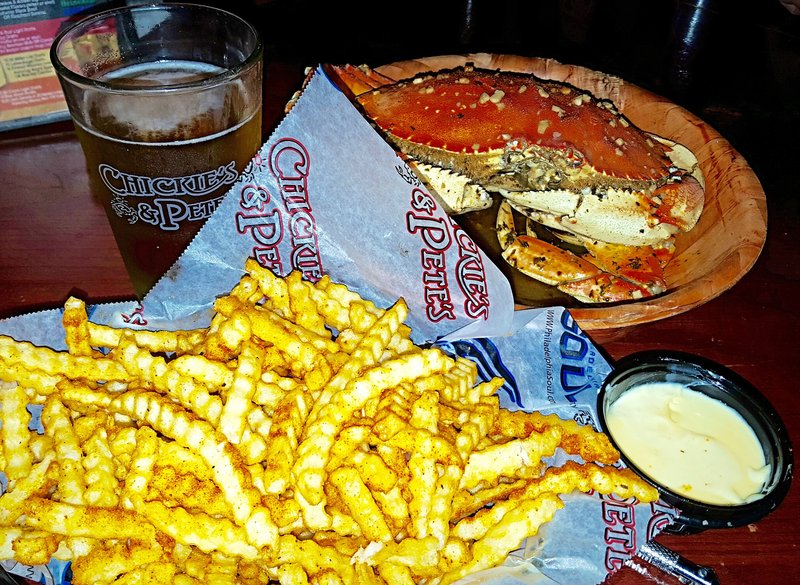 AAA/Inspector 593
Philly's sports fans are fanatical, and there are lots of watering holes where they like to go get their game on. XFINITY Live! (South Philadelphia/(267) 534-4264), a dining and entertainment complex with a sports theme, presents a range of options for your viewing pleasure—wherever you land, you can rest assured you'll receive a healthy dose of team spirit. In the same part of town, hungry fans ease their jitters by cracking crabs at Chickie's & Pete's (South Philadelphia/(215) 218-0500), probably the next best place to catch an Eagles game if home field tickets aren't available. Downtown at Locust Rendezvous (Center City/(215) 985-1163), revved-up spectators are lured by the dive-bar ambiance, ample big screens, cheap beverages and decent vittles. And McGillin's Olde Ale House (Center City/(215) 735-5562), a tried-and-true pick that's been serving drafts since the 1860s, always throws open a welcoming door for Philly's "phanatics."
For something completely different, The Rotunda (University City) offers world music, spoken word and theatrical performances and even art exhibits. Admission is free at most events at this alcohol-free venue.