Philadelphia Travel with Kids
Under 13 Thrill wee ones with a trip to Sesame Place (100 Sesame Rd.) in nearby Langhorne. Rides and waterslides entertain tots, as do Sesame Street friends like Big Bird, Elmo and Cookie Monster. For an educational and fun experience, attend the Neighborhood Street Party parade.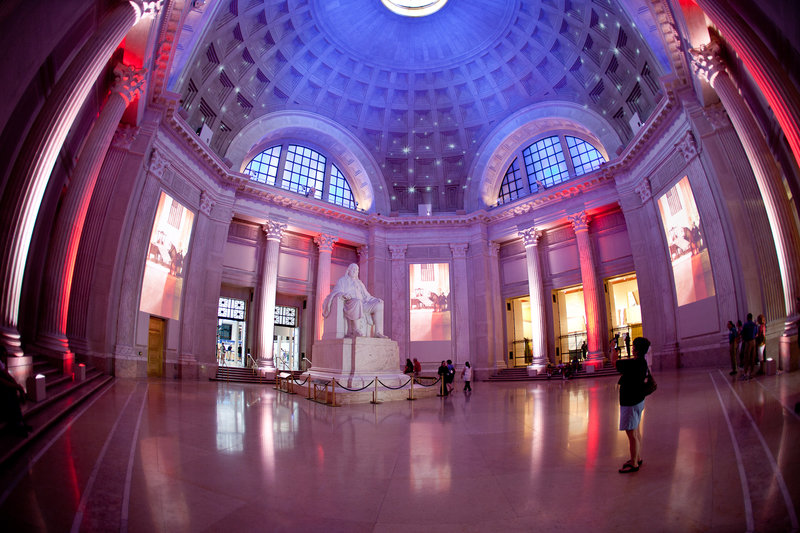 PHLCVB
Ages 5-12 will have fun at The Franklin Institute (222 N. 20th St.), one of the most exciting things to do in Philadelphia. The Train Factory mesmerizes young conductors as they learn about operating a 350-ton locomotive, while aspiring astronauts can command a mission and examine space expedition equipment. Every vacation with kids should include a walk through a two-story giant heart with sound and lighting effects or a peek through a telescope in the fourth-floor observatory.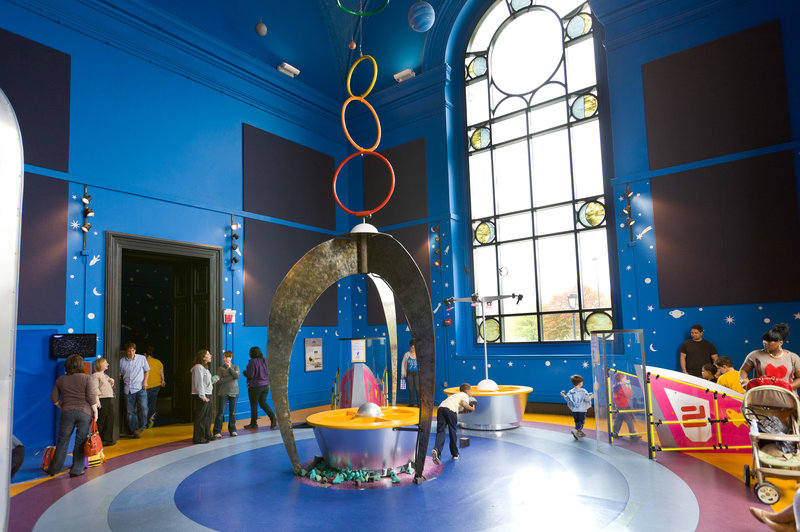 PHLCVB
The Please Touch Museum (in Fairmount Park at 4231 Avenue of the Republic) amuses young children with interactive exhibits that stimulate learning through touching and playing. During your travel, explore a neighborhood in City Capers, experiment with movement at Space Station or wind through Wonderland's maze.
Teens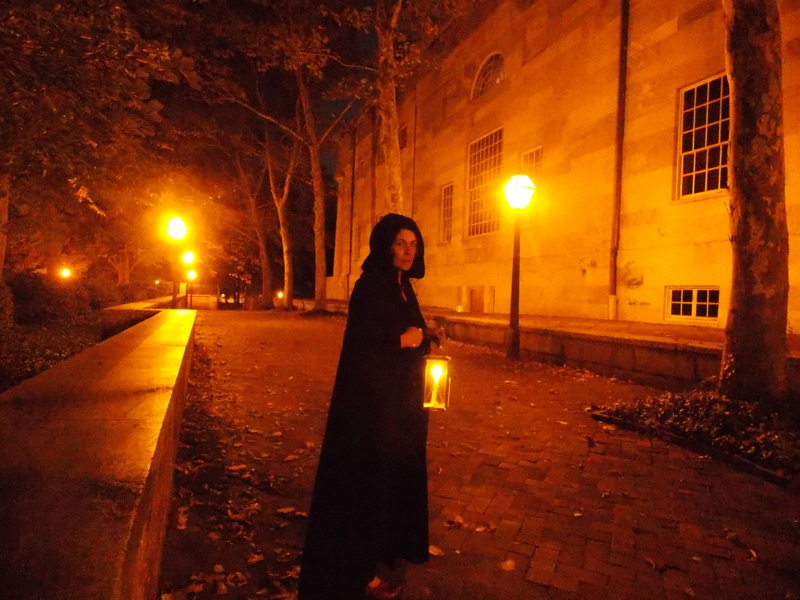 PHLCVB
Teens love intrigue and fun things to do with friends, and they'll find it at Ghost Tours of Philadelphia (5th & Chestnut sts.). What's more, they'll be exposed to a little history in addition to pondering such dilemmas as whether Edgar Allan Poe's spirit lingers in the Old City. Guides conduct a candlelit stroll past Philly's spooky nooks and crannies, telling tales of haunted houses and ghostly encounters. Of course, there's the requisite cemetery stop.
Philadelphia is known for its iconic treats from local restaurants, and Reading Terminal Market (51 N. 12th St.) is the perfect place to sample the city's delectable tidbits. In this enclosed historic farmers market underneath the Reading Railroad's train shed, you'll find everything from cheesesteaks to soft pretzels to whoopie pies.
Guided tours aboard the cruiser Olympia and the World War II submarine Becuna at the Independence Seaport Museum (211 S. Columbus Blvd.) spark the imaginations of students as they investigate these historic vessels. The "Ship Via Philadelphia" display features hands-on activities—including a miniature cargo crane—that illustrate the concepts of commerce and trade.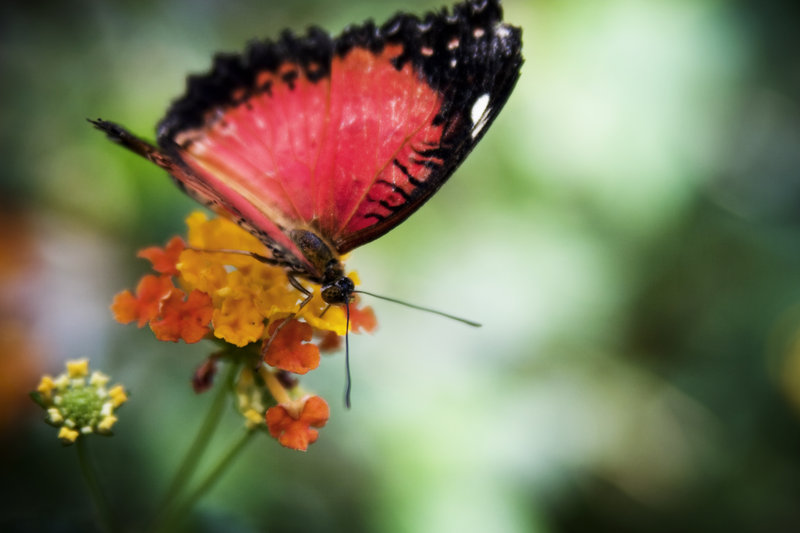 Aguru/iStockphoto.com
Head to the Philadelphia Insectarium and Butterfly Pavilion (8046 Frankford Ave.) a museum devoted entirely to creepy-crawlies and butterflies. You can handle some of the live creatures, but if you'd rather admire them from afar there are plenty of exhibits, including mounted specimens.
What to Do for All Ages
Independence National Historical Park (145 S. 3rd St.) awes history buffs with Independence Hall and the revered Liberty Bell, sites that played a pivotal role in the nation's development.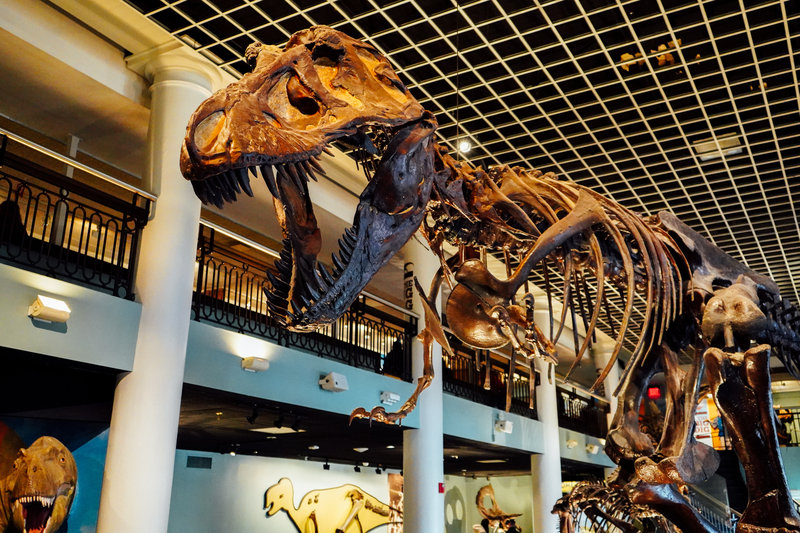 PHLCVB
The 42-foot-long T. rex welcoming visitors into The Academy of Natural Sciences of Drexel University (1900 Benjamin Franklin Pkwy.) makes a lasting impression, as do the other residents in Dinosaur Hall. Or, maybe it's The Big Dig, a fossil-finding activity for kid-sized anthropologists. An animal care center housing critters that have been injured or born in captivity provides a look into their care and a butterfly garden presents a palette of vibrant color.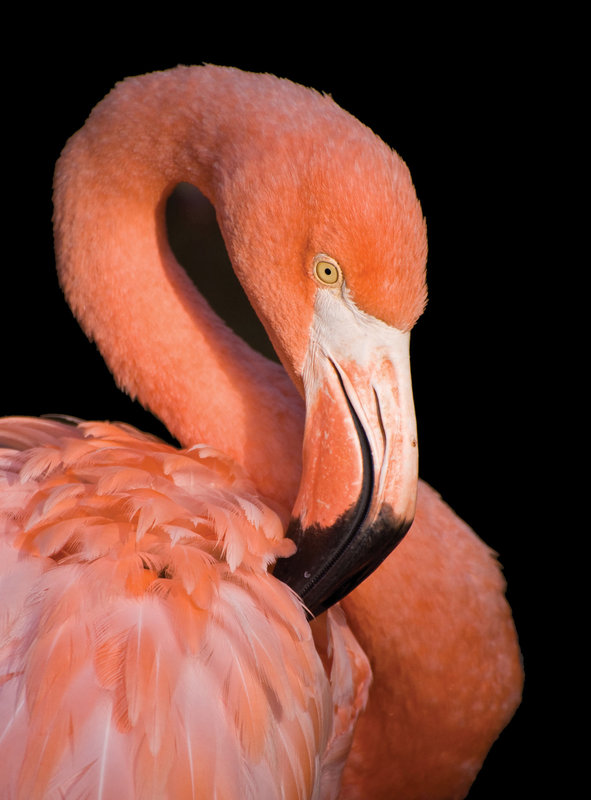 Courtesy of Philadelphia Zoo
At the Philadelphia Zoo (3400 W. Girard Ave.), rides like the carousel, train and swan boats excite tots, while older kids are eager to saddle up a pony or camel. Habitats are plentiful, and you'll even come face to face with the endangered inhabitants.
Several Philly events bring joy to the entire crew and should be included in your trip. The Mummers Parade on New Year's Day is a merry extravaganza with colorful costumes, elaborate floats and entertainment. Odunde, held the second Sunday in June, is one of the country's largest African American festivals. Wawa Welcome America around July 4 has a number of fun activities leading up to its Independence Day festivities.