What to Do in Philadelphia
Book tickets in advance to see one of the most celebrated collections of post-impressionist and early modern art at The Barnes Foundation (2025 Benjamin Franklin Pkwy.). You'll be mesmerized by a diverse works that span multiple cultures and eras.
Include some romance in your travel and hail a horse-drawn cab at 5th and Chestnut streets. As the horse trots down Society Hill's 18th-century cobblestone streets, enjoy the sights: Colonial and Federal architecture, row houses and intimate courtyards. Other routes and fun places to go are a trip through Independence National Historical Park's tree-lined lanes and a peek at the bustling Old City area, featuring such sites as the Betsy Ross House (239 Arch St.) and Elfreth's Alley (off 2nd St. between Arch and Race sts.).
Think about it—or go to the Rodin Museum (in Fairmount Park at Benjamin Franklin Pkwy. & 22nd St.) and leave the pondering to Auguste Rodin's best-known sculpture, "The Thinker." Explore the museum and discover other sculptures to consider, contemplate and regard.
If you like checking out the hippest spots in town when you're on vacation, head to Fishtown, one of Philadelphia's trendiest neighborhoods. Northeast of Center City and bordered by the Delaware River to the south, this former fishing town has been transformed into one of the city's hottest districts, complete with a restaurant scene, vintage boutiques, art galleries, and thirst-pleasing beer gardens and coffee shops.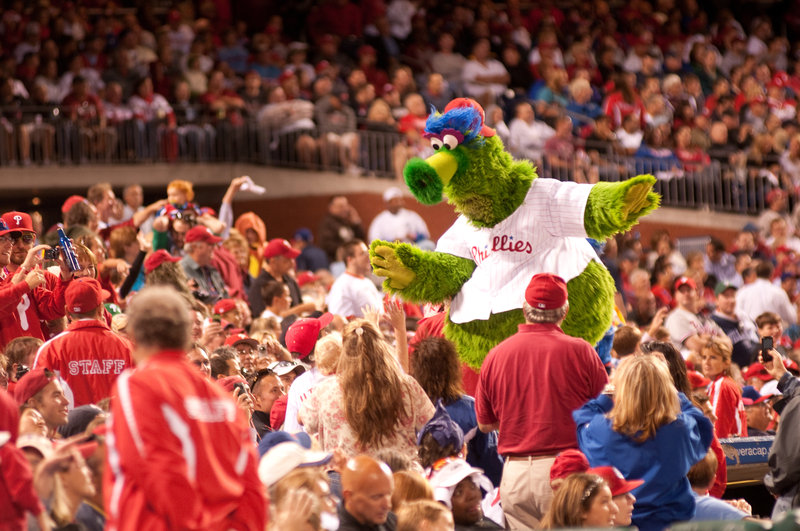 PHLCVB
Wondering what to do today? Cheer for one of Philly's sports teams. If there's a nip in the air, you can head to Lincoln Financial Field (1020 Pattison Ave.) and take your chances on tickets for an Eagles game. If football's not your thing, applaud at Wells Fargo Center (3601 S. Broad St.) as a 76er dunks the ball or a Flyer hooks the puck. In spring and summer, see the Phillies at Citizens Bank Park (1 Citizens Bank Way) and catch a foul ball on the third base line. The latest addition to Philly's roster is the region's first Major League Soccer club, the Philadelphia Union, that plays at Talen Energy Stadium (1 Stadium Dr.). Warning: Philadelphia sports fans are very loyal to their teams.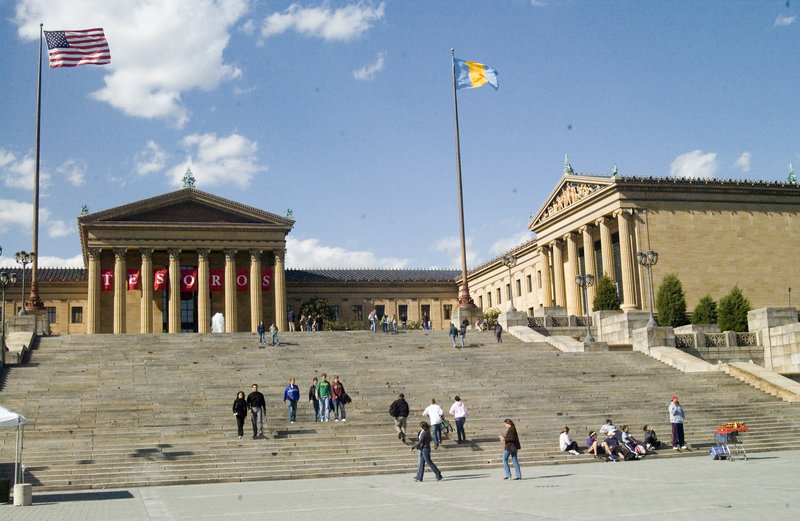 AAA/Photo submitted by Denise Campbell
Jog to the top of the steps at the Philadelphia Museum of Art (2600 Benjamin Franklin Pkwy.) and—like Rocky Balboa in the movie—pump your arms in the air! Once you catch your breath, enter the museum to enjoy one of the world's premier art collections. With some 240,000 objects on-site, it's a challenge to see everything, so consider joining one of the daily group travel tours.
Enjoy music the old-fashioned way at Macy's twice daily Wanamaker Organ recitals Monday through Saturday. One of the largest musical instruments in the world, this organ fills the store atrium with classical and contemporary tunes from seven floors above the cosmetic counters, downtown at 13th and Market streets. During the holidays, a light show accompanies the musical numbers.
One of the best things to do in Philadelphia is to experience the founding of our nation by visiting Independence National Historical Park (145 S. 3rd St.). It's packed full of history, Colonial architecture and sights like the Liberty Bell.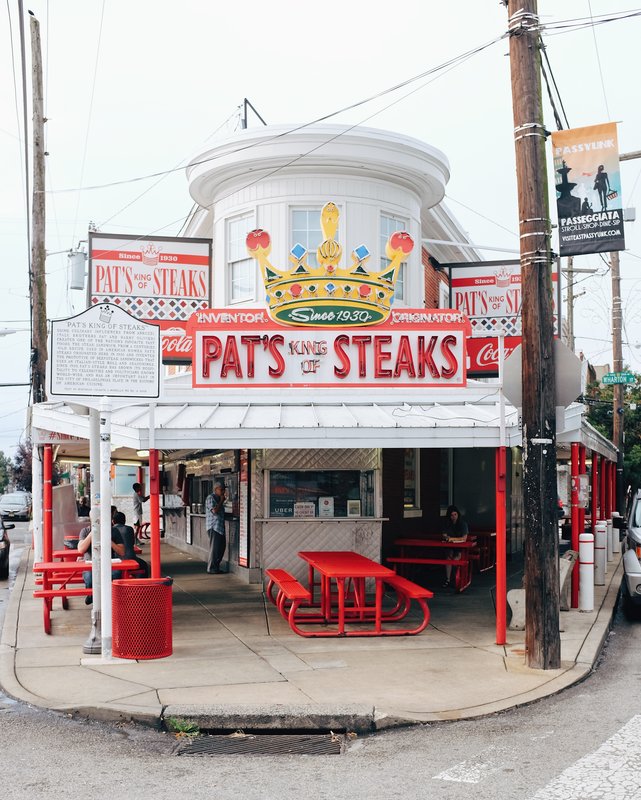 PHLCVB
Chow down on a Philly cheesesteak, the famous hoagie made with thinly sliced rib eye, melted cheese and grilled onions. Most South Philly sandwich shops are open 24-7-365 (and most claim they cooked up the original idea). Two of the best are Pat's King of Steaks (1237 E. Passyunk Ave.) and Geno's Steaks (1219 9th St.).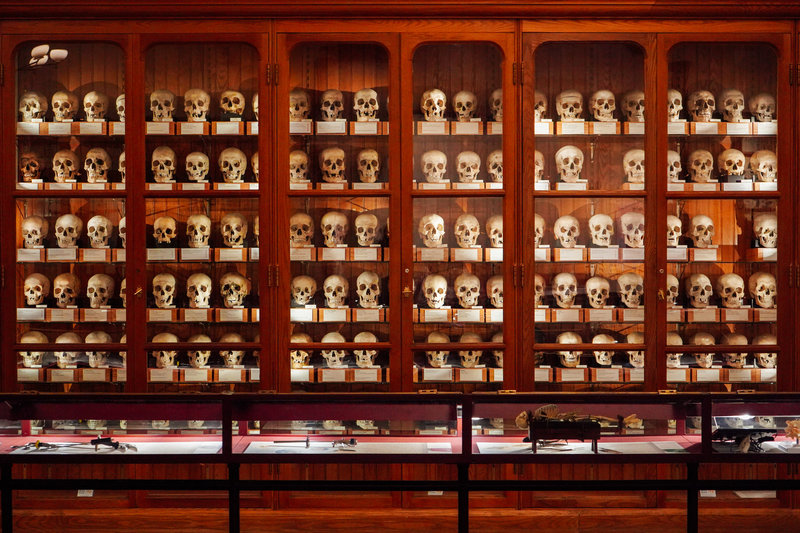 PHLCVB
Gawk at the strange, spine-tingling exhibits at the Mütter Museum of The College of Physicians of Philadelphia (19 S. 22nd St.). Exhibits at this museum include the Soap Lady, celebrity body parts and casts of patients who suffered from gigantism, eye diseases and other deformities.