Phoenix Travel with Kids
Under 13 Start the day with a fun-filled trip to the Arizona Science Center (600 E. Washington St.). Five themed galleries feature more than 300 hands-on exhibits, including a rock-climbing wall and the Evans Family SkyCycle, which allows riders to pedal along a 90-foot cable suspended in midair. There's also a giant screen theater and a planetarium, giving you enough choices to fill an entire afternoon with educational activities!
Fans of G.I. Joe and antique dolls alike should head to the Arizona Doll and Toy Museum (5847 W. Myrtle Ave.). There are figurines and even a classroom filled with porcelain students. Meanwhile, parents should get a kick out of seeing toys they recognize, such as a rare Vinyl Cape Jawa from "Star Wars."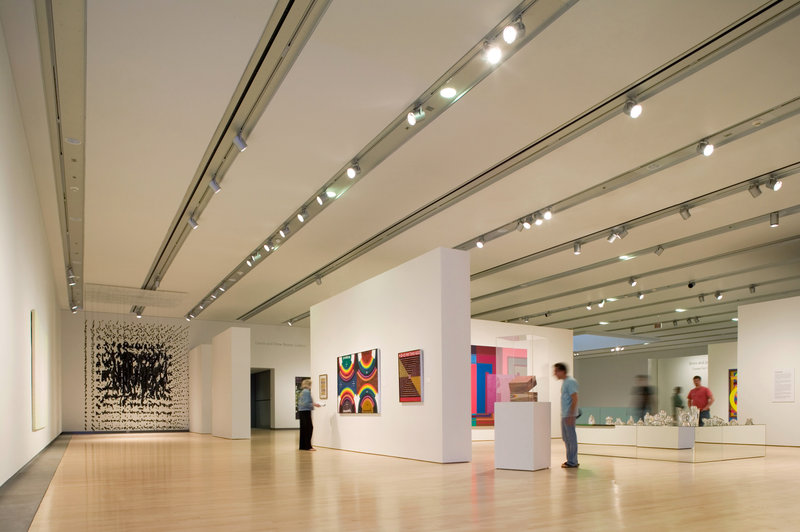 AAA
At the Phoenix Art Museum (1625 N. Central Ave.), kids can frame their art experiences easily; just ask for a children's pack, which includes activities and other fun things to do that capture the imagination and explain a thing or two about art.
In the South Mountain foothills, the butte-top, cowboy-themed Rustler's Rooste steakhouse (8383 S. 48th St.) offers an entertaining spot for a family night out. A live longhorn steer next to the front entrance? Check. An indoor waterfall and children's slide? Check. Live country music nightly? Check. Fried rattlesnake appetizer? Naturally. Unabashedly touristy? Of course, but that's part of the fun.
Teens Walk down Roosevelt Row (RoRo), the stretch of Roosevelt Street between 7th Street and Grand Avenue, which is the hip heart of the Downtown Arts District. Showcasing galleries, boutiques, restaurants and many additional fun places to go, it's a walkable, artsy epicenter for gathering those hard-to-find objects you never knew you needed.
The renowned Heard Museum (2301 N. Central Ave.) highlights Native American culture and art. With audiovisual guides and interactive exhibits, you can develop a greater appreciation for the region's culture. You can even step inside a traditional Navajo hogan and think about how different it is from your own home.
Continue time-traveling during your vacation by visiting the Deer Valley Petroglyph Preserve (3711 W. Deer Valley Rd.), a 30-minute drive to the Hedgpeth Hills, to see firsthand examples of Native American heritage. More than 1,500 petroglyphs, or carved symbols, cover the black basalt boulders. Walk the quarter-mile Petroglyph Trail, visit the museum to learn about the people and culture behind the petroglyphs or just enjoy the scenery. You may even see roadrunners and coyotes (not necessarily giving chase).
The nearby Pioneer Arizona Living History Museum (3901 W. Pioneer Rd.) adds to the state's story with a pioneer village from the late 19th century. Costumed interpreters fill the old buildings—complete with an opera house, blacksmith shop and jail—with new life by reenacting historical events.
All Ages Closer to the airport, there's Pueblo Grande Museum (4619 E. Washington St.) with its ruins of a 1,500-year-old Hohokam village. Along with an ancient ball court and platform mound, this destination sports an updated theater and galleries, including a hands-on children's section.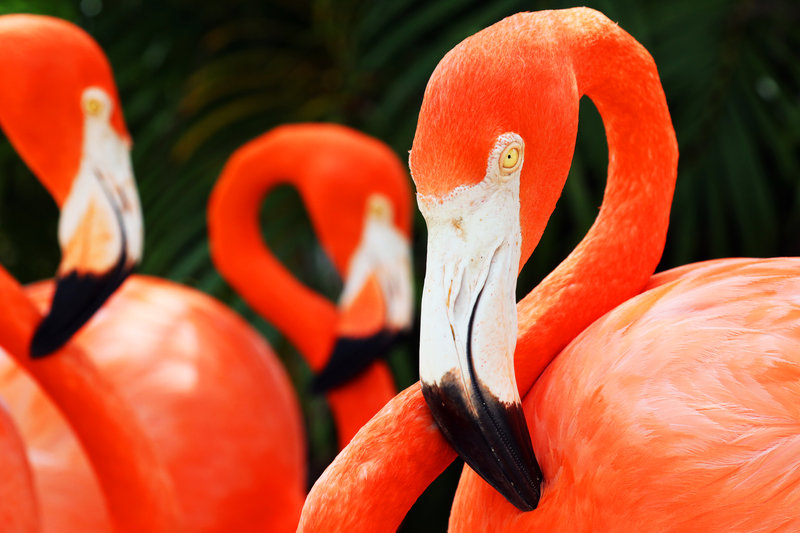 iStockphoto.com/chuvipro
The Phoenix Zoo (455 N. Galvin Pkwy.) shows off more than 3,000 animals across 125 acres in the area known as Papago Park. With four trails—or themed areas—explaining the different zoo environments, it offers things to do for both adults and children. The Children's Trail, for example, displays kid-friendly farming methods and a petting zoo.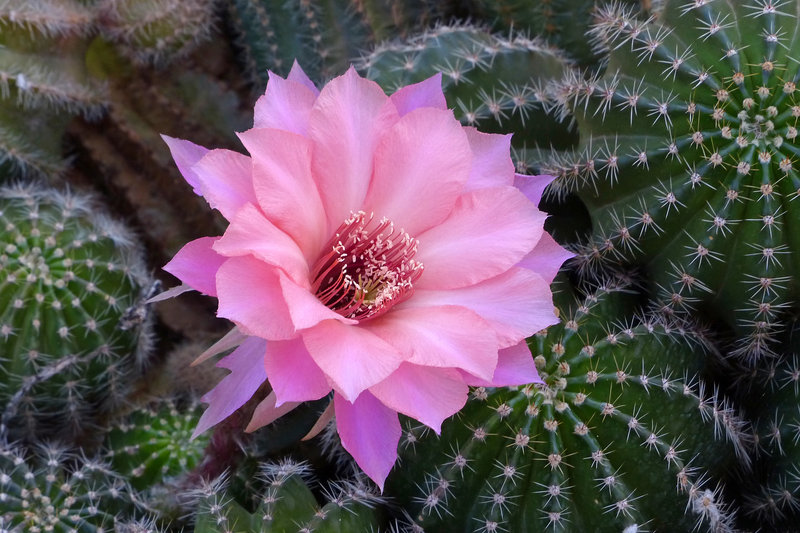 Desert Botanical Garden
The Desert Botanical Garden (1201 N. Galvin Pkwy.) features collections of the growing sort, including Australian, Baja California and South American areas—all artistically arranged. Kids may enjoy following the main trail's discovery stations, while parents can enjoy the photo opportunities as they travel along the path.