About Pismo BeachPismo Beach lies on a scenic stretch of US 101 that extends from San Luis Obispo to Los Angeles. Pismo Beach is perhaps best known for its namesake mollusk, the Pismo clam. At one time the clams were so plentiful that 45,000 could be harvested commercially in a day. Decades of unrestricted clamming and the appetites of sea otters have depleted the supply, resulting in strict limits. Digging for no more than 10 legal-size clams is permitted with a California state license.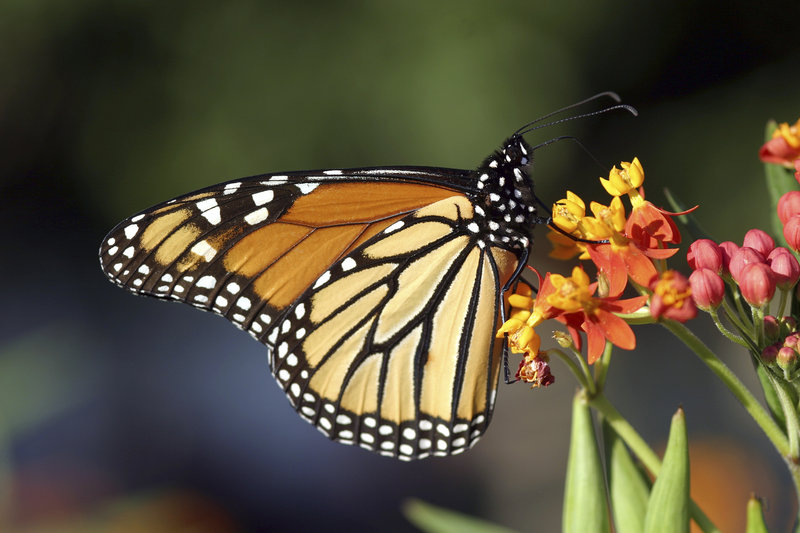 blackwaterimages/iStockphoto.com
Nowadays butterflies outrank clams as a local attraction. From late November through February thousands of migrating monarchs alight on Pismo Beach's Butterfly Trees, a grove of Monterey pines and eucalyptus. Some come from as far away as Canada to pass the winter in this mild climate.
If you plan to make a trip to nearby Avila Beach, consider taking the trolley that runs between these two towns. The free service is offered by the Regional Transit Authority late March to early October; phone (805) 541-2228 for details.
Visitor Centers Pismo Beach Chamber of Commerce 581 Dolliver St. Pismo Beach, CA 93449. Phone:(805)773-4382 or (800)443-7778
ShoppingPismo Beach Premium Outlets, 333 Five Cities Dr., offers nearly 40 stores, including Coach, Lane Bryant, Skechers and Tommy Hilfiger.