What to Do in the Pocono Mountains Area Follow a scenic trail and cross rustic bridges to view eight tumbling cascades at Bushkill Falls .
Hop aboard for some daring white-water rafting on the Delaware or Lehigh rivers; trips depart near the Lehigh River Bridge in Jim Thorpe and in Lehighton.
Catch a spectacular vista from Pocono Knob , the highest point in the Pocono Mountains, where the view stretches over the mountains and Delaware Water Gap into New York.
Visit the Quiet Valley Living Historical Farm for a tour of its well-preserved, 19th-century farm buildings.
Ski or snowboard at one of the area's many ski resorts: try Big Boulder Ski Area or Jack Frost Mountain in Blakeslee, Shawnee Mountain in Shawnee on Delaware, or Camelback Mountain Resort in Tannersville.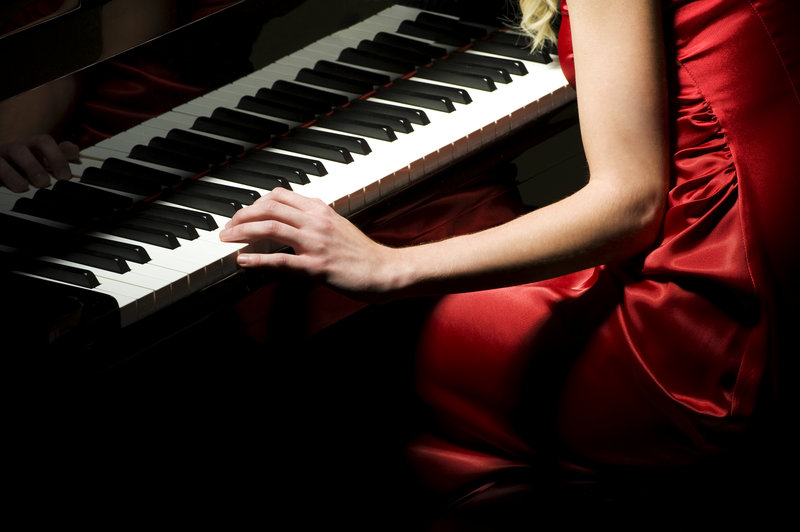 Jason_V/iStockphoto.com
Listen to a world-class jazz performance at the Deer Head Inn, one of the longest-running jazz clubs in the country (find it on Main Street in Delaware Water Gap ).
Take a hike in the Delaware Water Gap National Recreation Area , home to a portion of the Appalachian Trail and more than 60 other paths looping past blueberry fields and along dramatic gorges.
Follow an underground tour of the No. 9 Coal Mine & Museum and learn about the area's coal mining history.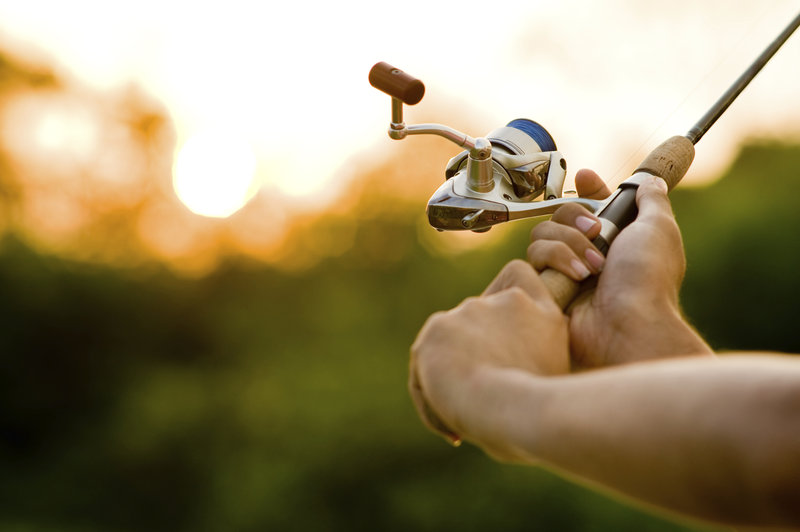 woraput/iStockphoto.com
Go fishing, water skiing, swimming, sailing or jet skiing on gigantic, sparkling Lake Wallenpaupack, one of the largest man-made lakes in the state.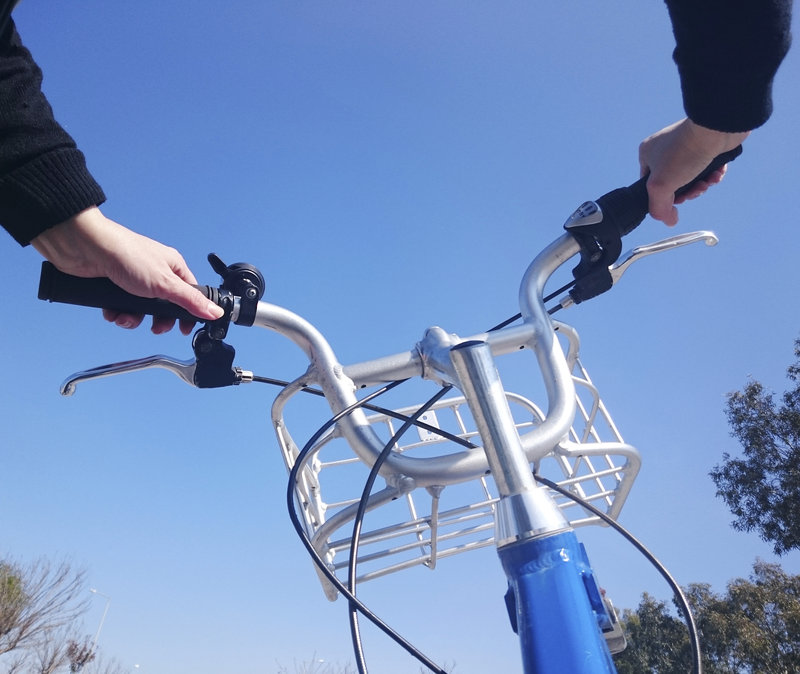 123ducu/iStockphoto.com
Pedal through the picturesque Victorian streets of Milford , bike on the Lehigh Gorge Trail along the banks of the Lehigh River, or ride to Flagstaff Mountain, where a memorable view awaits at the top.