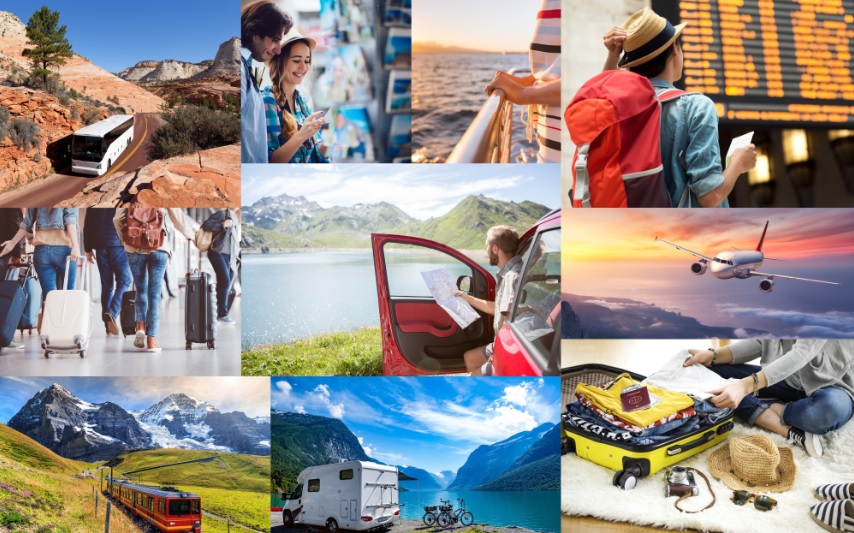 Description
The Unami Indians spent spring and summer fishing and collecting shells along the coast of what is now Point Pleasant Beach, a livelihood that was disrupted in the 18th century with the arrival of the first European settlers. This area began to take on the air of a seaside resort by the mid-19th century. The completion of the Garden State Parkway turned Point Pleasant Beach into one of New Jersey's leading summer vacation destinations.
Family-oriented amusements prevail along mile-long Jenkinson's Boardwalk. Neighboring Manasquan Inlet provides ocean access and boating opportunities.
Everyone looks forward to the Festival of the Sea, a street fair complete with goodies like funnel cakes and fried Oreos, not to mention clam chowder, shrimp skewers and other seafood favorites. The event, which takes place in mid-September along Arnold and Bay avenues downtown, also offers pony rides, hundreds of craft booths and live entertainment courtesy of local musicians.