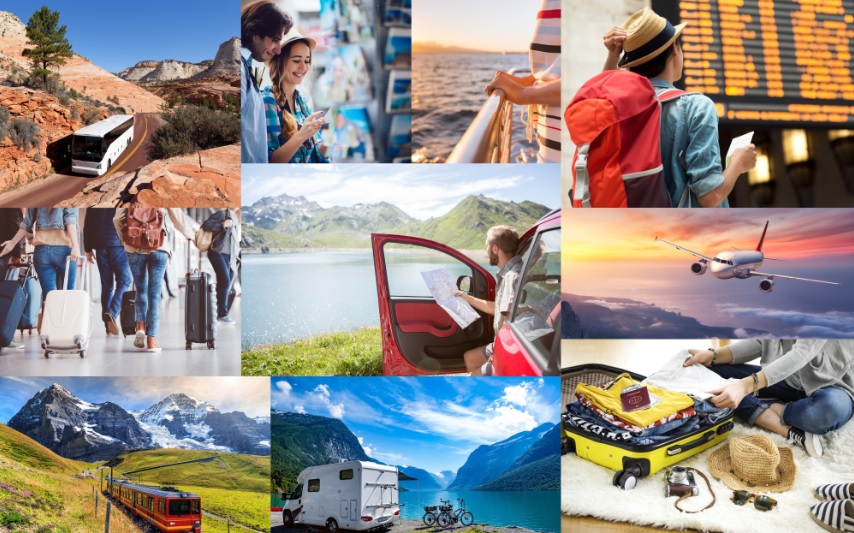 Description
In the scenic, untamed wilderness of northern Vancouver Island, Port McNeill occupies a rich lumber and fishing region popular with adventurous hikers, campers, spelunkers, fishermen and other sports enthusiasts.
Of interest to rock collectors and geologists are several nearby natural phenomena, including the Vanishing River, which plunges underground into a maze of caves and tunnels; the Devil's Bath, a huge rock bowl continuously filled by an underground spring; and the Eternal Fountain, which gushes from a rock crevice and then disappears underground again. All are reached by logging roads that are accessible only in summer.
An inter-island ferry operates a shuttle service between Port McNeill, Sointula and Alert Bay.
InfoOffice
Port McNeill Visitor Centre 1594 Beach Dr. Port McNeill, BC V0N 2R0. Phone:(250)956-3881