Portland Performing ArtsThe Portland'5 Centers for the Arts is the focal point for the city's major cultural events and a top destination for visitors. Unlike many such centers, this is a complex with three buildings in separate locations, which helps when planning your list of things to do on your visit. Locations include the Arlene Schnitzer Concert Hall, the Antoinette Hatfield Hall and the Keller Auditorium.
A Tour of the Centers for the Arts
The Arlene Schnitzer Concert Hall, S.W. Broadway at Main Street, is a restored 1928 vaudeville house where the Oregon Symphony performs. "The Schnitz" features other musical concerts, dance and touring shows. If you love this era, then make sure to add this to your vacation stops.
Directly across the street from "the Schnitz" is Antoinette Hatfield Hall, which encompasses three performance spaces: the 304-seat Dolores Winningstad Theatre, the 880-seat Newmark Theatre and the 200-seat Brunish Theatre. These theaters are the hosts for performances by the Portland Opera and a number of choral and orchestral groups. It makes the perfect romantic night out when you're looking for things for couples to do.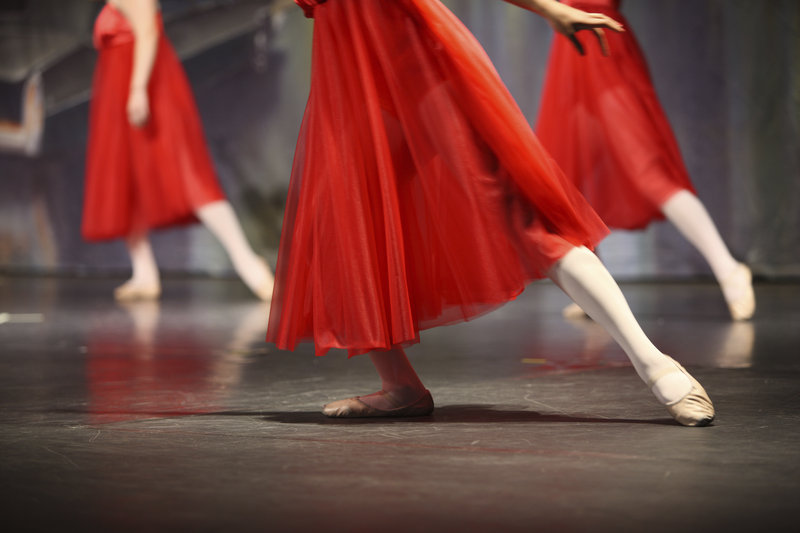 AnkNet/iStockphoto.com
When you travel to Portland, check out the Keller Auditorium, 222 S.W. Clay St., which showcases performances by the Oregon Ballet Theatre and various national touring groups. For ticket and schedule information for the entire complex phone (800) 273-5538. You could consider including this when you book vacation packages.
Chamber Music Northwest, (503) 223-3202, performs concerts during June and July at Reed College and Portland State University if you want things to do in Portland at that time of year. The Portland Center Stage at The Armory, 128 N.W. 11th Ave., hosts performances by the Portland Center Stage theater company in two theaters—the 590-seat U.S. Bank Main Stage and 190-seat Ellyn Bye Studio. Keep that in mind when planning your trip.