Shopping in Portland Oregon doesn't charge sales tax—one of only five states that don't—which is obviously good news for Portland shoppers. Probably the most convenient place to take advantage of this tax-free situation is in and around downtown. Here you'll find compact historic districts with all sorts of boutiques and stores, and the streetcar and light-rail lines make getting around this destination a breeze.
Shop the Day Away in the Historic Districts
With the largest collection of cast-iron-fronted structures outside New York City, Portland has preserved a majority of them in two historic districts: Skidmore/Old Town and Yamhill. The two areas blend historic preservation with modern commerce, as many of these landmarks are filled with shops, galleries and restaurants. These areas top the things-to-do list of many visitors.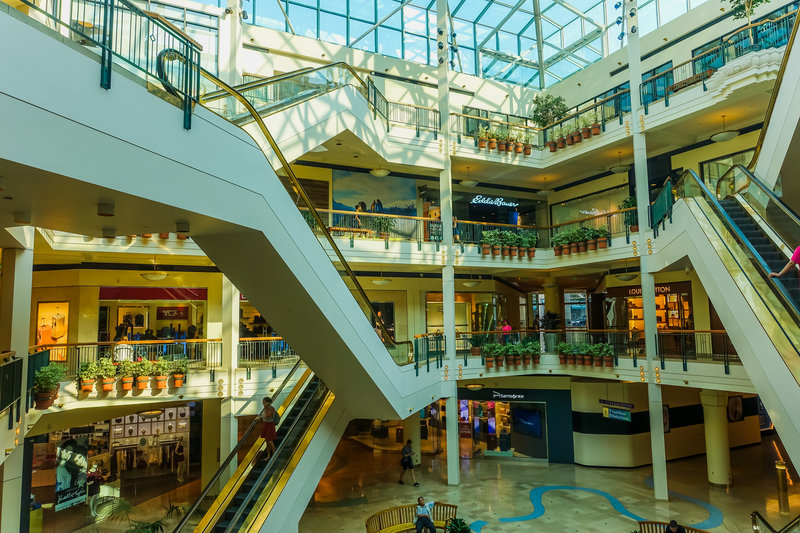 AAA/Diana Beyer
Major retail players such as Nordstrom and Nordstrom Rack are near Pioneer Courthouse Square. Combined with Pioneer Place , a large 50-store shopping center featuring such upscale chains as Michael Kors, Louis Vuitton and Tiffany & Co., the heart of Portland boasts everything a large suburban mall would have only in a far more interesting setting.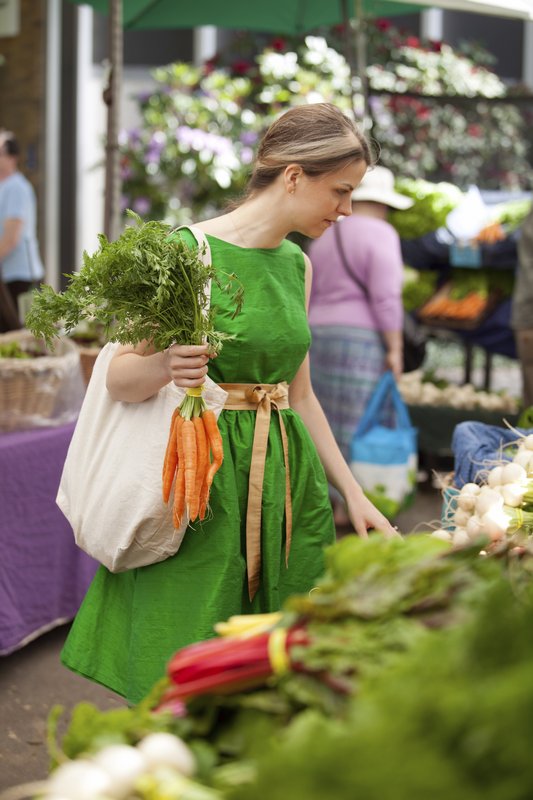 iStockphoto.com/upheaval
And speaking of interesting things to do this weekend, every weekend from early March to late December, the Portland Saturday Market takes place along the Willamette Riverfront near the Burnside Bridge. This weekly shopping festival features craftspeople, artists, entertainers, cooks and farmers selling their goods and entertaining the public at more than 250 booths and a food court. It is said to be the largest continuously operated open-air market in the United States. Operating Saturday 10-5 and Sunday 11-4:30, the market sells only handcrafted (or locally grown) items; phone (503) 222-6072.
The Pearl District is a Shopping Mecca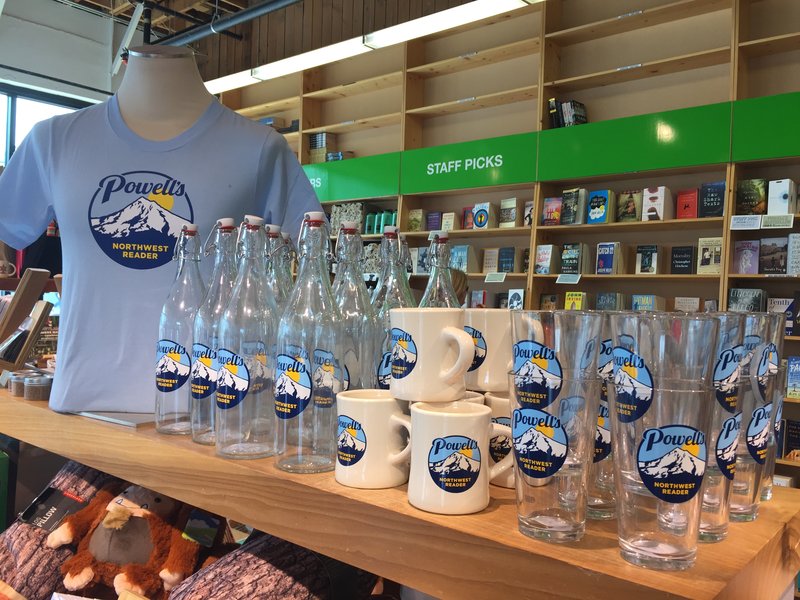 AAA/Inspector 31
Once a sketchy area of rundown warehouses, Portland's Pearl District—roughly the area north of Burnside Street, east of I-405 and west of Broadway Street—now has a reputation for stylish boutiques selling clothing and accessories made by local and international designers. There are also art galleries, showrooms filled with trendy home furnishings and, probably the Pearl's biggest vacation attraction, Powell's City of Books , a store so large that color-coded maps are strategically placed throughout to guide overwhelmed customers. With more than 1 million new and used books, the store is described as one of the largest in the world. It is definitely one Portland landmark no book lover should miss.
Get Your Bags Filled in Nob Hill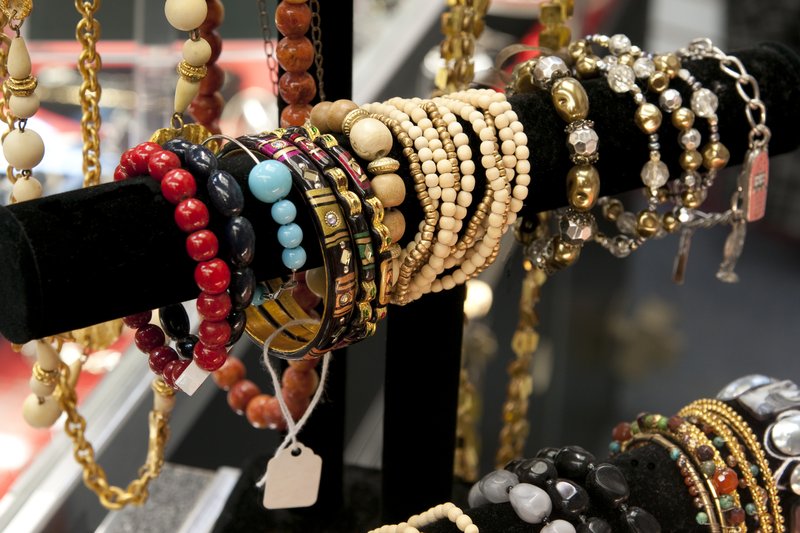 Michael Czosnek/iStockphoto.com
Travel west of I-405 and the Pearl District to Nob Hill, which provides a less urban, more laid-back shopping experience. Instead of refurbished warehouses and mid-rise condo buildings, Nob Hill is characterized by boutiques, cafés, bakeries and chocolate shops within historic Victorian houses on tree-lined streets. During a leisurely stroll along N.W. 21st or 23rd avenues, you'll come across shops selling jewelry (antique or handmade), furniture (custom or modern) and clothing (consignment or locally designed), among other goods.
More Shopping Across the River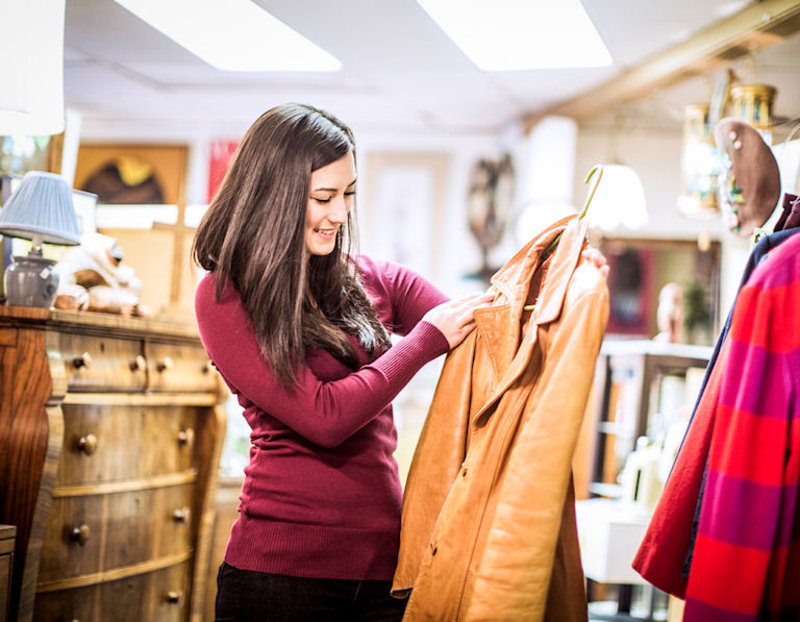 RyanJLane/iStockphoto.com
On the east side of the Willamette River, the Hawthorne District (centered along S.E. Hawthorne Boulevard between S.E. 12th and S.E. 50th streets) offers a somewhat edgier shopping destination than its downtown counterparts. Hawthorne has a counterculture vibe evident in its funky independent shops selling eco-friendly home furnishings and vintage clothing. You'll know you're in the heart of the vibrant district when you spot famous local restaurants such as the Bagdad Theater & Pub with its iconic neon sign.
A few miles north of Hawthorne, the Alberta Arts District is similarly bohemian, although its emphasis on visual arts sets it apart. Along with indie galleries, boutiques, restaurants and coffee shops, the ethnically diverse district features several interesting public art installations—sculptures, murals, mosaics, etc.—along N.E. Alberta Street, the main thoroughfare.
To the southeast of downtown, Sellwood-Moreland is another walkable district known for vintage clothing and antiques, charming bistros and a small-town neighborhood feel. Many shops occupy beautifully restored Victorian houses and Craftsman-style bungalows.
Lloyd Center is a Shopper's Paradise
Portland's largest shopping mall lies just east of the Willamette River across from downtown. Lloyd Center was built in 1959 but has been renovated several times since. Recent updates include the restoration of original mid-century modern features, including a new version of its original spiral staircase. Lloyd Center's indoor ice-skating rink and food court also got a revamp, giving you plenty of places to eat. The center offers more than 120 specialty stores, plus 14 screens of viewing entertainment at Lloyd Center Regal Theater. What's more, it's easy to get to thanks to MAX Light Rail and the Portland Streetcar.
More Malls Means More Great Finds
Suburban shopping centers worth visiting include the Clackamas Town Center , a beautifully renovated 1980s-era mall off I-205 and S.E. Sunnyside Road. It has more than 160 stores, a movie theater and, since 2009, a MAX Light Rail station. There's also Bridgeport Village , off I-5 south exit 290 in Tigard, a lovely outdoor lifestyle center with manicured planters, hanging flower baskets, a fountain, a gazebo and strings of twinkle lights lit at night. Here you'll find such stores as Crate & Barrel and Urban Outfitters and even a multiplex with an IMAX Theater. Less than 5 miles away, Washington Square , at 9585 S.W. Washington Dr. off SR 217, has Macy's and Nordstrom as well as more than 170 other stores, including Pottery Barn and Williams-Sonoma.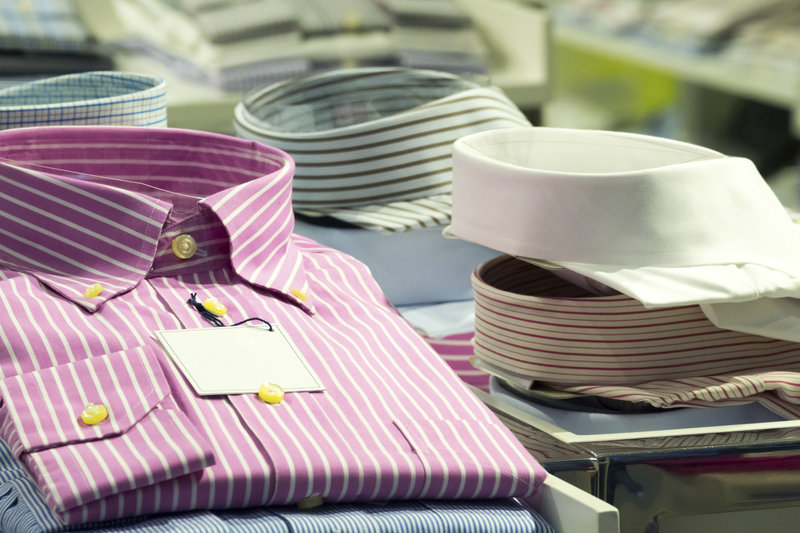 Juanmonino/iStockphoto.com
Woodburn Premium Outlets , about 30 miles south at 1001 Arney Rd. in Woodburn, is an outlet center with some 100 stores to choose from, including Ann Taylor, Banana Republic, Gap, The North Face and Tommy Hilfiger. Parking can be a little crazy at times, so don't plan a quick in-and-out trip here, especially on the weekends.
One Last Stop
Even if you're about to end your trip and catch a flight out of town, you'll have one last chance to take advantage of Oregon's tax-free shopping before you get to the airport. Cascade Station , right next to Portland International, has a collection of national retailers, hotels and fast-food restaurants arranged around a broad, parklike median between one-way lanes of N.E. Cascades Parkway. Nordstrom Rack and Banana Republic Factory Store are two of the retailers here. The area's hotels are a convenient place to overnight if you have an early morning flight, but even if you're staying downtown, you can easily reach Cascade Station by way of the TriMet MAX red line.