Puerto Vallarta NightlifeAmong the cheapest things to do after dark is a stroll along the malecón (Paseo Díaz Ordaz). Sunday evenings in particular bring out local families, mariachi bands, street performers and the ubiquitous vendors.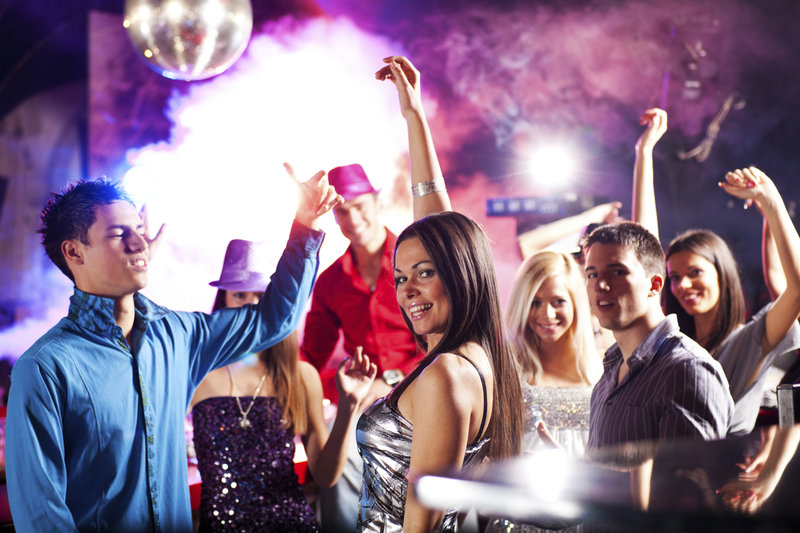 skynesher/iStockphoto.com
The loud, flashy nightclubs along the malecón tend to attract younger crowds. Hip-hop booms at Mandala Puerto Vallarta , Paseo Díaz Ordaz #644. This sleek, partially open-air dance club has flat-screen TVs playing the latest hip-hop videos and a giant Medusa statue towering over the bar. Next door, techno pulses in the cave-like Zoo Bar , a safari-themed club complete with a bouncer in a gorilla suit and an elevated "dance cage." There's more revelry at La Vaquita, Paseo Díaz Ordaz #610.
These and other clubs usually stay open into the wee hours, and often until dawn during spring break weeks. Dress codes aren't strict, but don't show up in your soggy swim trunks and flip-flops. There's usually no cover charge; however, drink prices are steep.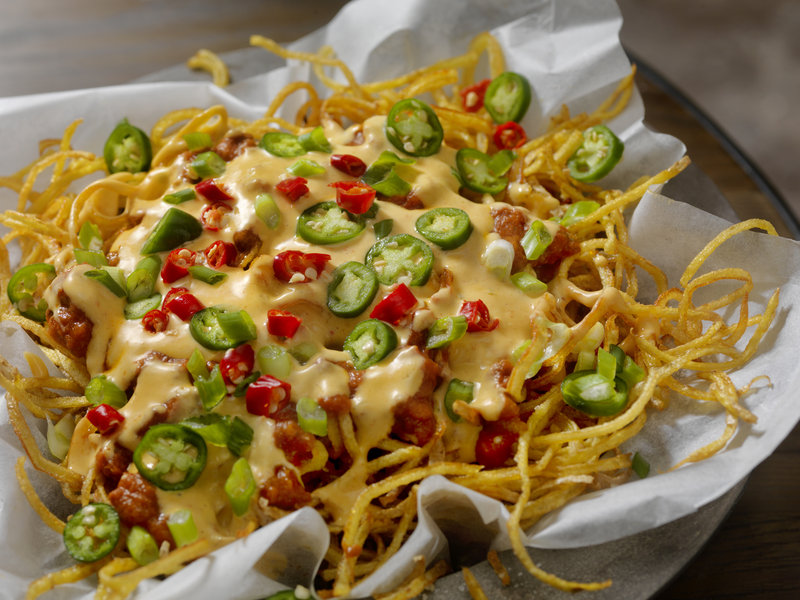 iStockphoto.com/LauriPatterson
Puerto Vallarta also has American-style sports bars where you can grab a bite to eat, play a board game, watch sports on TV or just sit and chat. El Torito Sports Bar & BBQ House, Av. Ignacio L. Vallarta #290, features satellite broadcasts of sports events and a casual menu with the likes of nachos, ribs and beer-battered shrimp. Steve's Sports Bar & Grill, at Basilio Badillo #286 (across the street from Memo's Pancake House), is a casual sports pub frequented by local expats and NASCAR, NHL and NFL enthusiasts.
As for romantic things to do, couples can catch a live jazz combo at Le Bistro Jazz Cafe, a stylish supper club at the eastern end of Isla Río Cuale. Mexican-style fiestas with dinner buffets, folk dancing and live music take place at big hotels like the Krystal Puerto Vallarta and the Sheraton Buganvilias Resort & Convention Center . For schedule and reservation information, check with the hotels or a local travel agency.
Vladimirovic/iStockphoto.com
Pirates of the Bay sets sail nightly on a 4-hour dinner cruise and pirate show. Passage on the replica pirate ship includes live entertainment, a buffet meal, open bar, dancing and a fireworks display launched from the boat. Cruises depart the Maritime Terminal daily at 7 p.m. (and on a reduced schedule during low season). The fee for adults is $120 (U.S.). A more family-friendly version of the cruise is available Mon.-Sat. mornings at 10 a.m. Make reservations through your hotel, or phone 01 (800) 099-0237 (toll-free long distance within Mexico) or (855) 530-5733 (toll-free from the United States and Canada).