Special Events in Puerto Vallarta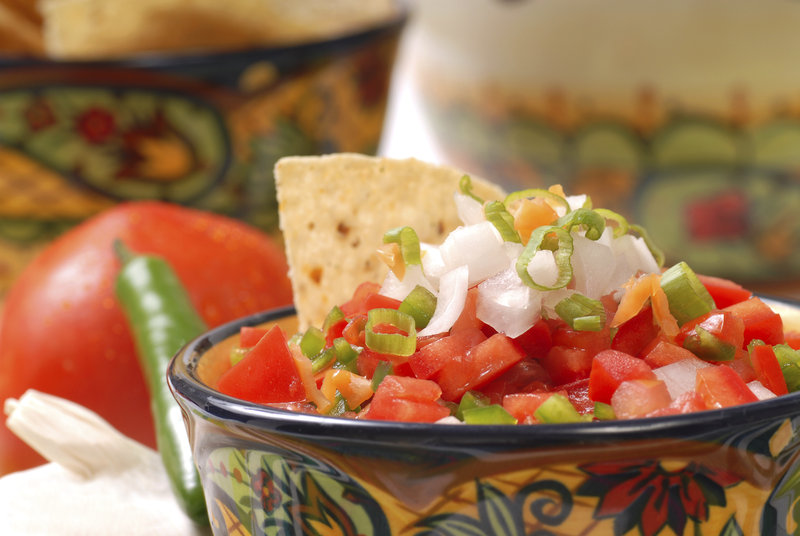 iStockphoto.com / HHLtDave5
Puerto Vallarta's biggest events occur during high tourist season. The Festival of the Sea (Fiesta del Mar), the International Sailfish & Marlin Tournament and Festival Gourmet International Vallarta, a food and wine event that spotlights the expertise of Mexican and international guest chefs, all take place in November. For specific dates and details so you can time your vacation accordingly, contact the Municipal Tourist Office.
The patron saint of mariachis is honored Nov. 23 during the Festival of Santa Cecilia, when a lineup of mariachi bands plays at the Church of Our Lady of Guadalupe . In March, the San Diego to Vallarta Yacht Race brings some impressive watercraft to Marina Vallarta.
The year's biggest national celebration is the Fiesta de Guadalupe, honoring the Virgin of Guadalupe, Mexico's patron saint. Evening processions, called peregrinaciones, make their way to the Church of Our Lady of Guadalupe from various colonias (neighborhoods) and local businesses the week prior to Dec. 12. Young and old alike participate in the celebration, many carrying candles or offerings of food and flowers to be exchanged for a blessing by the priest. Mass is held in front of the cathedral, accompanied by dancing and singing. The festivities culminate on Dec. 12 with a grand fireworks display.