Puerto Vallarta Sightseeing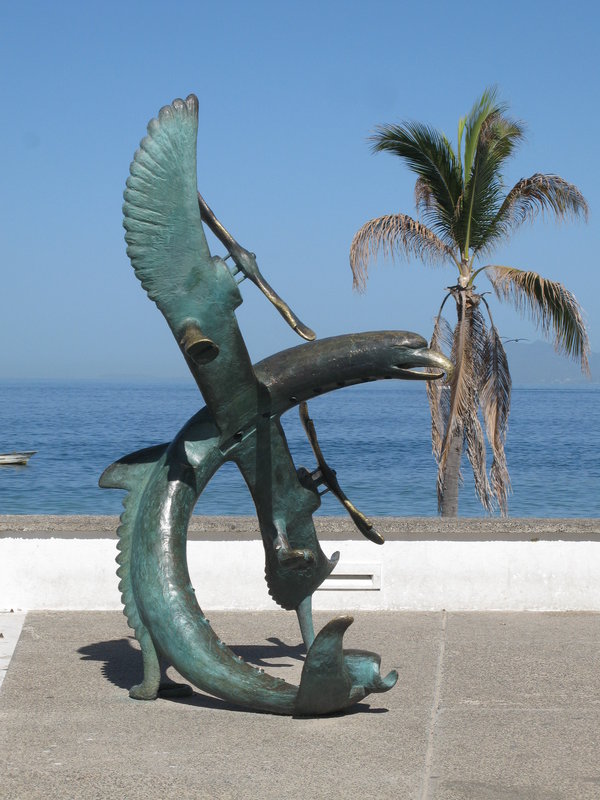 AAA/Inspector 16
Nearby beaches and islands make easy day trip destinations from Puerto Vallarta, and eco-tourism activities allow participants to explore or learn about the local environment without disturbing it. Vallarta Adventures organizes a variety of sightseeing and eco tours; phone (322) 226-8413, or (888) 526-2238 (from the United States).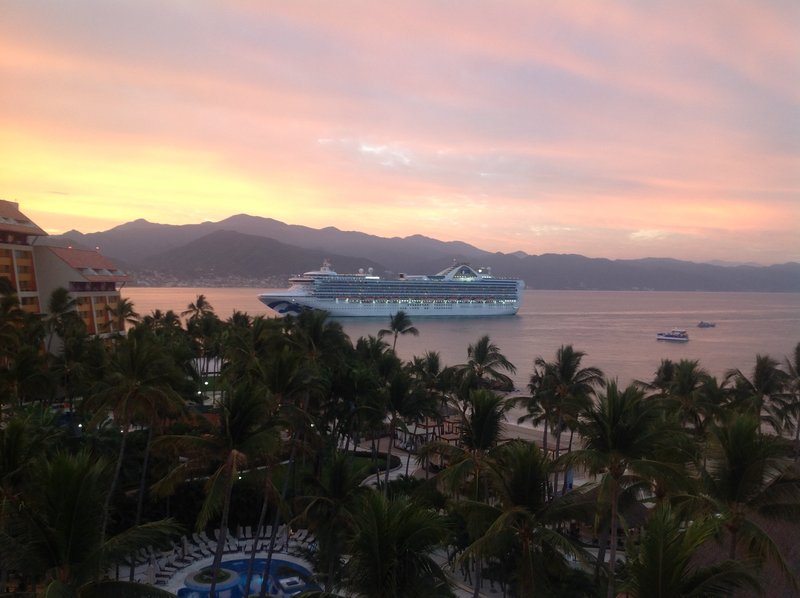 AAA/Inspector 16
Among the fun things to do with friends is an all-day catamaran tour departing Puerto Vallarta's Maritime Terminal, which cruises the coast, stops for snorkeling off Playa Majahuitas and spends between 2 and 3 hours (although often longer) at Playa Yelapa, a beach that is only accessible by boat. Jungle-cloaked hills surround the small bay, and a half-dozen palapa restaurants line the coarse-sand beach. For dessert, Yelapa's roaming "pie ladies" sell slices from lemon meringue and pecan pies that they balance on their heads.
Yelapa itself is reached by a short water taxi ride from the main beach. You won't see any cars on the steep, sandy streets of this tiny pueblo. A 10-minute walk along the Yelapa River leads to a 150-foot-high waterfall. There are rustic accommodations if you want to stay the night and catch a water taxi back to Puerto Vallarta in the morning. Reservations for the catamaran trip can be made at most in-town tour booths.